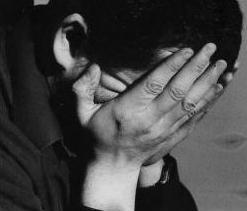 If you've ever forgotten to deauthorize your license(s) before uninstalling the Single Use ArcGIS for Desktop or ArcGIS Engine Runtime (or you didn't even know you had to deauthorize), you probably reinstalled the software, then deauthorized and uninstalled it. Or, you contacted Esri Support Services and we assisted you with reauthorizing your licenses on the new machine.
If you never want to go through that process again, we've got good news! A reinstall is no longer necessary. With the arrival of the
Deauthorization tool
, you can run a batch file and your licenses will be returned for Single Use ArcGIS for Desktop and/or ArcGIS Engine. This will greatly reduce the turnaround time for these types of situations. Happy deauthorizing!
Related article:
Deauthorize ArcGIS Desktop and ArcGIS Engine Single Use licenses after uninstalling the software
---
Phillip W. - Implementation Support Analyst