by
VishApte

Esri Contributor
Mark as New

Bookmark

Subscribe

Mute
I have a modeling question about "device" feature class in UN model (ArcGIS Pro 2.5.0)
I have a situation where a "pressure relief valve" is used at the intersection of three water pipes. "pressure relief valve" is defined without terminals meaning it has default terminals. One pipe is upstream while other two pipes are downstream for a water network. If I run a "shortest path" trace with two starting positions at the non-valve ends of any two pipes coming at the valve, the trace fails to find a shortest path if the valve is "closed". I thought the shortest path trace will work when starting points are at the two ends of the downstream pipes.
My understanding was, devices are "in-line" with the network. Any device that is not defined with the terminals, there are two in-built bi-directional terminals say "a" and "b". First pipe connects to upstream port and all subsequent pipes connect to downstream port. But this doesn't seem to be the case. Is this works as designed?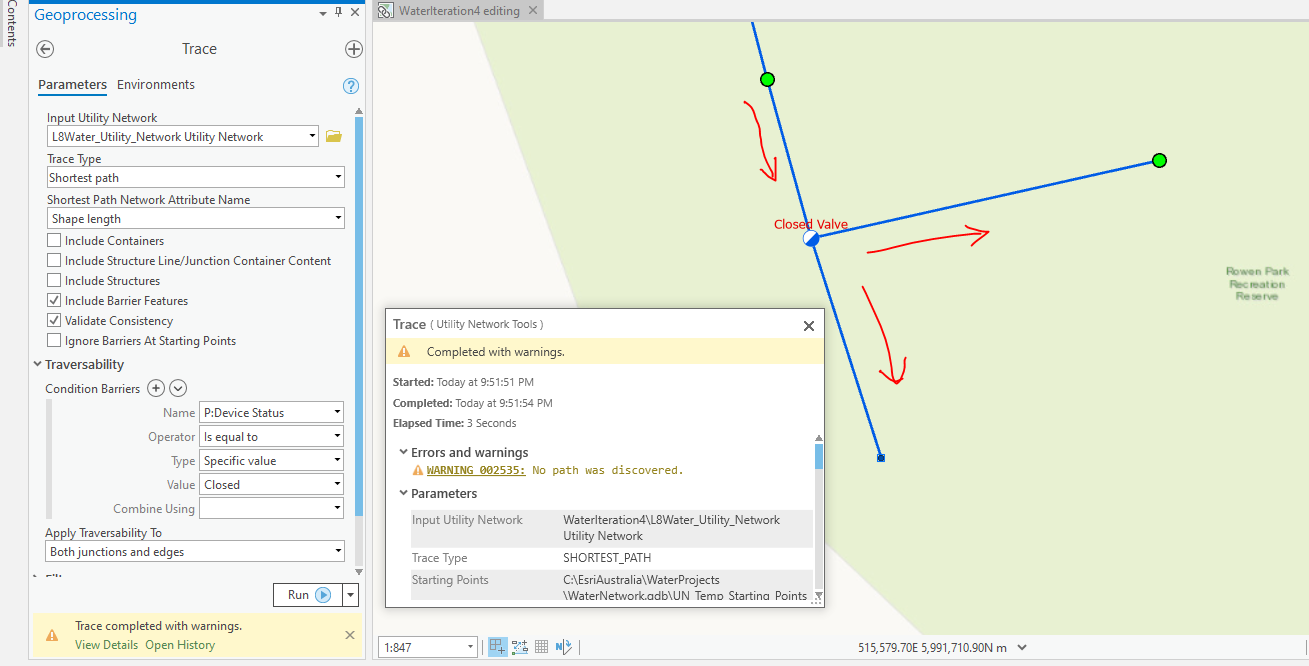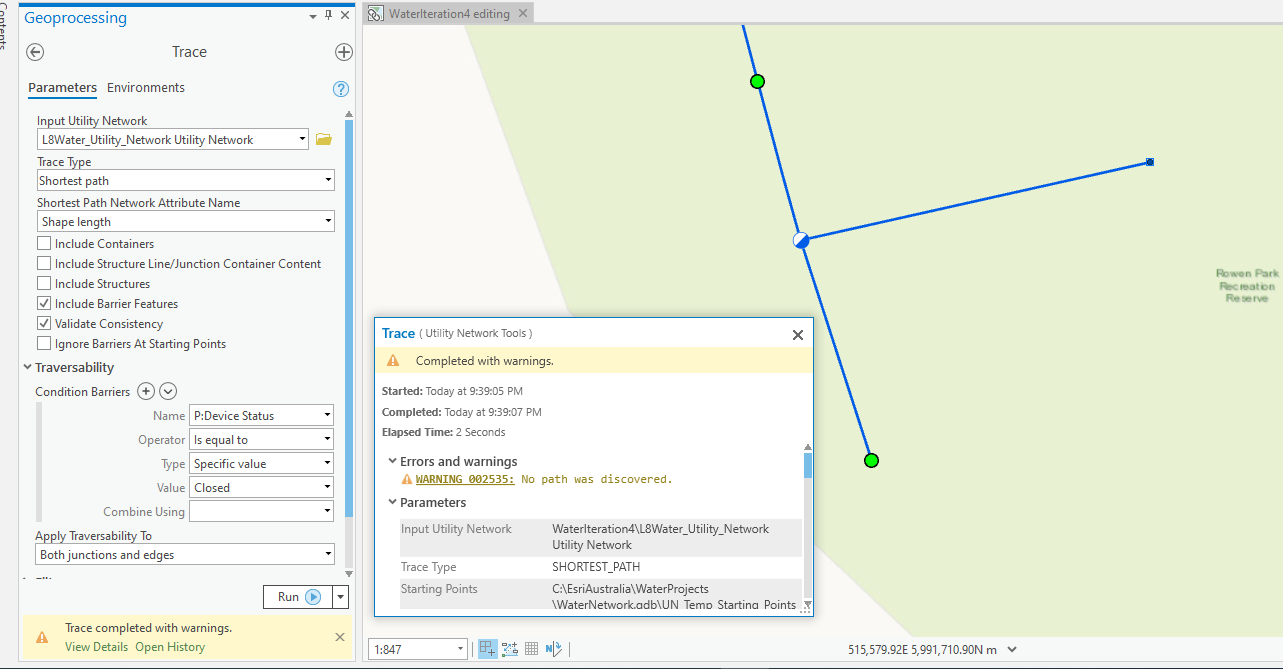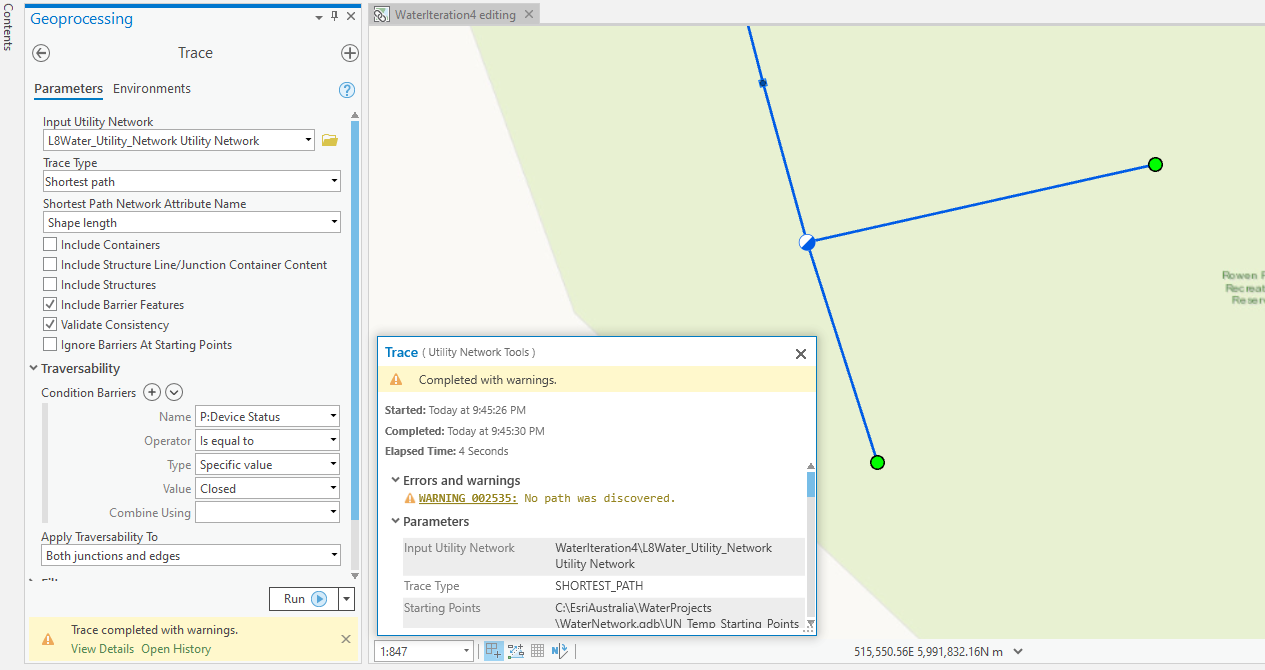 Thanks,
Vish
1 Solution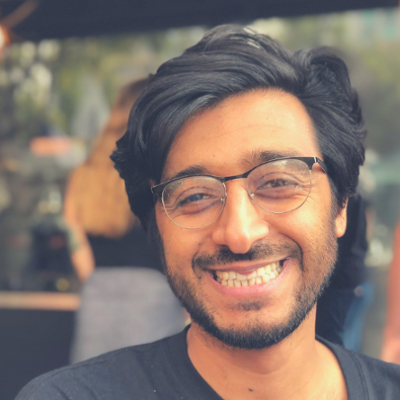 Esri Contributor
Mark as New

Bookmark

Subscribe

Mute
Glad it helps Vish!
Junctions and Devices with no terminals are identical, The difference between junctions and devices are as follows
1) Junctions cannot have terminals while devices can
2) Junctions cannot participate as subnetwork controllers while Devices can
I do see your point though with regards to modeling, if you have don't need terminals should you go with a junction or a device. I personally don't see a difference you can choose any. however if you modeled it as a device, you can add terminals later by changing the definition of the device (AG/AT) and magically all your devices now have terminals. You do however need to do some clean up on the data to assign lines/associations to the correct terminals after doing that. If you model it as a junction and then decided to add terminals later you will have to delete all your junctions and physically insert devices in their place and also do the cleanup part to assign terminals correctly.
Hope that helps
Hussein
6 Replies