Occasional Contributor III
Mark as New

Bookmark

Subscribe

Mute
I have deployed a Water, Sewer, and now Electric Utility Networks. On my Water and Sewer I took the default Network Editor maps and pointed it to my SDE and then published a Map Image Layer for View only for Web Applications (no editing capabilities). I didn't change any of the subtypes within the map, I just added labels and scales. However, when I do the same thing for Electrical the Web Map in Portal is showing my coded domain values instead of the name, see below of what I except it to look like and what I get. Is there a setting somewhere within the Pro project that will allow this when publishing that it would have been set for Water and Sewer, but not Electrical? I checked the share layer window and the settings all seem to be the same. I'm using Pro 2.6.7 and Enterprise/Portal 10.8.1 for this.
Also, the feature layer and map image layer that was shared for editing capabilities with the Electric Utility Network map pulls up the labels correctly in a Portal Web Map.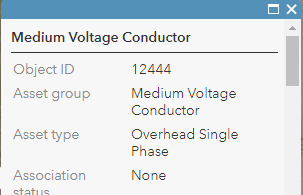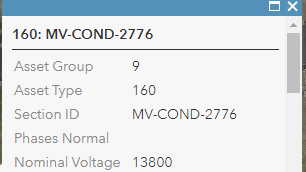 1 Solution

Esri Frequent Contributor
Mark as New

Bookmark

Subscribe

Mute
Tracked down the problem with the map service not working after increasing the domain code. Because of the count of domains, there was not enough heap size, causing the server to crash. If you check your logs, you will see this.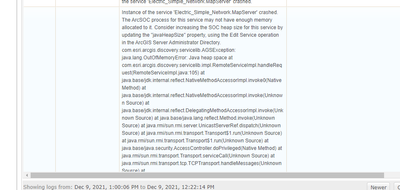 If you follow this article, and change the heap size to 128 - https://support.esri.com/en/technical-article/000011736, the service works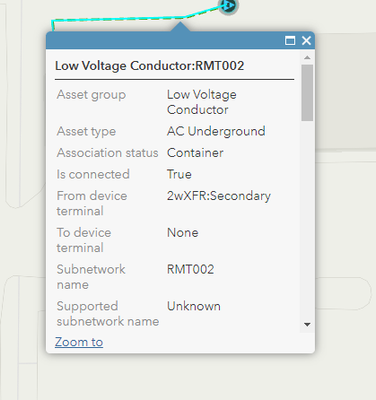 17 Replies