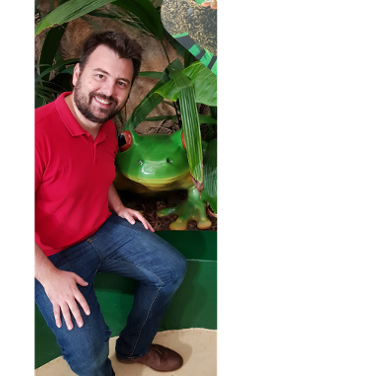 Esri Contributor
Mark as New

Bookmark

Subscribe

Mute
Hi All,
I encountered this strange behaviour and thought I would ask the community for some explanation why this is being experienced.
In a survey form, I have a photo field that is hidden unless the field preceding it is set to 'no'. When completing the form for a new feature, then the logic is sound, no issues encountered but when I use the Inbox to edit an existing feature, then the below behaviour is encountered: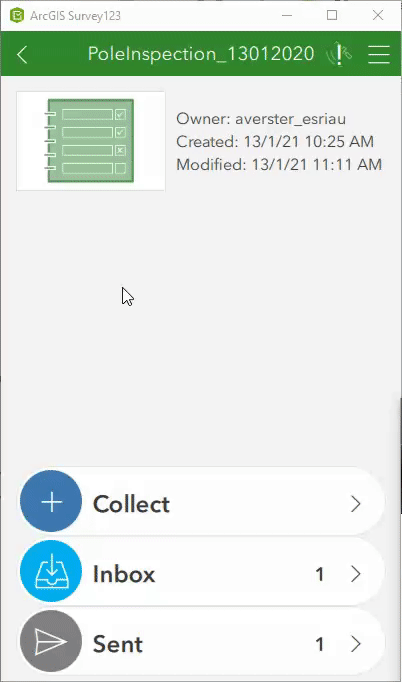 I would expect that one would not be able to edit a photo field in the form from an existing feature but when the yes/no question is toggled, then the photo/folder button do show and I am able to capture and successfully send the captured image.
Is this a bug or is there something else causing this?
Some insights would be appreciated.
Thank you in advance.
1 Solution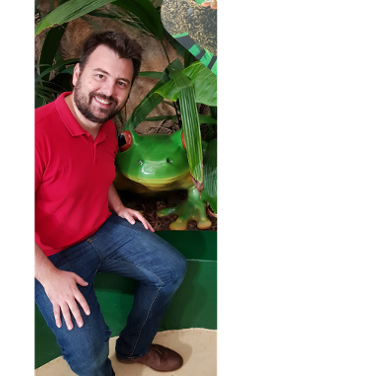 Esri Contributor
Mark as New

Bookmark

Subscribe

Mute
Hi George,
I believe that this is a cosmetic bug and is very likely not going to get solved any time soon. We are seeing this issue because Survey123 does not make any requests regarding attachments from the Inbox and therefore treats the field as not null, meaning we are not able to edit it (initially). Toggling the relevant field would override the dependency field's not null status, which would allow you to capture the photo but I believe in your case the best solution would be to put the photo field in a repeat table.
Hope that helps.
10 Replies