New Contributor II
Mark as New

Bookmark

Subscribe

Mute
We're creating a Story Map with ArcGIS Story Maps, and everything was working fine until last Friday it seems; now, whether viewing the Story Map in Chrome or Edge, certain web maps will not display. Or, they'll display after clearing your browser cache upon first load but then disappear after a while. The behavior is the same whether editing or previewing the Story Map. I'm guessing it's related to the update esri pushed a few days ago? Is anyone else having this experience, and have you found a workaround? I'm wondering if it's related to if the web map was authored in Classic Map Viewer or the new one, but I haven't tested it fully to know for sure.
Example screenshot of what I mean attached.
3 Solutions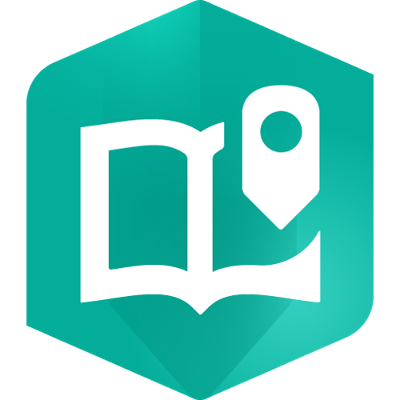 by
OwenGeo

Esri Notable Contributor
Mark as New

Bookmark

Subscribe

Mute
Update: Jun 28 6:15pm ET
We have isolated the cause of this issue to a bug in a dependent technology that was updated late last week ArcGIS StoryMaps. We have communicated this to the appropriate team and a fix is in progress.
There are two parts to our response:
1. A fix for the underlying bug has been found and is in review/testing. It looks like it will be able to be addressed in a planned ArcGIS Online patch tomorrow evening (Jun 29).
2. Since this issue is seriously affecting a number of StoryMaps, we have also decided to temporarily rollback the change that was made last week that caused this issue. This was just completed, so the affected stories should now be working again. We have verified many of the stories whose links were provided in this thread are working again, but it would also be helpful if anyone with an affected story could please comment here to verify whether they are still observing the issue or whether it has been resolved. Also, please comment on whether the issue is addressed in the builder that some of you were seeing.
Please note, the rollback mentioned in #2, above, will also temporarily remove some new functionality that was introduced in the ArcGIS Online release last week. Features such as pie chart renderers and weather effects in web scenes will not be available in ArcGIS StoryMaps. See this article for details of what features are affected. Once the underlying bug is addressed tomorrow night (Jun 29) these features will be restored and work again in ArcGIS StoryMaps.
Owen Evans
Lead Product Engineer | StoryMaps

New Contributor II
Mark as New

Bookmark

Subscribe

Mute

New Contributor II
Mark as New

Bookmark

Subscribe

Mute
56 Replies