New Contributor II
Mark as New

Bookmark

Subscribe

Mute

Email to a Friend
We started seeing and API error in the download section of our Open Data page. It looks like there are no reported issues on Esri's end https://status.arcgis.com/.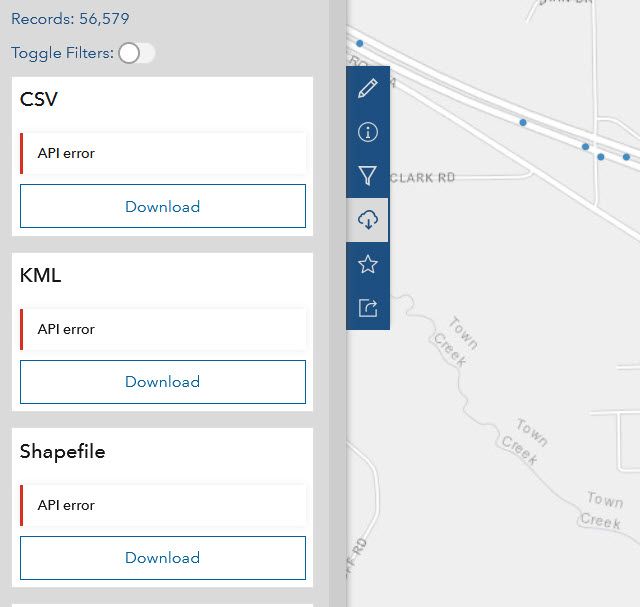 Has anyone seen this? Or do you know how to fix it? This is happening with all our content.
Thank you!
Tony
1 Solution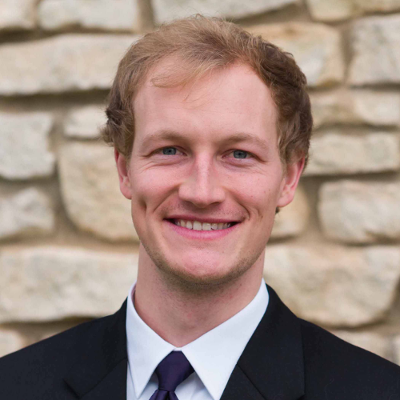 Esri Contributor
Mark as New

Bookmark

Subscribe

Mute

Email to a Friend
Hi @JosephBisig
We understand that the "API Error" is generic and can be confusing. Have you enabled the "Local Projections" setting on the Hub site? Hub needs a numeric SRID and will throw an error when trying to query metadata without one. For example, on this item on Hub https://gisdata-piercecowa.opendata.arcgis.com/datasets/pierce-county-council-districts/explore the Hub API returns an error when trying to get metadata. On that item's service
the Spatial Reference is
PROJCS["NAD_1983_HARN_StatePlane_Washington_South_FIPS_4602_Feet",GEOGCS["GCS_North_American_1983_HARN",DATUM["D_North_American_1983_HARN",SPHEROID["GRS_1980",6378137.0,298.257222101]],PRIMEM["Greenwich",0.0],UNIT["Degree",0.0174532925199433]],PROJECTION["Lambert_Conformal_Conic"],PARAMETER["False_Easting",1640416.666666667],PARAMETER["False_Northing",0.0],PARAMETER["Central_Meridian",-120.5],PARAMETER["Standard_Parallel_1",45.83333333333334],PARAMETER["Standard_Parallel_2",47.33333333333334],PARAMETER["Latitude_Of_Origin",45.33333333333334],UNIT["Foot_US",0.3048006096012192]],VERTCS["NAVD_1988",VDATUM["North_American_Vertical_Datum_1988"],PARAMETER["Vertical_Shift",0.0],PARAMETER["Direction",1.0],UNIT["Foot_US",0.3048006096012192]]

I believe that you'll either need to make an adjustment to the service's spatial reference or disable local projections, which will serve results in EPSG 4326.
39 Replies