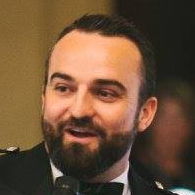 Occasional Contributor
Mark as New

Bookmark

Subscribe

Mute
Hello all!
Early last year we had an issue where whenever web apps were operating on our portal, the entire ArcGIS enterprise stack would intermittently go unresponsive for up to 15 minutes or more and sometimes go down completely. As soon as web app/s were removed the crashes/hanging sessions stopped. This issue was never resolved and now roughly a year on, and having just upgraded to the 10.6.1 update, this issue is still occurring. Naturally we cannot continue like this, we need to be able to use web apps on our ArcGIS Portal!
More detail on issue:
- It seems that ArcGIS Server is hanging first then everything else will lock up eventually, site hangs up for 5-15 mins then sometimes comes back or otherwise crashes completely.
- Often it has been noticed that if you catch it early and restart the ArcGIS Server component, Portal will become responsive again almost immediately (left too long both can become entirely unresponsive).
- We were unable to find anything conclusive in logging and extensive testing only pointed to the apps as the trigger for whatever was happening.
- Some evidence may point to editable feature services in the web apps, but this is yet to be fully proven. (i.e. may be related to arc objects accessing enterprise gdb?)
Environment details:
ArcGIS Enterprise 10.6.1; PostgreSQL 9.5.7; Microsoft server 2016;
AGS server machine specs: Portal machine specs: SQL machine specs: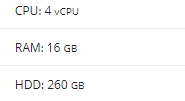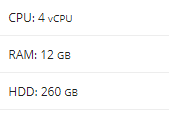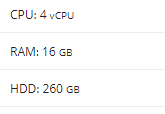 Any ideas or similar experiences anyone has had are most welcome! Desperate to get this one resolved!
1 Solution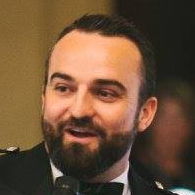 Occasional Contributor
Mark as New

Bookmark

Subscribe

Mute
Hello to anyone who may be interested. Thought it important to update this.
This issue has now resolved for us and seems to have been resolved by one of the following:
1) A definition query applied to one of the layers was removed from the ArcGIS Pro map before publishing and a simpler version of this query was re-applied later through a web map layer filter instead.
2) Ensured that only one instance of each layer was present in the map at one time. i.e. no two layers referenced the same feature class in our SDE.
3) Simplified all labelling and symbology. Most notably removed label callout boxes on one item and ensured no symbol/label warnings shown when publishing the layers.
4) Stopped using line offset in line symbology (relates to number 3 above).
With these 4 aspects combined we are no longer seeing any issues with our Web Apps.
Thanks!
Hamish.




5 Replies