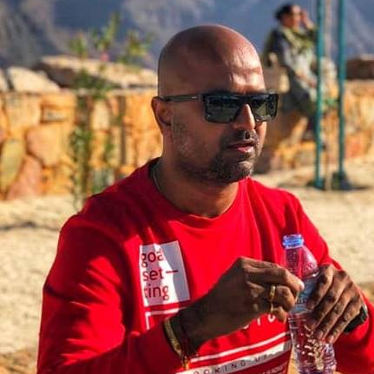 Occasional Contributor
Mark as New

Bookmark

Subscribe

Mute
Hi,
I have been working on cityengine for quite a while and now I am facing a peculiar problem for one of my generated output of 3ws.
The project in cityengine is opening perfectly without any issues and I am able to export successfully like my earlier projects to 3ws files,but for the current project the generated output 3ws in not able to load on webviewer. The viewer hangs on the initializing part.. and stays there.. I have put here the text from the webviewer, everything seems normal until the project doesn't load.
Mathias , please suggest for any pointers to fix the problem, why this project has issues.
---------------------------------------------------------------------------------
16ms: GL detect: WebGL 1.0 (OpenGL ES 2.0 Chromium) More
16ms: Loading scene file : /models/new model.3ws
60ms: Server does not return gzip encoding header
60ms: Fallback to custom unzip on arraybuffer and custom streamParser
4487ms: Downloading ADAC-GIS 3D Webscene: 100% (14.81 of 14.81 MB)
4529ms: Requested gzipped data, got gzipped data
4530ms: Using custom unzip and streamparser on arraybuffer
25188ms: Reading: 98% (57.25 of 58.51 MB)
25328ms: Data loaded in 26 seconds
25328ms: Initializing...
12 Replies