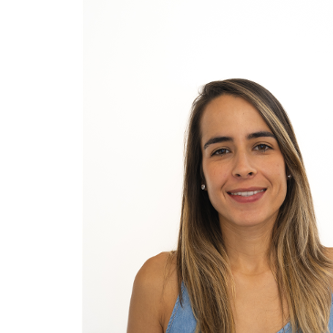 New Contributor III
Mark as New

Bookmark

Subscribe

Mute
Hello,
I am using the Add Join tool to join a File Geodatabase Feature Class attribute table to another File Geodatabase Feature Class using parcel ID as the common field.
After the join I end up with more features than the original File Geodatabase Feature Class (Original 245,146, after the join 245,149) and I get this message next to the total number of features in a yellow triangle at the bottom of the attribute table after the join has been made: "You have duplicate OIDs in this table as a result of the join. The selection count is for unique OIDs, the total count is for all rows." (please see attached picture named Add_Join)
I tried both with the unchecked "Keep All Target Features" and checking it but both ave me the same result.
I used the Copy Features tool to make the join permanent and the extra features were still there. (Please see picture named Export_Features).
1. I would like to identify the extra features that were added with the join and why this is happening.
2. How to avoid this from happening ?
Note: I was not having this problem when I was joining shapefile feature classes to file geodatabase feature classes. I cannot keep on doing it this way because it was taking too long (days) to process.
I am guessing I was not having this problem with shapefiles because shapefiles use FID instead of OBJECTID?
I would appreciate someone to help me with this matter,
thanks,
16 Replies