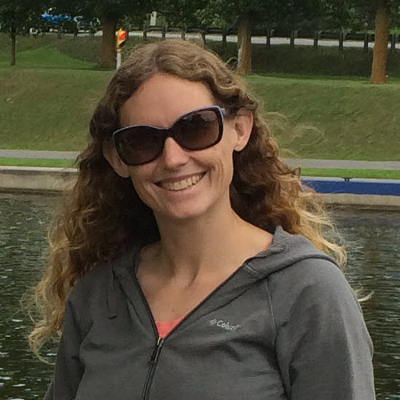 by
Kylie
Esri Regular Contributor
Mark as New

Mark as Read

Bookmark

Subscribe

Email to a Friend
GeoInquiries are a great introduction to GIS for teachers and students alike. Through them, you can get familiar with ArcGIS Online through maps that fit into your curriculum, align with standards you are already teaching to, and are even tied to textbooks. But one of the hurdles with technology is keeping up with its changing pace, and GIS is no exception. And that's good -- the evolution of ArcGIS is making it easier and more powerful. But it does mean you sometimes need to step back and relearn a tool.
The time to relearn Map Viewer (where you see maps) in ArcGIS Online is approaching. The next generation of Map Viewer is available now in beta. But don't worry! The GeoInquiries you like, and that helped you get comfortable in the GIS world in the first place? Well, we have updated some of the most popular of them to use the new Map Viewer Beta. You can use these to jump into the new Map Viewer Beta, get familiar, and start seeing what it will be like using the new version. The five GeoInquiries available for the Map Viewer Beta cover a range of the capabilities that are popular in the GeoInquiries collections. Each includes an updated map using Map Viewer Beta along with updated steps and tips that reflect the changes in the site.
To see all the BETA GeoInquiries, see: http://esriurl.com/geoinquiriesMVBGroup
The following are available for Map Viewer Beta:
(To view the exercise, click PDF above and on the page that opens, click the blue Open button.)
We want your feedback on these! Please share your thoughts by commenting here or by emailing us at geoinquiries@esri.com.
Keep in mind that Map Viewer Beta is a beta (so not a released product) and as such it is guaranteed to change and evolve more. In addition, not all the functionality of the existing Map Viewer is available in the beta yet, but it will be. We'll be keeping an eye on the beta, and updating these GeoInquiries as needed. If you notice change we missed, please let us know by emailing geoinquiries@esri.com (or by posting a comment here).

You must be a registered user to add a comment. If you've already registered, sign in. Otherwise, register and sign in.