New Contributor II
Mark as New

Bookmark

Subscribe

Mute
Hello,
I'm setting up a Web-GIS using ArcGIS for Server Workgroup Standard. I'm now trying to add a database server in ArcCatalog, however, I receive the error "Register Database Server. Cannot connect to the database server. Failed to connect to Database Server.".
So far a virtual machine (VM) has been set up, on which the SQL Server Express 2014 has been installed, authorized and enabledfor geodatabase storage. The Firewall on the VM has been changed to have port 1433 and 1434 open. Furthermore, in SQL Server Configuration Manager the TCP/IP has been enabled, IPALL set to port 1433 and the Dynamic option is left blank. Both the SQLServer and SQLBrowseris running. Also, the SQL server client (I've checked that it's the right version) has been installed on the client where ArcGIS desktop is installed.
When trying to add a database server in ArcCatalog I've been using "<server_name>\<instance_name>" as well as
"<server_name>\<instance_name>, 1433", and also IP adress instead of hostname.
The installation of the SQL Server Express seems to have worked fine as I'm able to manage the instance using SQL Server Management Studio.
I'm new to this area of GIS, so I'm at this point not sure where to take my troubleshooting next. Any suggestions or help would be very much appreciated.

(btw, I saw this question in another thread, https://community.esri.com/message/86306 , but decided to create a new question as the other thread offers no solution, there's some minor differences and it's a few years old)
Thanks,
/Åke
1 Solution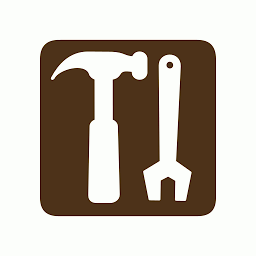 by
JoshuaBixby

MVP Esteemed Contributor
Mark as New

Bookmark

Subscribe

Mute
If SSMS is on the server machine, it ArcCatalog as well? Or, are you trying to connect from another machine? If the latter, the fact that SSMS can connect doesn't give the full picture because you haven't established the client can properly communicate the server.
From what you describe so far, and the error message, is the VM hosting SQLExpress on the same Windows domain as the client machines trying to connect to it? The error message indicates there may be separate domains involved, and there is not a trust established between the machines to allow Windows authentication to work.
6 Replies