New Contributor II
Mark as New

Bookmark

Subscribe

Mute
Hi Everyone!
I have been using an external hard drive to shuttle data between the home desktop and the work laptop, and today when I logged into one of my .mxd's a lot of the data links were broken. Usually this is easily fixed by "Data" --> "Repair Data Source". However, today when I tried "Repair Data Source" on the broken links, I got the
"Error opening feature class
FDO error: -1"
message.
If you copy one of the feature classes to a database on the local drive, it opens. However copying them all would be time prohibitive, since the hard drive contains a year of work - and would also defeat the purpose of the portability of the hard drive. I tried googling how to fix the FDO error and seem to come up with nothing so far. If anyone has a suggestion on how to fix this, would be much appreciated!
Thank you,
Vera
EDIT: I copied one feature class to a local geodatabase with success as a test, but copying the rest to a new, local geodatabase now leads to a "General function failure". I can see the files in the gdb, but they do not open.
1 Solution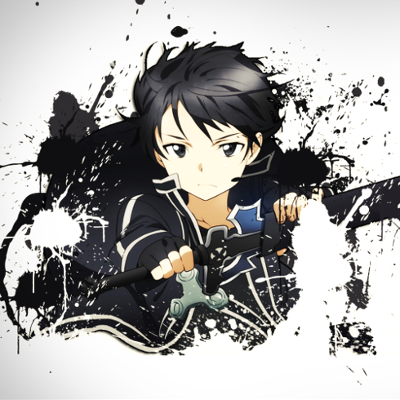 by
LanceCole

MVP Regular Contributor
Mark as New

Bookmark

Subscribe

Mute
Door Number Two.
Exit any open GIS Session that you have open. In File Explorer, open the GDB folder on the removable drive, filter by file type and look for "LOCK File" the file will end with "sr.lock". If you unplugged the drive before ArcGIS was closed you may have orphaned lock files still on the drive. These can be deleted but make sure you have a backup of the data.
Door Number Three. If the above is not the issue.
In ArcCatalog ,
Create a New GDB on your system.
Find the problematic GDB and right-click. Select Export > To Geodatabase (Multiple)
Set the Output Geodatabase to the new one you just created and Click OK.
Try to open the new GDB on your system
4 Replies