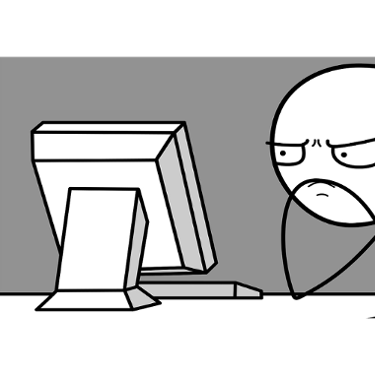 Occasional Contributor
Mark as New

Bookmark

Subscribe

Mute
I am looking for some support in how to configure parallel ranks. The documentation on Tiers—ArcGIS Pro | Documentation states:
Tier rank

In a domain network, the relative position of a tier is called a rank. Ranks control the trace order of subnetworks from different tiers. A rank value is assigned to a tier when it's created. A value of 1 represents the highest rank, and higher numeric values represent tiers with lower rank.

Parallel ranks are supported for both tier definitions. For example, in a gas network, the System tier and Gathering tier can both have a rank of 3.
We defined our tiers with parallel ranks in our model: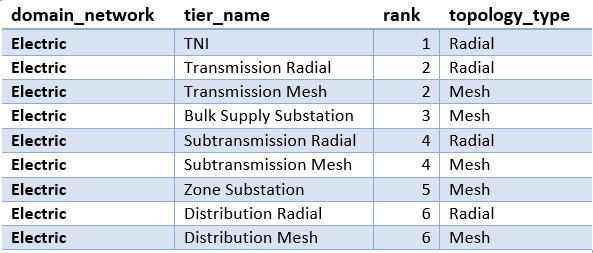 This produced the following error when applying the AP.
2020-02-12 14:45:04 The asset package has the following errors (1/1): Item Field OID Value Message Level0 B_Tier rank None None Rank must be 2 error

Failed to execute (AssetPackageToUtilityNetwork).
Once we changed the ranks to sequential 1-11 there were no issues.
We are using Pro2.4.3, 10.7.1
Any help would be fantastic, not sure if you could offer help Remi Myers‌ or Paul LeBlanc‌.
15 Replies