New Contributor III
Mark as New

Bookmark

Subscribe

Mute
ArcGIS Pro 2.9.1. After creating a polygon in a file geodatabase feature class when attempt to edit the vertices using Modify Features, snapping does not work. I can create another feature and snapping works. Sometimes editing the vertices in another layer and then going back to the original layer allows me to snap again. Sometimes that doesn't work. I have tried turning off the snapping, saving edits and the project, and then turning snapping back on, saving the project. That sometimes works. I can't find a rhyme or reason why the snapping isn't always working or why if I move between layers snapping sometimes works and sometimes doesn't. Anyone having this kind of experience and any tips on how to resolve this issue?
1 Solution

by
Scott_Harris

Esri Regular Contributor
Mark as New

Bookmark

Subscribe

Mute
@PeteJordan Thanks for reporting the issue to Support and providing the reproducible steps. For others that might come across this issue, please contact Esri Technical Support so they can make sure your specific workflow matches the description of the following bug:
[BUG-000147089 Snapping stops working after using the Edit Vertices or Move tool with a specific workflow]
More info: Snapping can temporarily stop working for the Edit Vertices or Move tools if an edit is finished by activating another tool like the Select tool instead of using F2 or by clicking the finish button on the edit toolbar.
This bug will be fixed in the next version of ArcGIS Pro (3.0) Until then, to avoid the issue, be sure to finish edits using any of the following methods:
Clicking finish on the edit toolbar (bottom of the map)
Hitting F2 on the keyboard
Clicking off the edited feature (somewhere else on the map)
If it should happen, to get snapping back, click on the Active Select tool on the Modify Features pane: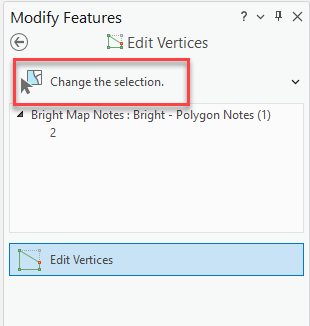 7 Replies