New Contributor III
Mark as New

Bookmark

Subscribe

Mute
Does anyone else have this issue with colour palette's on TIN's? As you can see in the picture, the legend colours don't match the TIN colours. The TIN is contained within the blue line surrounding the lake. I wanted the shallowest area to match the colour of the lakes outside that line (without bathymetry) but the same colour has a grey tint to it when applied to the TIN. This doesn't matter too much because I could make the shallowest depth invisible and just correct it in the legend after. But the problem is none of the colours in the legend match the TIN. I'm using ArcGIS Pro 2.8.0.
1 Solution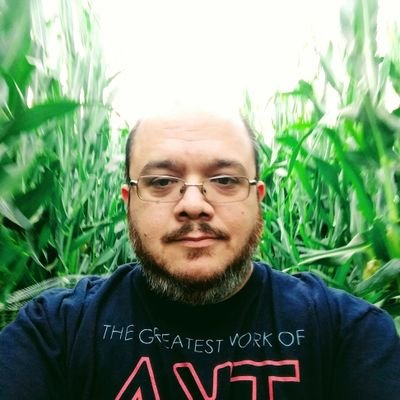 by
JeremyWright

Esri Regular Contributor
Mark as New

Bookmark

Subscribe

Mute
This difference appears to be due to the lighting applied to the TIN.
In Pro, the TIN is always "lit" (based on illumination settings in Map Properties).
In ArcMap, you could choose to turn this feature on and off from the Symbology tab of Layer Properties (it's called "show hillshade illumination effect in 2d display").
The mismatch you are seeing is a result of this lighting effect being applied to the TIN based on each face's aspect/angle to light - simulating how it would appear if drawn in 3d. This shading can be helpful to recognize the orientation of the different faces of the TIN dataset, much the same way a hillshade helps understand the shape of a DEM.
There's no way to make it match identically to the legend depending on whether one classification of elevation faces multiple directions if the lighting will result in some faces being in "shadow" and some being "in the light".
If you want the least difference, you can change lighting to move the altitude to 90 degrees, that means the light is coming from straight up, so no shading should be applied. By default it is set to 30 degrees elevation in Map Properties->Illumination.
12 Replies