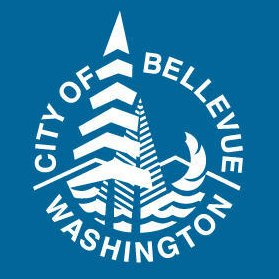 Occasional Contributor III
Mark as New

Bookmark

Subscribe

Mute

Email to a Friend
Is anyone else seeing some odd behaviors with the custom python environments? I did a full uninstall and started over from scratch just in case.
Issue:
When trying to install a package from within ArcGIS Pro into a custom environment, the package appears to not install. If you do it via command (ie. python.exe -m pip install XXXXX), it works like a champ, but the software does not see the package as having been installed.
If using -m pip install on the command line, the package shows up, is accessible, etc. Typical behaviors one would expected there.
Expected behavior:
Python packages install as they did for 2.7.3 and the interface reflects the change.
1 Solution

Regular Contributor
Mark as New

Bookmark

Subscribe

Mute

Email to a Friend
Conda is in a separate "scripts" directory so you have to make sure your PATH has that in it, mine has "C:\Program Files\ArcGIS\Pro\bin\Python\Scripts"
Google "set windows 10 path" if you don't already know how to do that.
If your "conda" command is not working then you are installing the package via pip into the wrong python environment.
It's possible to use "pip install packagename" once you have the right conda environment activated but you usually can just use "conda install packagename" instead. Personally I only use pip when conda install fails because using two different package managers gets confusing.
8 Replies