Occasional Contributor II
Mark as New

Bookmark

Subscribe

Mute

Email to a Friend
I created a view of a feature layer in AGOL. In the "Data" tab I click show/hide columns but there is NO option to turn on/off all fields in the data table. My layer has hundreds of fields. I need about 10 of them. If you uncheck them here, and then go to another tab, all of the fields reset and turn back on again. I'm guessing there is another place to do this, although this Data tab seems like the logical place to control the attribute fields for your table view.
How do I turn these off and keep them off when using this layer (and hopefully not one at a time)?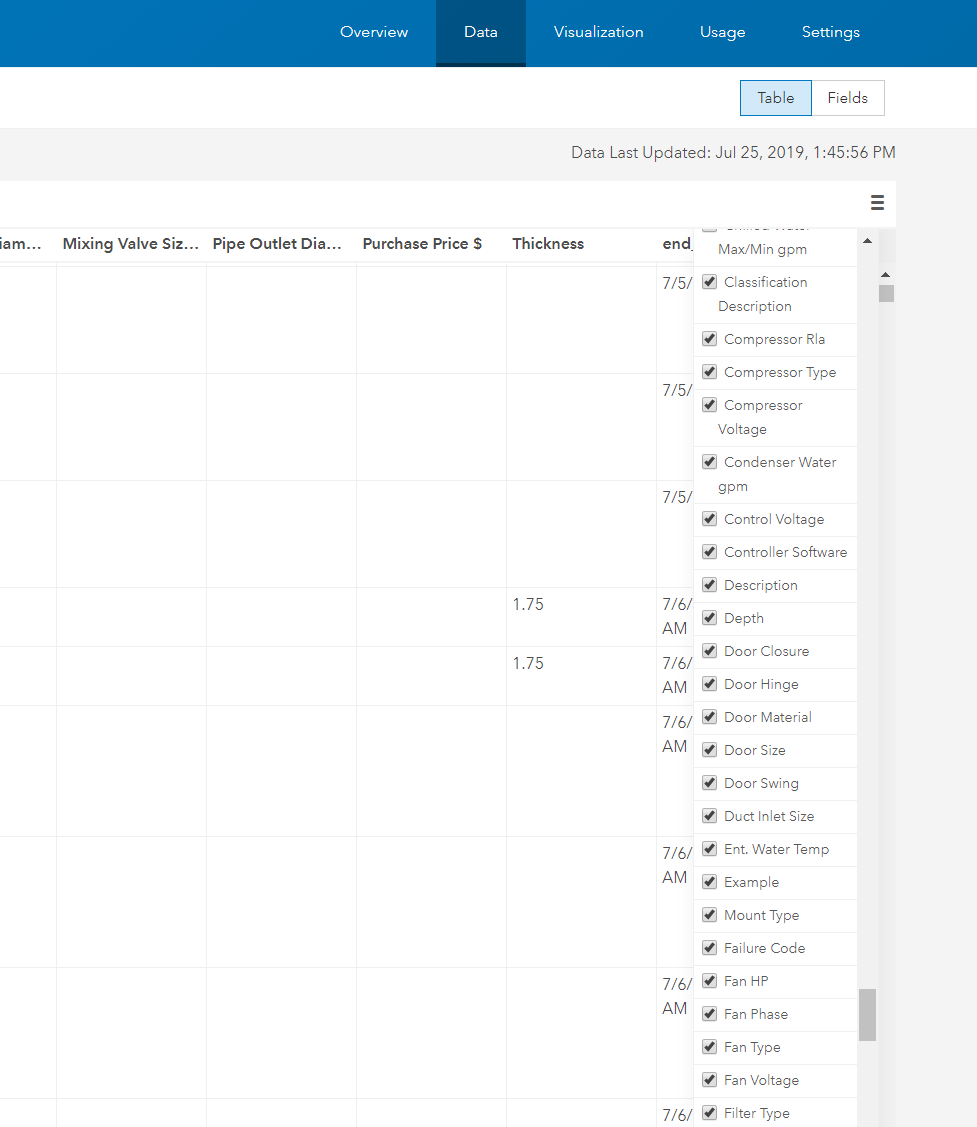 In the visualization tab, I want to change symbology of my point layer. I click on change style, and NO options are available in the drop down under step 1 "Choose an attribute to show". I also can't click on or open the "OPTIONS" in step 2 under "Select a drawing style".
Why is the drop down empty? Why cant I open up options in step 2? How do I change simple map layer symbology?
1 Solution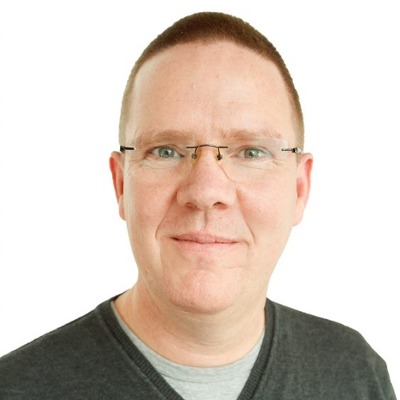 MVP Regular Contributor
Mark as New

Bookmark

Subscribe

Mute

Email to a Friend
Hi Adam,
Your first question is: How do you turn off fields in a AGOL View Layer?
The answer is: You don't set this on the Data tab, but on the Visualization tab instead.
On this Visualization tab, click More Options (the dots) and in the menu choose Set View Definition > Define Fields (see screen capture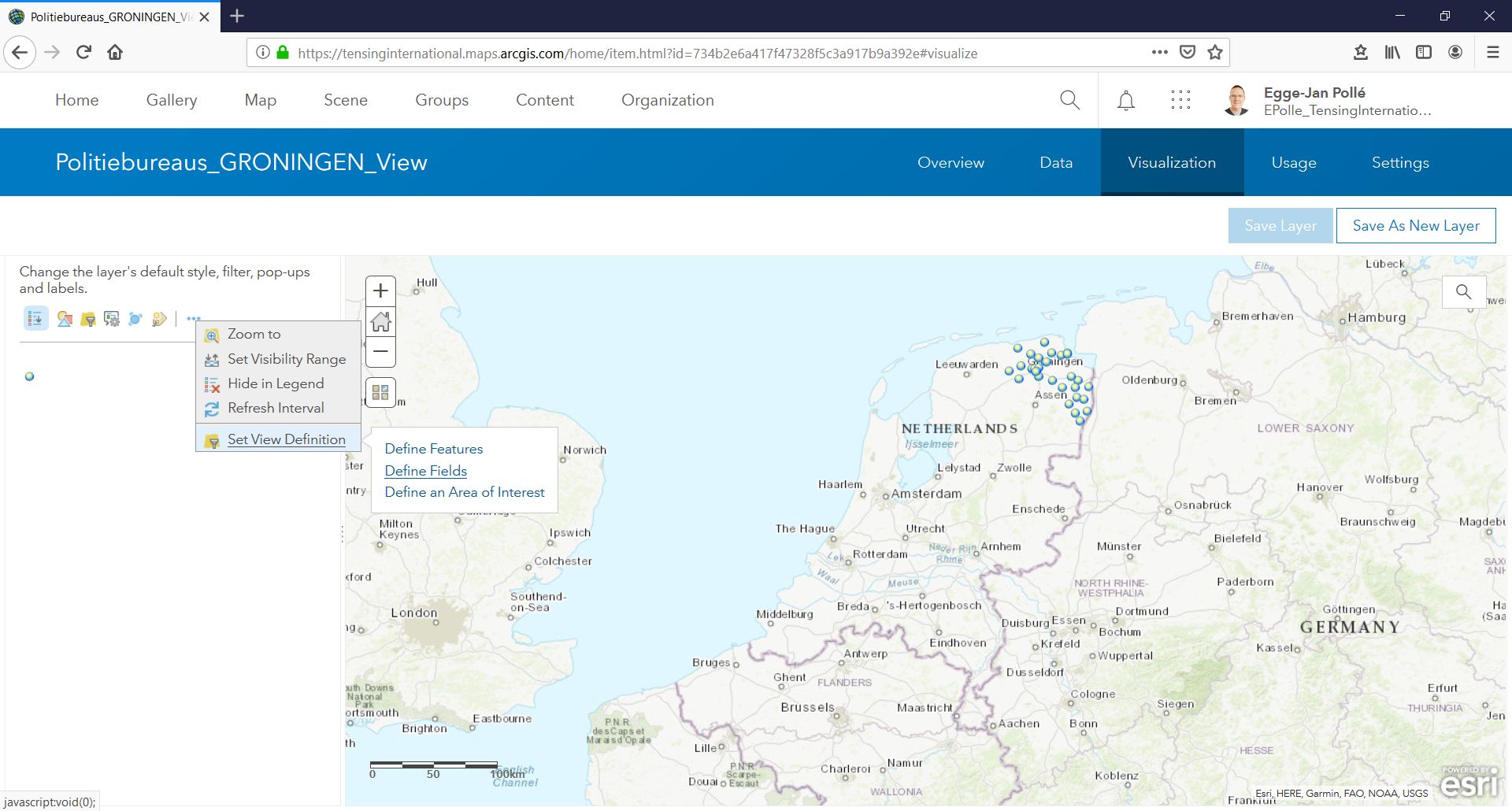 Define the fields that will be available in this layer. Unselected fields are completely hidden to others. If the field is grayed out in the list, its visibility can't be changed.
In this dialog you can also check/uncheck all fields at once by clicking the checkbox next to Field Name.
Your second question is: How do you change symbology in a AGOL View Layer?
The answer is: you are on the right track. I tested this on my view and it works for me.
So, I don't know why you get an empty drop down list... :(
Can this be caused by the large number of fields in the service (you say "hundreds of fields")?
Can you please check and try to change the symbology on the original feature layer the view is based on? In this way you can establish whether it actually is an issue on the view layer, or on the featureset as a whole.
Does the issue still occur after you have limited the number of fields to 10 (see step 1 above)?
Please keep us posted.
HTH,
Egge-Jan
6 Replies