New Contributor II
Mark as New

Bookmark

Subscribe

Mute

Email to a Friend
3 Replies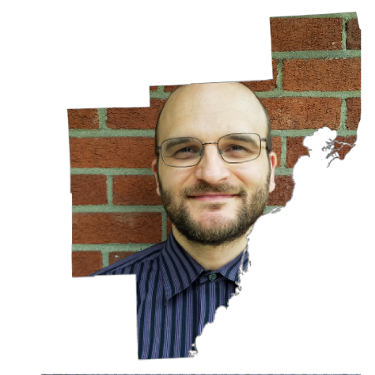 Occasional Contributor
Mark as New

Bookmark

Subscribe

Mute

Email to a Friend
We had similar issues with some of our larger polygon datasets in our organization, as well. After some lengthy troubleshooting with Esri support, we found some things that helped, though we're still encountering some unexpected behavior.
In the layer's item page, open settings, and set the following:
1. Check "Keep track of created and updated features." Even if you don't regularly modify the layer, this lets Hub/Open Data Portal know whether the cached copy of the download needs to be replaced, which can save your users a LOT of time.
2. Click the "Optimize layers" button, check the box next to the layer name in the popup, click "Update". This improves the performance of large datasets in general, but it does increase the online storage footprint significantly.
3. Check the box next to "Allow others to export to different formats." This allows users to download the layer in an file geodatabase, and is supposed to improve performance on downloading other file types.
4. Click the "Rebuild Indexes" button, check the box next to the layer name in the popup, click "Rebuild". I guess up-to-date indexes help the layer export code work better? It doesn't make much sense to me, but when one of our layers stopped working recently, running this again fixed it, even though the layer hadn't otherwise changed so much as a single byte.
The tech support rep recommended un-sharing the layer while making these changes, as some of them can take a few minutes.

New Contributor II
Mark as New

Bookmark

Subscribe

Mute

Email to a Friend
Thanks Bill, this does seem to work after having to wait 80 minutes for the File Generation to occur for CSV, KML, Shapefile and GeoJSON.

Occasional Contributor II
Mark as New

Bookmark

Subscribe

Mute

Email to a Friend