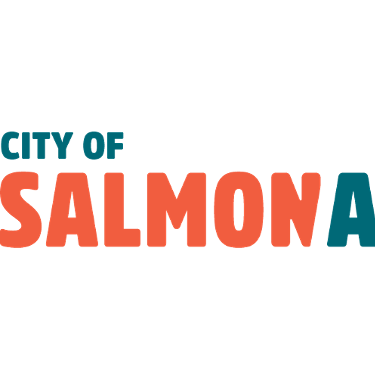 New Contributor III
Mark as New

Bookmark

Subscribe

Mute
In using the Field Maps mobile app it appears that only the maps shared to a group to which a user belongs are visible to the user in the app. Maps that are shared in ArcGIS Online to the organization but not a specific group do not appear in field maps app. For example, I have a user (a member of our ArcGIS Online organization) that is assigned to a Utilities group. When this user signs in to Field Maps mobile app, he only sees the maps that have been shared to this Utilities group. He does not see maps shared to our organization as a whole, but not to a specific group. Looks like Arc Collector works the same way. Is this by design as a means of limiting the maps a user can see in the mobile app - i.e. just those shared to the user's groups as opposed to a longer list shared to the organization? I've tried playing with different user roles but this doesn't change what is visible in the Field Maps app. I should mention that if this user signs in to ArcGIS Online, the organization-level maps are visible to him. It is only in the Field Maps mobile app that he can only see what is shared to his Utilities group. The organization-level maps are not hidden from Field Maps either.
1 Solution

Not applicable
Mark as New

Bookmark

Subscribe

Mute
You can read about which maps are available and when they are displayed here.
In order to view maps shared with the organization, you need to search for the map. This prevents overwhelming the mobile worker with potentially hundreds if not thousands of maps.
6 Replies