Occasional Contributor III
Mark as New

Bookmark

Subscribe

Mute
Hi,
I have a machine with Windows 10 Pro being used as client machine so far.
I would like to install ArcGIS server 10.3 and publish services and use them for web/mobile app.
Before installing and deploying server here, what should I install/check?
there is no IIS for instance, only basic functionality.
I read the documentation and it is mentioned that this OS should be used as developer environment but I need to check if this solution is feasible for a light production environment.
Thanks.
1 Solution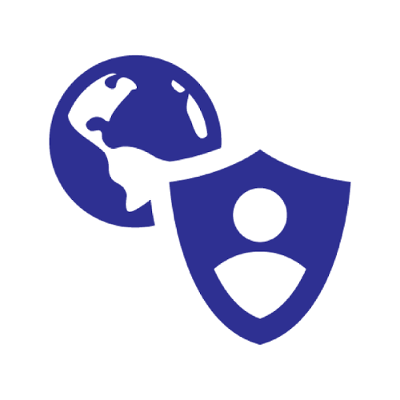 Esri Regular Contributor
Mark as New

Bookmark

Subscribe

Mute
While I wouldn't personally use windows 10 in a PROD environment, Windows 10 is perfectly capable of running an instance of the IIS web server. I do so on my own laptop. While people frequently talk about a server as a distinct piece of hardware, a 'server' is actually software that runs on a machine that listens for requests from clients and responds in kind. IIS is just a role that can be enabled on a Windows machine. The process of enabling IIS is pretty easy. Windows 10 installs IIS version 10 instead of version 8, for obvious reasons. It's the same exact process either way.
https://www.howtogeek.com/112455/how-to-install-IIS-8-on-windows-8/
Once you have IIS enabled, you'll want to install the web adaptor as part of your ArcGIS Enterprise installation. The web adaptor installer will configure the IIS role features you need.
ArcGIS Enterprise ships with it's own JRE. Unless you're deploying the Java web adaptor, you don't need to install a separate JRE. In fact, the IIS instance will only provide a hosting environment for the web adaptor. ArcGIS Enterprise is a complete system that doesn't have external dependencies on additional web servers beyond the web adaptor.
4 Replies