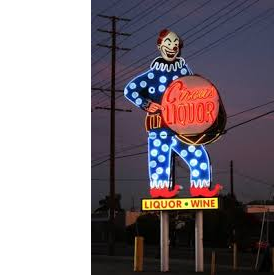 New Contributor III
Mark as New

Bookmark

Subscribe

Mute
Hi all,
I'm looking for some suggestions to help me resurrect our ArcGIS Enterprise. Here's what happened -
Errors occurred while publishing some very large scene layers.
The output services did not start, so services were manually restarted and perhaps the entire site was restarted. This also caused errors due to an expired certificate.
The expired certificates were replaced with self-signed certificates.
However, now:
The site will not validate through the settings section in the portal
The relational data store will not validate in the server manager (but the tile cache does).
The data store does validate through the server's rest validate operation (../admin/data/items/enterpriseDatabases/AGSDataStore_ds_blah/server_blah/validate)
Some of the services will not shutdown or restart. Eg - the system SceneCachingTools service will not start, and throws error java.rmi.ConnectException: Connection refused to host: localhost; nested exception is: java.net.ConnectException: Connection refused: connect, while our network routing service (map server) does not respond, won't render in the map and will not restart.
We cannot publish new feature layers or scene layers, but we can view scene layers and feature layers published before the crash.
describedatastore.bat returns a status of started for both relational and tile cache. Mode = readwrite
The windows application log has a few errors

Notification of policy change from LSA/SAM has been retried and failed. Error 4312 to save policy change for account

The description for Event ID 0 from source PostgreSQL cannot be found. Either the component that raises this event is not installed on your local computer or the installation is corrupted. You can install or repair the component on the local computer. The following information was included with the event: Is server running?
Any ideas? Should I try updatesslcertificate.bat with the self-signed certificate (as this is the only certificate I can't view)?
Thanks!
Rob
1 Solution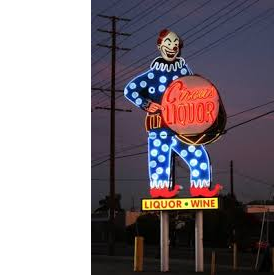 New Contributor III
Mark as New

Bookmark

Subscribe

Mute
Thanks to everyone who replied. I resolved it. I followed the suggestions in this document -
Problem: Unable to start or stop services in ArcGIS for Server (esri.com)
I found the word undeploy in one of the logs, which led me to that article.
Once the system was back up and running, and I was able to publish feature and scene layers to the portal, I had a conversation with someone from Esri tech support. The analyst confirmed that the certificates and permissions were fine.
I appreciate all the help from this forum and Esri tech support.
Thanks all!
Rob
7 Replies