Occasional Contributor
Mark as New

Bookmark

Subscribe

Mute

Email to a Friend
Hi,
I have an external facing Portal at version 10.6.1. The Portal webapator is sitting in our DMZ. The following security presentation (https://downloads.esri.com/resources/enterprisegis/UC_Web_GIS_Security_Strategy.pdf ) by randall_williams-esristaff recommends that the portaladmin interface isn't exposed to the public.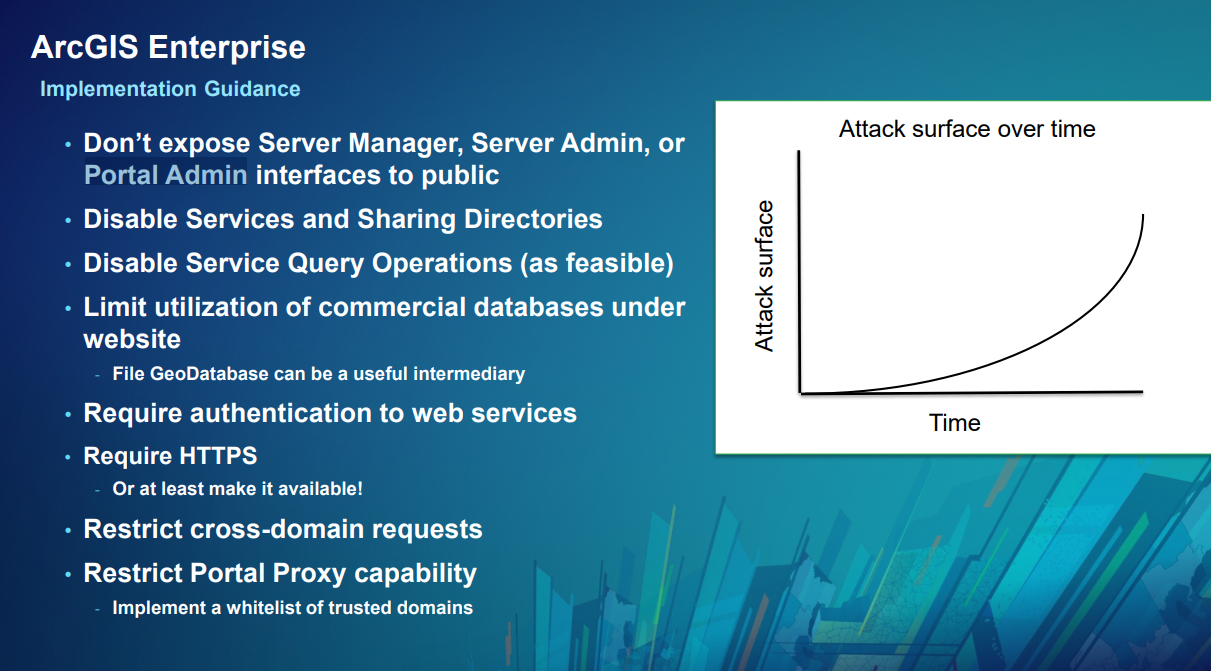 To restrict access to the portaladmin I had a firewall rule added that prevents anyone outside our orgainsation hitting urls ending with portaladmin e.g https://xyz.com/arcgis/portaladim.
I thought this would have worked however when I look at fiddler it appears that Portal makes a call to the portaladmin to check if a token is required?
https://xyz.com/arcgis/portaladmin?f=json&ts=1561679026551

When external users try to get to the portal they are getting an internal server Error 500 and are redirected to a create or join portal page because of the above request being blocked by the firewall rule ?.
GET https://xyz.com/arcgis/portaladmin?f=json&ts=1561506980599 500 (Internal Server Error).


Question
How can I block access to the Portal Admin directory while still allowing External users to login successfully ? or am I missing something here?
Any help appreciated.
Thanks,
Clinton
1 Solution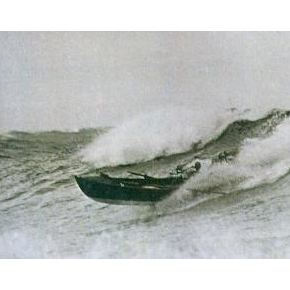 by
DavidHoy

Esri Contributor
Mark as New

Bookmark

Subscribe

Mute

Email to a Friend
8 Replies