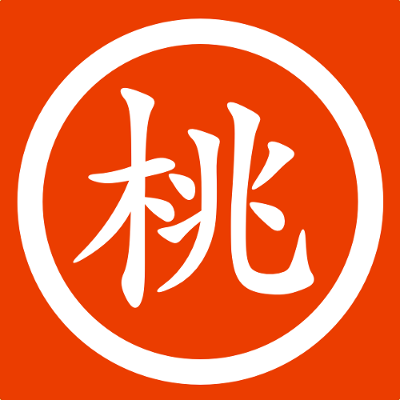 Occasional Contributor
Mark as New

Bookmark

Subscribe

Mute
Hi ArcGIS Enterprise experts,
We are about to start an on-premise multiple-machine deployment (Windows Server). Here is the high-level architecture of the ArcGIS Enterprise part behind the firewall.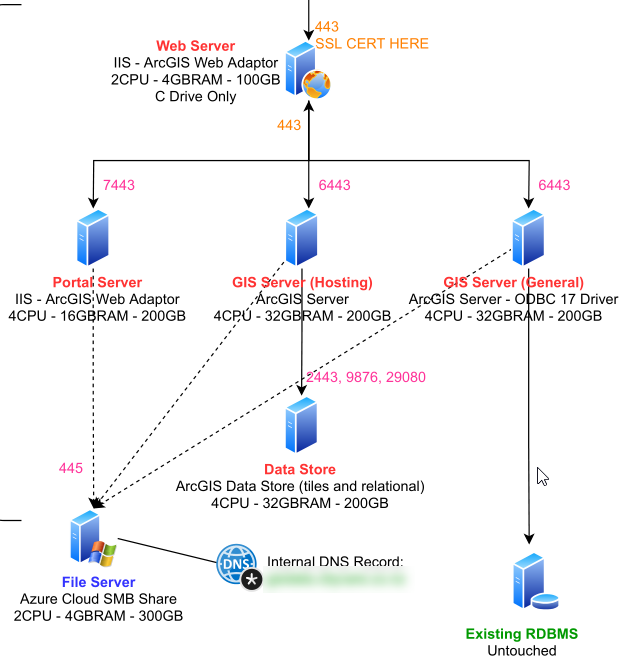 Web Server (3 x Web Adaptor): 2 CPU - 4GB - C:100GB
Portal: 4CPU - 16GB - C:100GB - D:100GB
GIS Hosting: 4CPU - 32GB - C:100GB - D:100GB
GIS General: 4CPU - 32GB - C:100GB - D:100GB
Data Store: 4CPU - 32GB - C:100GB - D:100GB
The question is around hardware resource planning. What is the best practice in terms of:
1. Proper disk size for each of the boxes above? e.g. I can find the minimum requirements from documentation say 10GB spare size. But what is the optimal size for such deployment? What's the factor of planning disk size? What contributes to file size growth?
2. Installation location. Installation on the system drive i.e. C drive? Is it recommended to install ArcGIS to a different drive than C Drive? If so, what's the major benefit of putting the ArcGIS installation to a different drive?
Thanks for the help.
5 Solutions

Occasional Contributor II
Mark as New

Bookmark

Subscribe

Mute
1.
It primarily depends on data and what privileges users have to publish data. For example, if you are expecting users to host imagery (raster) on the hosting server then you will need cater for that. Vector data is quite small and you can probably ignore handling this at scale.
The tile cache data store can become quite big if you have significant 3D data holdings as well. If you deploy at 10.8.1 you can leverage a NAS or S3 for this though.
2.
It is generally recommended to leave C drive for the OS.
Install all software to the D drive.
All locally hosted data should be on the E drive.
This logical separation means that a windows patch (download, install, delete installer) doesn't cause the C drive to max out and then crash the GIS if they're installed to the same disk. Same for user data.
My recommendation:
C drive 100 GB
D drive 150 GB
E drive 250 GB.
Depending on your internal business processes, extending the drives to meet user demand is trivial. You'll need some good monitoring thrown into the mix for this though.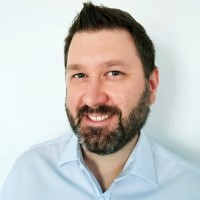 by
CraigRussell

Esri Contributor
Mark as New

Bookmark

Subscribe

Mute
For all of the ArcGIS Enterprise components, the data (content, logs, services, caches, databases etc.) is all written to directories outside of the installation path, and this will grow as your usage of ArcGIS Enterprise grows - there's no real cap on how large they could become. By default these directories are c:\arcgisportal, c:\arcgisserver, and c:\arcgisdatastore, but you can (and should) change them to another drive (or a network file share for HA, noting that some of these directories must still live on the local machine) as part of the installation.
Your 100GB per machine on the D-drive more than covers this for a clean installation, but it's nearly impossible to tell you how quickly you'll use this up, other than to say that tile caches could eat away at the ArcGIS Server's disk space very quickly if you're using them.
There are some log files which are written to the installation directories, so while they won't grow as rapidly as the data directories, it would be incorrect to say that they don't grow at all, just not significantly. The minimum requirements listed in the support documentation should more than cover this.
You can install the ArcGIS Enterprise components to another drive if required - usually this done more out of organizational policy to segregate programs/data from the OS drive, but as stated above, the installation directories shouldn't grow that much. Definitely create the data directories on D-drive though, this is a good practice.

Occasional Contributor III
Mark as New

Bookmark

Subscribe

Mute
Presumption: Your Hosting and general ArcGIS servers are participating in the same site? If so, where do you plan to host the config store to allow the servers to maintain synch? Also, where are you storing the Portal content directories? For your proposed environment, the location of the Portal content and server config store are critical failure points that must be as nearly 100% accessible with exceptionally low latency to Portal, Server (hosting) and Server (General) as possible.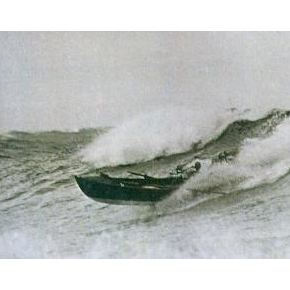 by
DavidHoy

Esri Contributor
Mark as New

Bookmark

Subscribe

Mute
the Trust website provides this paper "ArcGIS Enterprise Web Application Filter Rules"
that lists a suggested list of endpoints that can be blocked to external access - you can apply these rules at the External Load Balancer in your proposed layout.
Angus's comment about where the web adaptors sit is valid - but running all WA's on Portal tier also works - and allows you to remove the need for an internal Load Balancer - you can have the SSL cert on the IIS site hosting the WA's.
unless in future you are planning to add additional virtual machine at Portal tier to provide High Availability?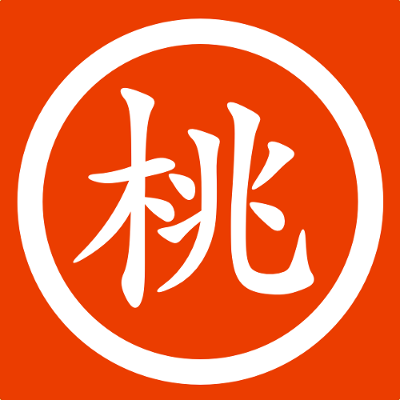 Occasional Contributor
Mark as New

Bookmark

Subscribe

Mute
Thank you all for your input. I will mark this as solved. To summarise from replies, the good practices are (windows server, 10.8.1 multi-machine on-prem single site non-HA deployment)
1, separate ArcGIS installation to a different drive than OS drive as a general IT practice
2, keep the data/content as close as the ArcGIS server, performance-wise is almost local > cloud share.
3, disk size vary depending on type and volume of data. Since we are mostly 2D maps with less than 40GB caching, it is safe to start from 100GB dedicated disk size for Portal, GIS and Data Store Server with a monitoring mechanism so they can be adjusted if needed.
4, Configuration store is a single point of failure for single-site deployment so make sure it is accessible all time. We plan to put it on our Azure SMB share.
5, We decide to separate the WA tier for simplicity. But can be dissolved into the existing Portal to save the need for a box running WA.
18 Replies