New Contributor III
Mark as New

Bookmark

Subscribe

Mute
I have an operations dashboard shared publicly (everyone), the webmap and layers in the dashboard are also shared pubicly, and anonymous access is enabled for our organization. Everytime I go to the short URL (or the long URL as per instructions on this site and elsewhere with organizational url OR basic arcgis.com url) it prompts with a weird popup that says "please sign in to ArcGIS Online." The options are "OK" and "Cancel". If I click Cancel it pops up again (after actually loading part of the dashboard), and then when I click "Cancel" a second time the dashboard loads as it should. OR I can click "OK" and a new window will open prompting a log-in through our organizational page. If I share this as-is a lot of people are going to be confused by the login prompt. Assistance appreciated.
or
Operations Dashboard for ArcGIS (short URL)
UPDATE: Still had a layer that was subscriber content that I didn't have permisson to share publicly. Fixed by removing that layer. Also decided to just go with the web mapping app (dashboard theme) instead of operations dashboard because I found it to be more flexible for my current needs. https://samford.maps.arcgis.com/apps/webappviewer/index.html?id=5d07a1a339d841c2b1b72eeec2051781
1 Solution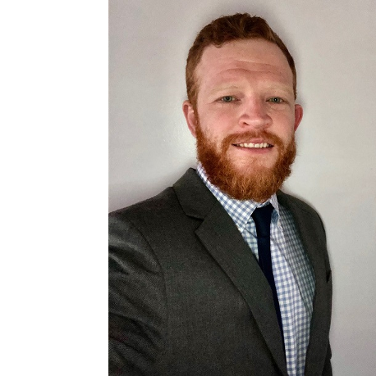 Occasional Contributor III
Mark as New

Bookmark

Subscribe

Mute
Hey Jonathan Fleming‌,
I'm wondering if you have a cached version? When I tried both of your links it went straight through with no prompts for credentials.
Sometimes I have found if I share an app and don't share all the data, when I share all the underlying data it caches the original connection and so I have to clear my cache or try from a different machine.
Thanks,
Ben
---
If this answer was helpful please mark it as helpful. If this answer solved your question please mark it as the answer to help others who have the same question.
4 Replies