Highlighted

New Contributor
Mark as New

Bookmark

Subscribe

Mute

Email to a Friend
I'm using a command script to run an arcpy process on ArcMap 10.6 - 64-bit arcpy. On successfully completing the script, the process ends - but doesn't release/kill the python.exe (or pythonw.exe), therefore the bat script hangs and doesn't finish. In the script below, its the arcpy.mapping.ListDataFrames that causes the process to hang (that was fun narrowing down...). Comment it out and python terminates correctly. If i run this in 32 bit python terminates correctly - so just 64 bit. I'm thinking esri bug? Am I missing something?
Thanks,
Eric
Cleaned up script (may have missed something here) but it says the script is Finished.
import arcpy
import string
import gc

def main():
print("Completion Script is Starting")
mxd = arcpy.mapping.MapDocument("D:\WOBufferScripts\LeakSurveyScripts.mxd")
# Running this causes python to not close.
dataFrame = arcpy.mapping.ListDataFrames(mxd)[0]
del dataFrame
del mxd
gc.collect()
print("Completion Script Has Finished")
if __name__ == "__main__":
main()
1 Solution
Highlighted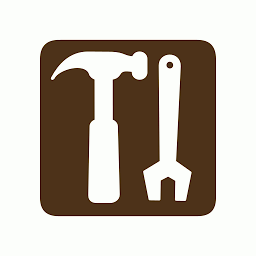 by
JoshuaBixby
MVP Esteemed Contributor
Mark as New

Bookmark

Subscribe

Mute

Email to a Friend
64-bit ArcGIS (ArcPy and other software) doesn't support all workspaces that 32-bit ArcGIS does, e.g., personal geodatabases. If the MXD contains one of these workspaces, a 64-bit process can easily hang trying to process it.
11 Replies