Mark as New

Mark as Read

Bookmark

Subscribe
By Mike King
Director, Emergency Communications Solutions – Esri
I'm pleased to announce the release of several public safety solutions by Esri. These solutions are built for first responders and public safety personnel. Some of them are included with the new release of ArcGIS Pro 2.5 and anyone who works with GIS technology should give them careful consideration.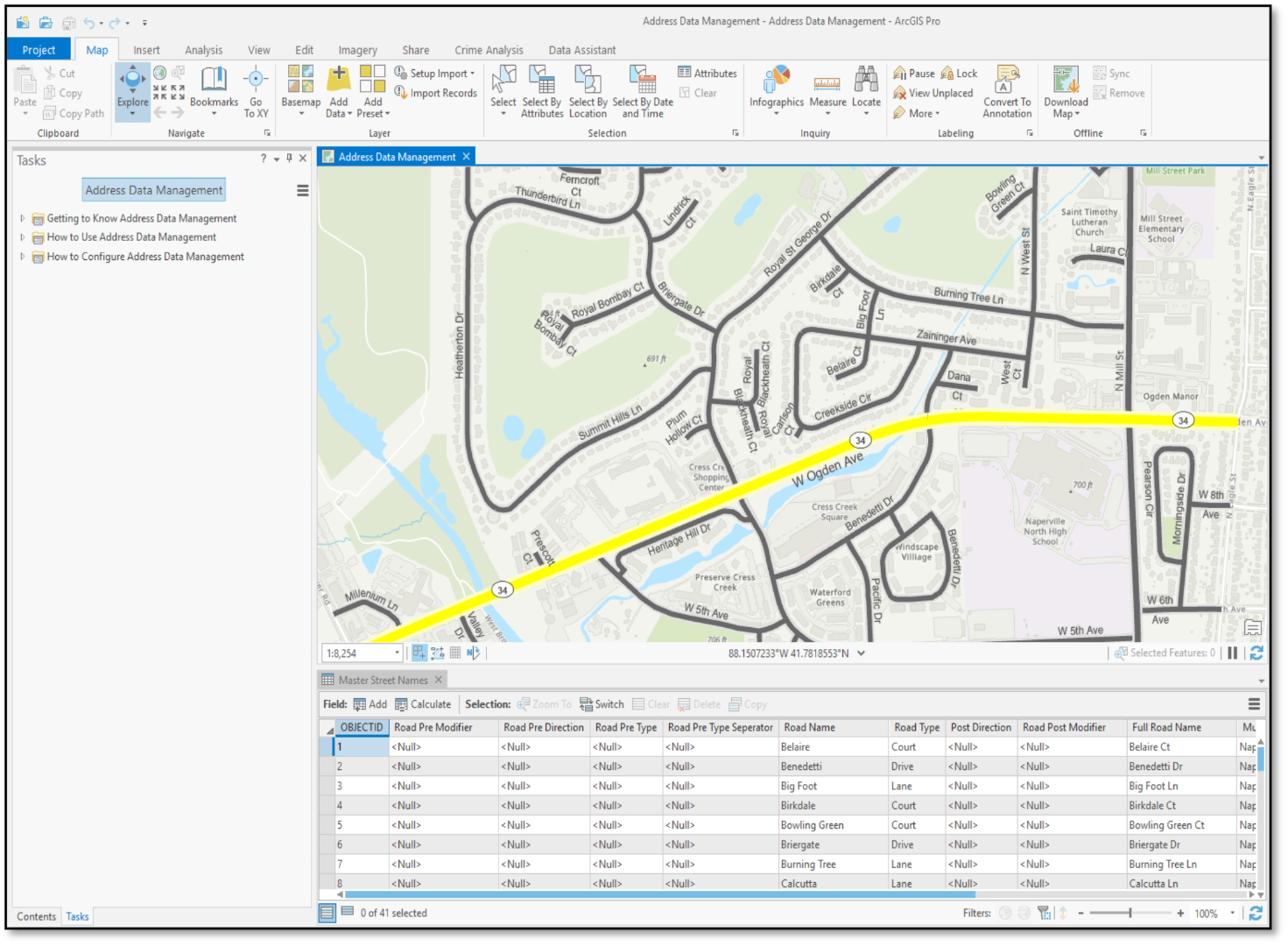 For example, the new Address Data Management solution is a configuration of ArcGIS Pro that can be used by mapping technicians to maintain an inventory of road center-lines, valid road names, site addresses, and related mailing addresses. It comes after many months of hard work and includes recommendations from the National Emergency Number Association (NENA) and the U.S. Postal Service. This solution gives database managers step-by-step instructions and sample data to help them in transitioning older databases to this newly updated format. You can learn more about this updated solution by watching our webinar titled, "GIS Focus for PSAPs in 2020."
To compliment this free offering, the Address Field Operations solution provides Esri license holders a collection of maps and apps that can be used to crowd-source missing address information, manage address field operations, and collect address information while in the field.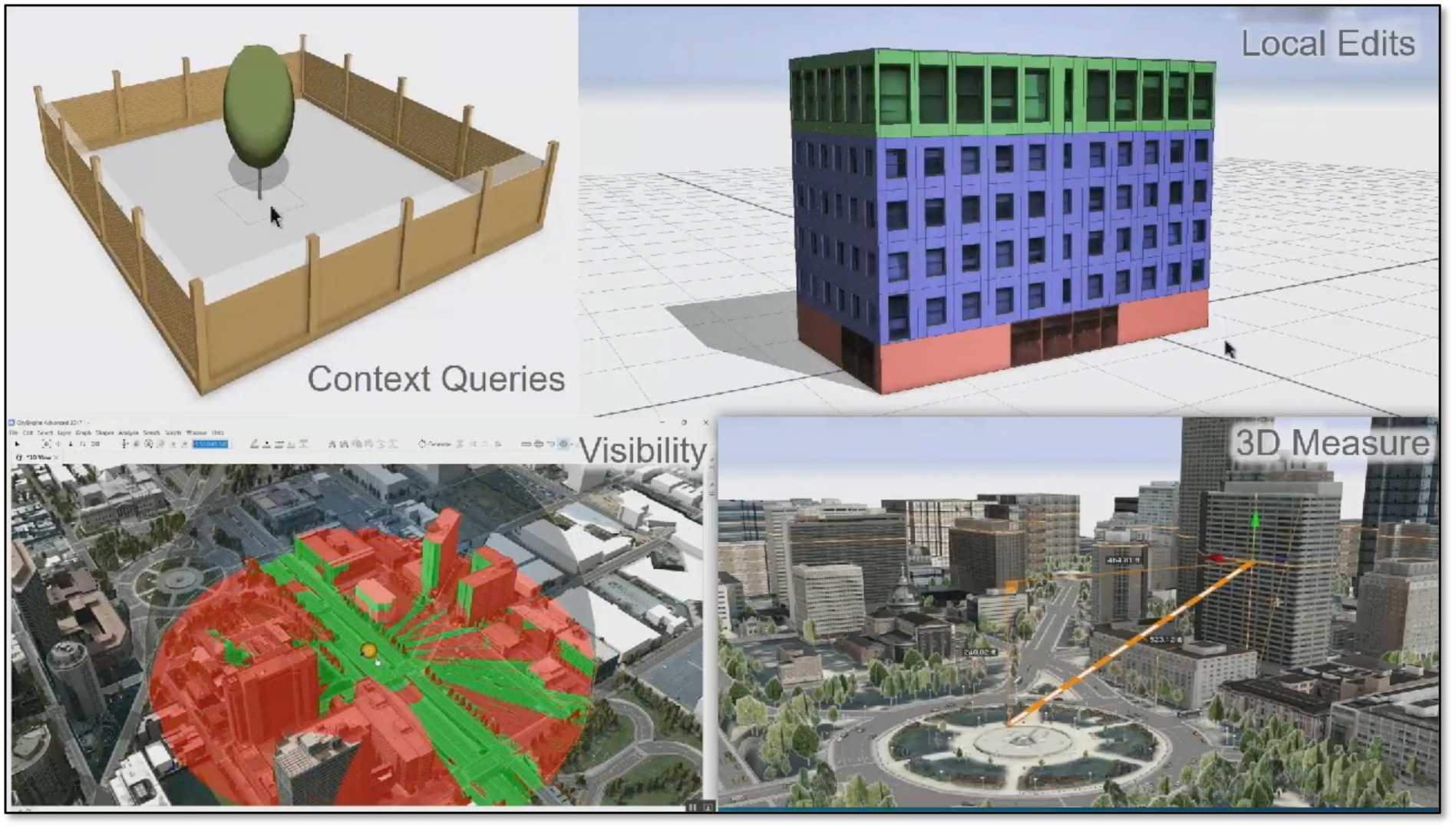 As we continue our focus on migrating 2D data to 3D, our emphasis turns to visualizing z-axis information (elevation) on maps, mobile data terminals, smartphones, dispatch screens and command/control center video walls.


The Local Government 3D Basemaps provide tools and workflows to add an extract building footprint which uses LIDAR to create building footprints and shows ground and building class codes when creating elevation surfaces, shows roof slopes, vegetation and other components.
Emergency managers can benefit from the Flood Impact Analysis solution, a configuration of ArcGIS Pro that can be used to develop flooding scenarios and visualize the impact of flooding. The Road Network Data Management solution provides a configuration that can be used to maintain an inventory of public roads, road intersections, and physical road characteristics (such as speed limit, functional class, lane width, and number of lanes). Finally the Transit Safety solution, a collection of maps and apps that can be used by transit safety staff to document safety issues and manage corrective actions or mitigation activities.

I'm excited about the enhancement that have been made to the Crime Analysis Toolbar solution which organizes existing tools for crime analysis workflows. It provides several new tools that support data management, tactical and strategic analysis, investigative analysis, and information sharing needs.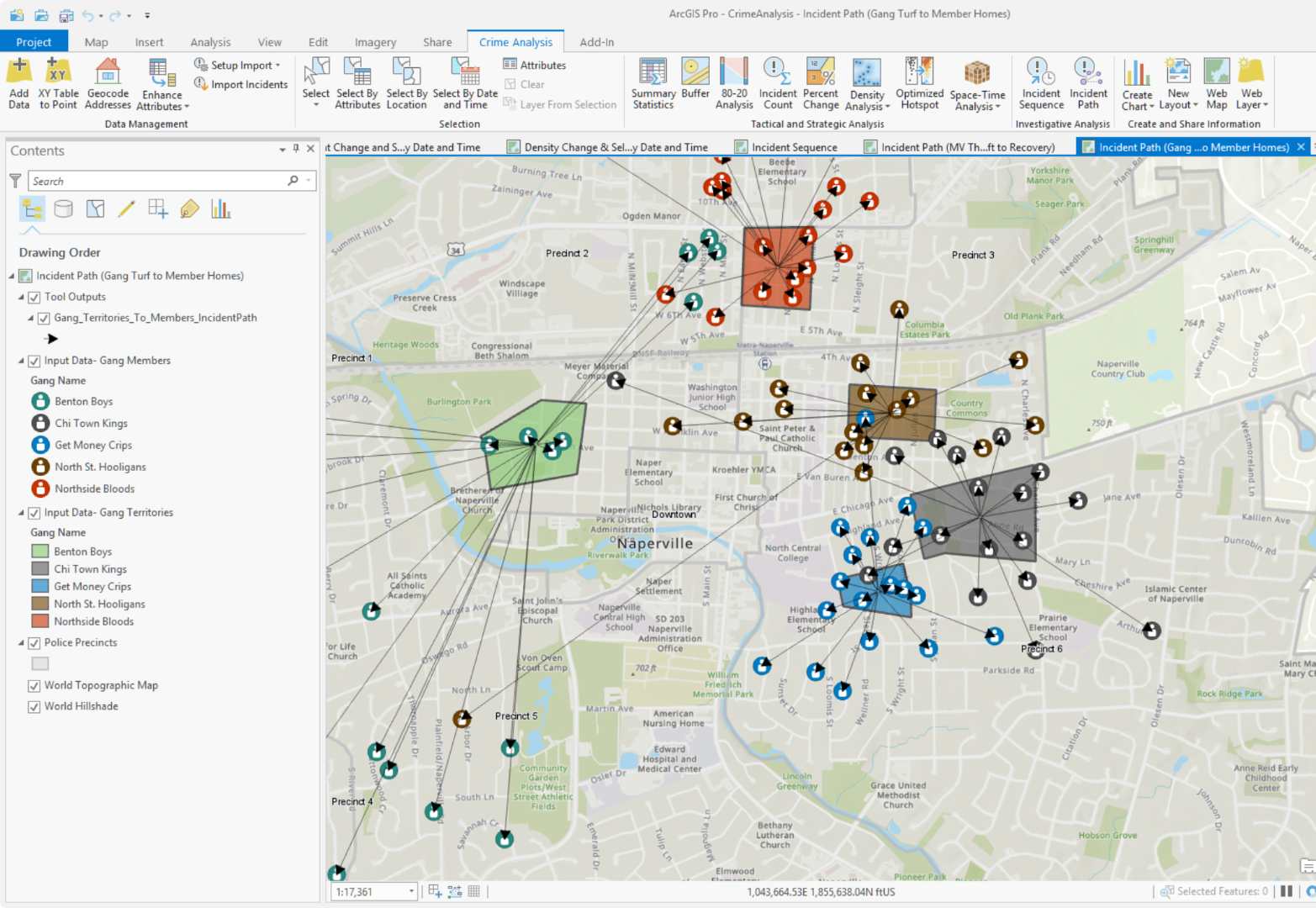 In closing, I would like to mention this new enhancement for firefighters, the Target Hazard Analysis solution which can be used to identify properties and buildings that could result in a loss of life, or have a negative impact on the community if a fire were to occur.
I encourage you to look these over and see if they can help you in your public safety mission. You can learn more about Esri and Public Safety or email me at: mking@esri.com.
You must be a registered user to add a comment. If you've already registered, sign in. Otherwise, register and sign in.