New Contributor III
Mark as New

Bookmark

Subscribe

Mute

Email to a Friend
Hello!
New to arcade & pro (and fairly terrible at code). Thank you in advance for you kindness & assistance.
I have pieced together a few things from other posts, but am still having issues. I have a request to replace labels in a map on data I cannot and do not want to edit. I just want to change the acronym used in the data to the desired label.
1) I am currently using the concatenate command, which is working.
Concatenate($feature.FD,'-',$feature.Station)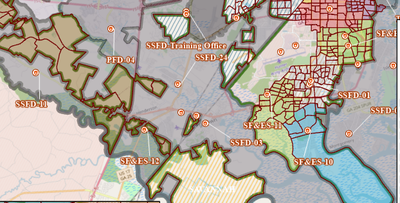 2) I need to replace the $feature.FD label 'SF&ES' with 'SFD' in that field. When I try the replace command
Replace($feature.FD, "SF&ES","SFD")
It does work but I cannot get the two commands to work together correctly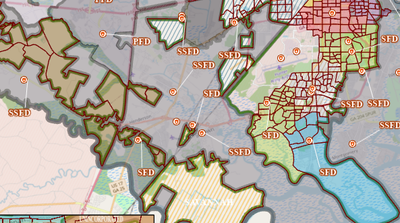 3) When combined:
Replace($feature.FD, "SF&ES","SFD")+
Concatenate($feature.FD,'-',$feature.Station)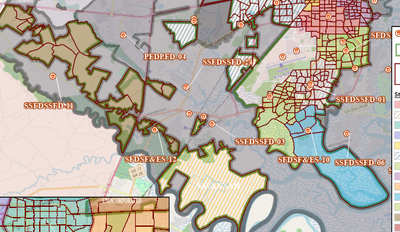 Or in reverse order
Concatenate($feature.FD,'-',$feature.Station)+
Replace($feature.FD, "SF&ES","SFD")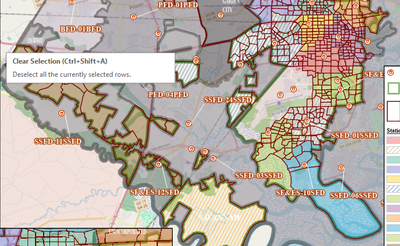 1 Solution

Occasional Contributor II
Mark as New

Bookmark

Subscribe

Mute

Email to a Friend
I would set a variable first to pass the new ID and then concatenate:
var label = Replace($feature.FD, "SF&ES","SFD")
return Concatenate(label,'-',$feature.Station)
5 Replies