New Contributor III
Mark as New

Bookmark

Subscribe

Mute

Email to a Friend
Hi All,
I work for Fairfax County, VA in the One Fairfax office (our equity and social justice group). I have created different web applications to display vulnerabilities (see our Vulnerability Index). I think we have a handle on vulnerable populations – where to get the data, how to display it, etc. I have been using the Tacoma Equity Index and Seattle Growth and Equity as guides in creating resources for county staff. I would like to start identifying opportunities and access to opportunities. Does anyone have recommendations are a methodology to use around identifying access to opportunities? Access can mean physical proximity (within ¼ mile walking distance of a library) and/or feeling welcomed to take advantage of the opportunity. A library could be physically located near a vulnerable population, but what other attributes does the library need to have to really be accessible like programming/material in different languages.
Another question I have involves the best way to display vulnerability vs. opportunity. This is more of a cartographic question. Are there any best practices?
Thank you for any suggestions that you have!
Katie
2 Replies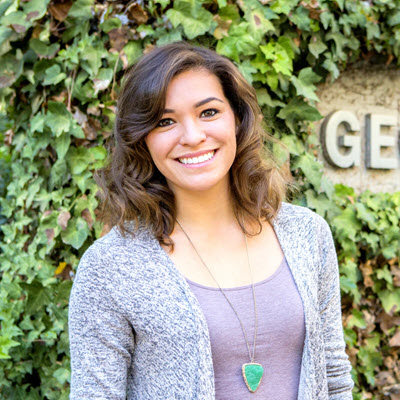 by
JenniferBell

Esri Contributor
Mark as New

Bookmark

Subscribe

Mute

Email to a Friend
Hi Katie, you make a great point that access includes many facets from physical to social to mental. I'm interested in hearing what other people have to say about how they measure and map access, vulnerability, and opportunity.

Physical access is always a great place to start. I like to use walk and drive time around locations such as schools, libraries, hospitals, transit stops, opioid clinics, etc. Here's a story that walks through physical access to opioid clinics to identify underserved areas. It covers map color choice, walk vs. drive time, demographics, and opportunities to improve access.
There's a policy maps site that has a lot of interesting maps that you can explore. A "policy map" is different from a regular map because it clearly shows where there are opportunities to intervene. Here's a collection of 14 maps I put together from the site to share with you as a way to spark some ideas. There's a map that shows the number of unsheltered homeless people in LA. That is the vulnerable population and the opportunity that you could map could be vacant government-owned buildings that could be converted into shelters, for example. Another map in this collection is a food desert map. It shows the vulnerable population in red which are people in poverty with low access to healthy food. They are outside of the reasonable walking distance of a supermarket. There's an opportunity zone map that could be overlayed with a population of interest to show where to open a new business to help boost the community. Another map in this collection shows adults with limited English ability. Maybe those areas are opportunities for signs in a specific language to fill out the Census. These are only ideas to get started and a quick splash into the vast ocean of maps available, stories to be told, and people to help rise up.
Here's a helpful Learn ArcGIS path called Introduction to Policy Mapping. There are stories, videos, instructions, and blogs that share some helpful tips for policy mapping. Looking forward to hearing other suggestions!

New Contributor II
Mark as New

Bookmark

Subscribe

Mute

Email to a Friend
Hi Jennifer!!!! Thank you so much for sharing this! This is very helpful. I am trying to encourage people to review and comment on a draft of the City of Richmond (Virginia) Master Plan. One of the ways in which I'd like to educate people is to show a connection between redlining and the barriers that it created which still exists today. The policy maps you shared will be immensely helpful for my project! Thanks to all of you at ESRI for creating this group and for sharing these resources!