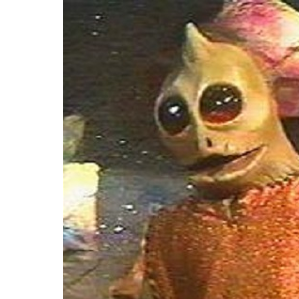 New Contributor III
Mark as New

Bookmark

Subscribe

Mute
This question is similar to the problem here.
Today, using Pro 2.6.0, I used the Contour List tool to directly extract a contour line from an ESRI ASCII file (e.g., file1.asc). For Input Raster I was able to select file1.asc by browsing to the file. It ran successfully.
I tried to run Contour List again, selecting file2.asc for the Input Raster, however, the file does not show up when browsing to it from the tool. I can browse to and see the .asc files in Catalog, but cannot load them into a map window (the solution that worked for people in the above link) and they no longer show up when browsing to them in the tool.
Next, I tried to use Copy Raster to covert the .asc to a .tif first, then run Contour List. However the Copy Raster tool will not show .asc files either: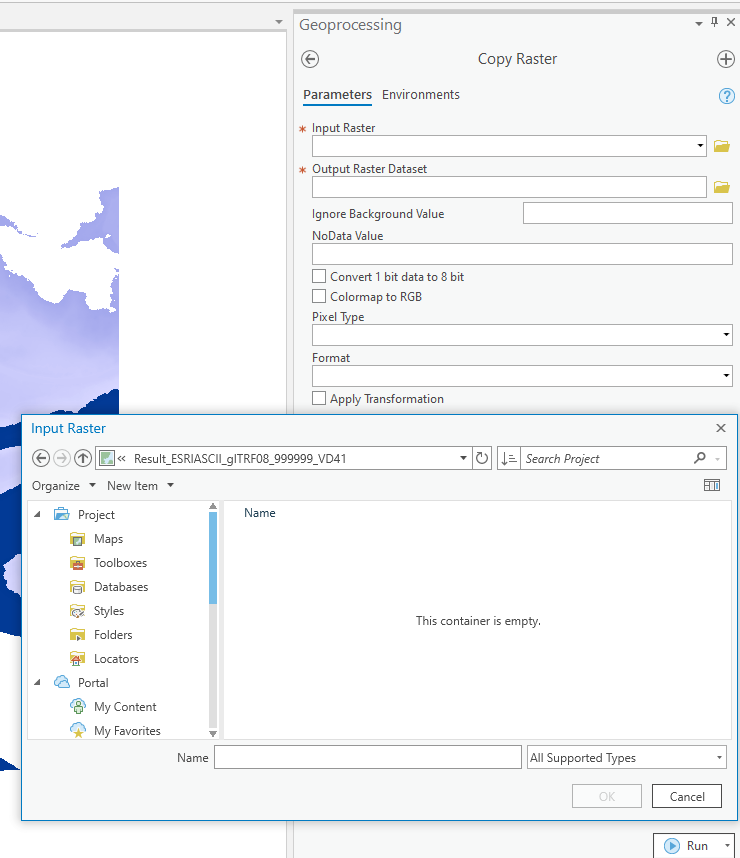 The ArcGIS Pro Copy Raster help here does not show .asc as a file option, but numerous other pages and help discussions say that 'Copy Raster' is the way to convert from ASCII to Raster now that the 'ASCII to Raster' conversion tool has been retired.
Next, I installed the Pro update to 2.6.1 and restarted the computer. Same result.
How can I get Pro to recognize the .asc files so I can convert them to a tif? Or use them in the Contour List tool directly? Note, I did see here that says you cannot use ASCII files in the Contour List tool directly, but it did work the first time I tried it and i have the geoprocessing history and resulting vector contour to prove it! This is very perplexing!
Extra info: The .asc files were created from .tif files (DEMs) in Pro using the Raster To ASCII tool, then run through another piece of software (VDATUM) that exports results to ESRI ASCII format. When I open the .asc files in a text editor I see nothing wrong with them, except unfortunately the Pro Raster To ASCII tool uses the X & Y LL corner coordinates and the VDATUM software exports using the X & Y LL center coordinates. Grrr. Is there a way to convert from raster to ASCII in Pro and specify using the LL pixel center coordinate instead of the corner? A separate question, I know....
13 Replies