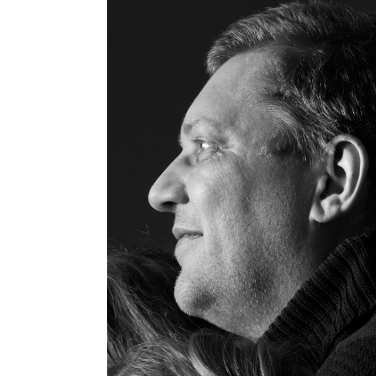 Occasional Contributor
Mark as New

Bookmark

Subscribe

Mute
It seems to me that this should be a quite simple challenge.
I have a feature class 'River'. Unfortunately it was digitized without much attention to snapping, therefore it has many small gaps, typically less that 1 meter. In the very old days of Arc/Info a simple 'snap' command would have fixed this quickly ... So I assumed it to be equally simple in ArcMap 10.3
I found the tool 'Snap (Editing)' but it doesn't seem to do anything.
What is the easiest way to close many small gaps like this.
/Martin
1 Solution

Frequent Contributor
Mark as New

Bookmark

Subscribe

Mute
Hi Martin, if the snap tool in the editing toolbox didn't work for you, this would probably be best achieved by setting up topology rules for your geodatabase.
You've probably read up on the snap tool, but there are settings you can play with that might make it work Apparently it depends on Object ID order:
You can read about setting up topology here:
ArcGIS Desktop and I have also attached a poster that explains the different rules available.
5 Replies