New Contributor II
Mark as New

Bookmark

Subscribe

Mute
I been given an assignment to group accidents that are near a intersection. I was given three shape files one for signal intersections, all intersections and accidents along the road for one county.
The problem that I am running into is overlapping buffers at the intersections. I am doing 250 feet buffers at the intersection. The reason for this is some intersections are too close to each other.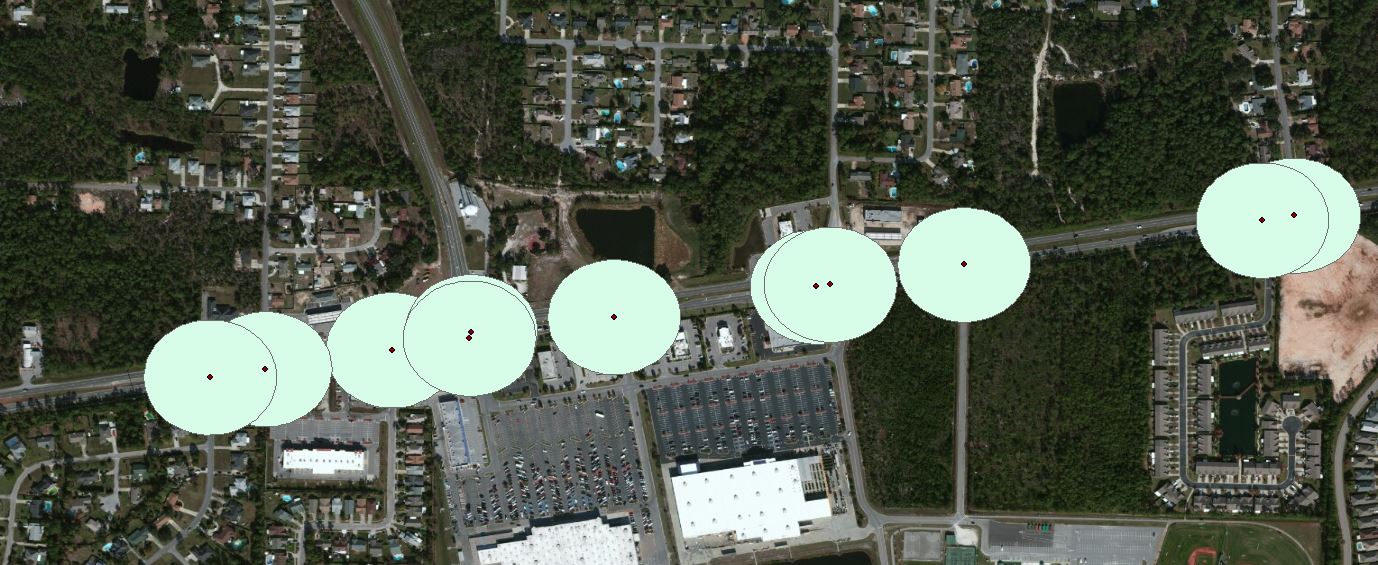 The data that was given to me for intersections are broken into two or more dots one for traffic going left and the other for traffic going right at the same intersection. How can I get these two dots to join through out the whole county instead of doing it one by one.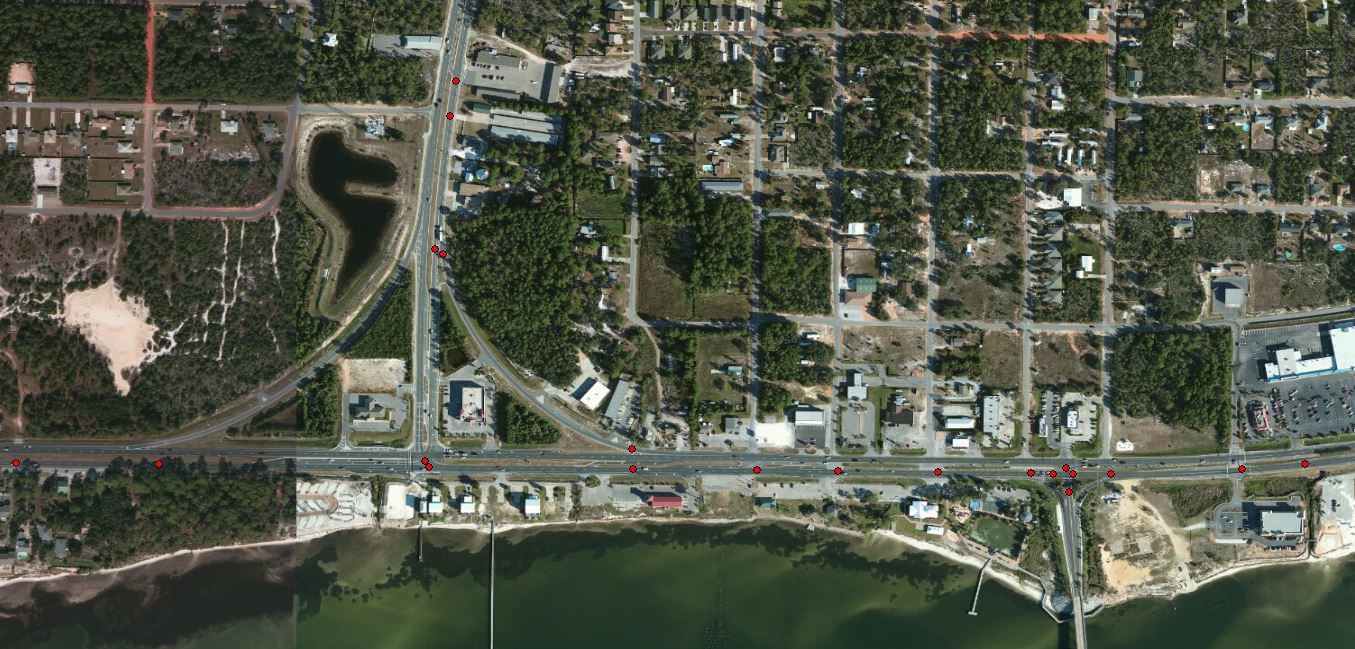 If any one has done something similar to this and would be able to guide me it would be very helpful.
Thanks.
1 Solution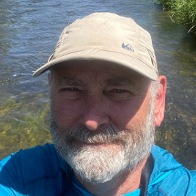 by
JoeBorgione

MVP Esteemed Contributor
Mark as New

Bookmark

Subscribe

Mute
I wonder if buffering your intersections isn't the way to go. I just created two point feature classes: wrecks and intersections. Then I performed a near between them. Here is a snapshot of the augmented wrecks attribute table:

Look at wreck-points (OID) 1 & 2. They are closest to the intersection with OID 2. Clearly this is an extremely simplified analysis, but if I wanted to know which intersections have the most wrecks, I'd summarize this table on the NEAR_FID to get a count. In this case intersection OID 10 only has one wreck associated with it and all the rest have two. With a summary table you'll get a count of whatever you summarize on. Then you could join/relate this information back to the intersections. Make sense?
That should just about do it....
13 Replies