Occasional Contributor III
Mark as New

Bookmark

Subscribe

Mute
Hi,
We use the tool "Manage Tile Cache" in ArcMap 10.5, for ArcGIS Server 10.3.
Parameter "area_of_interest" is the feature class created by CacheWorx "Coverage To Feature" Level 19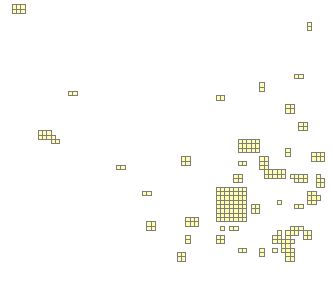 The help says: "For the fastest tile creation, your CPU should be working near 100% during the tile creation"
Having 16 cores CPU, and using ParallelProcessingFactor 100% or 16
the CPU usage is very low - between 3 to 8 percents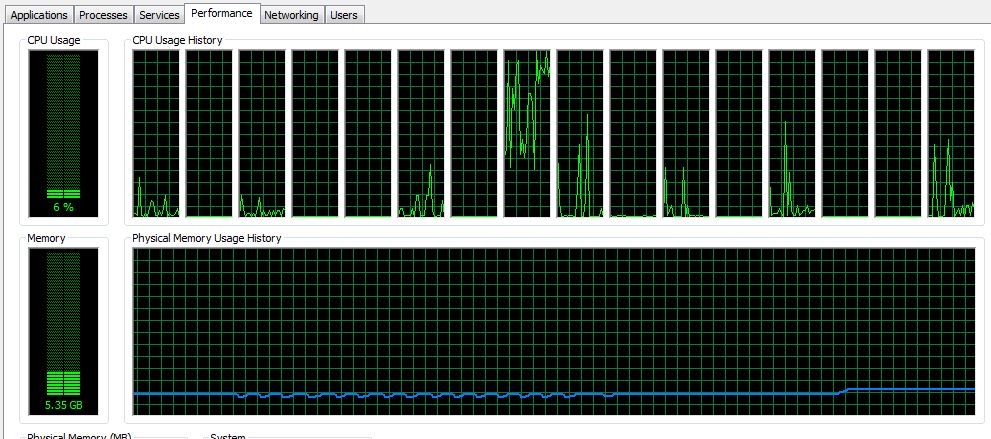 Any help will be greatly appreciated.
1 Solution

Occasional Contributor III
Mark as New

Bookmark

Subscribe

Mute
We figured out the one reason: area of interest was the feature class with number of polygons more than 1.
After we have dissolved the feature class it seems better: now, 20-30% of CPU usage (still not 90-100

)
Anthony, thank you for your response. We use 10.5, and 16 ArcSOCP processes for 16 core CPU are present.
Another indication of the "proper" use of the tool is number of temporary *.lock" files in the cache folder.
5 Replies