Mark as New

Mark as Read

Bookmark

Subscribe

Email to a Friend
Karten sind nur gut, wenn sie aktuell sind - das gilt zumindest für Navigationsgeräte. Dabei geben erst historische Karten ungeahnte Einblicke in die Entwicklung eines Landes, einer Landschaft oder einer Stadt.
ArcGIS stellt Techniken bereit, um historische Karten so aufzubereiten, dass solche Entwicklungen sichtbar werden.
Technisch gesehen steht im Mittelpunkt der Produktion das Mosaik Dataset. Für jeden Zeitabschnitt wird ein Mosaik Dataset erstellt, das alle Bilder oder Karten für diese Zeit enthält. Mit den Mosaik-Operatoren kann die Darstellung von Überlagerungsbereichen gesteuert werden.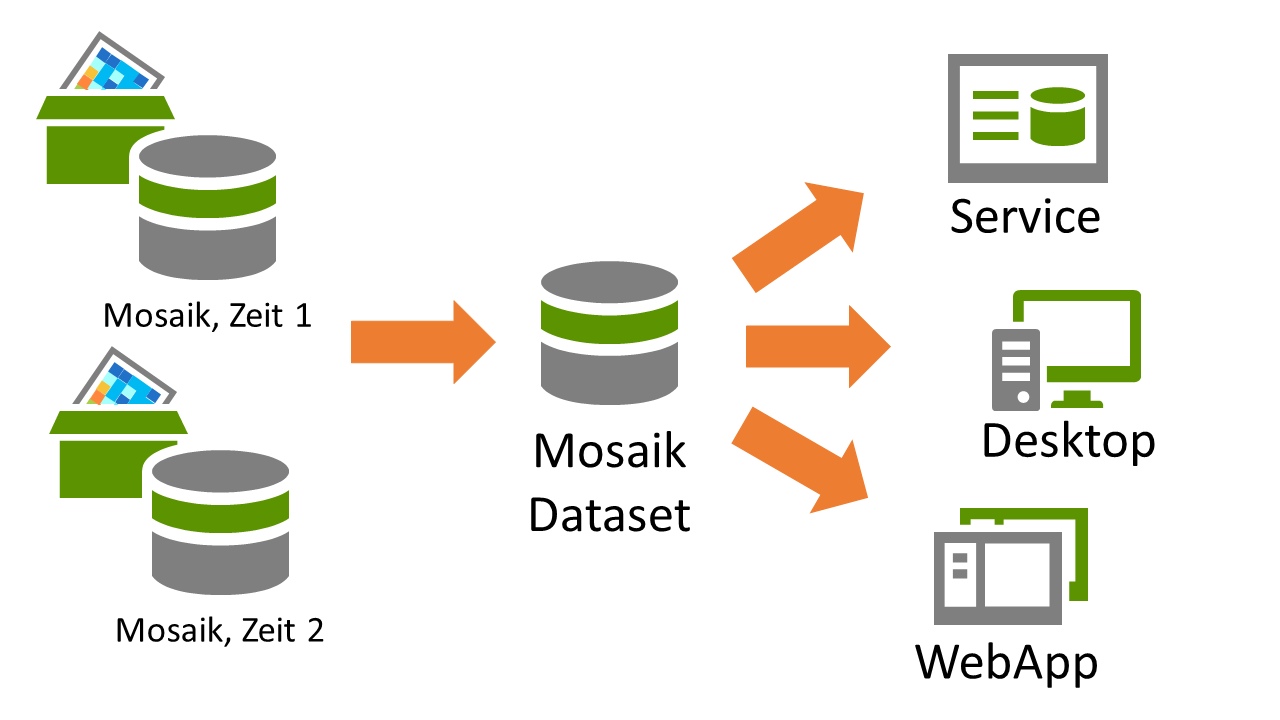 Jedes dieser Mosaik Datasets kann nun wiederum in ein übergeordnetes, gemeinsames Mosaik Dataset geladen und entsprechend des abgebildeten Zeitabschnitts attributiert werden. Über das Zeitattribut kann der Datensatz entsprechend visualisiert werden.
Diese Eigenschaft setzt sich auch in einem Image Service fort, der aus dem Mosaik Dataset heraus publiziert werden kann. Eine sehr schöne Webanwendung, die aus solchen Image Services gebaut wurde, kommt aus den Niederlanden: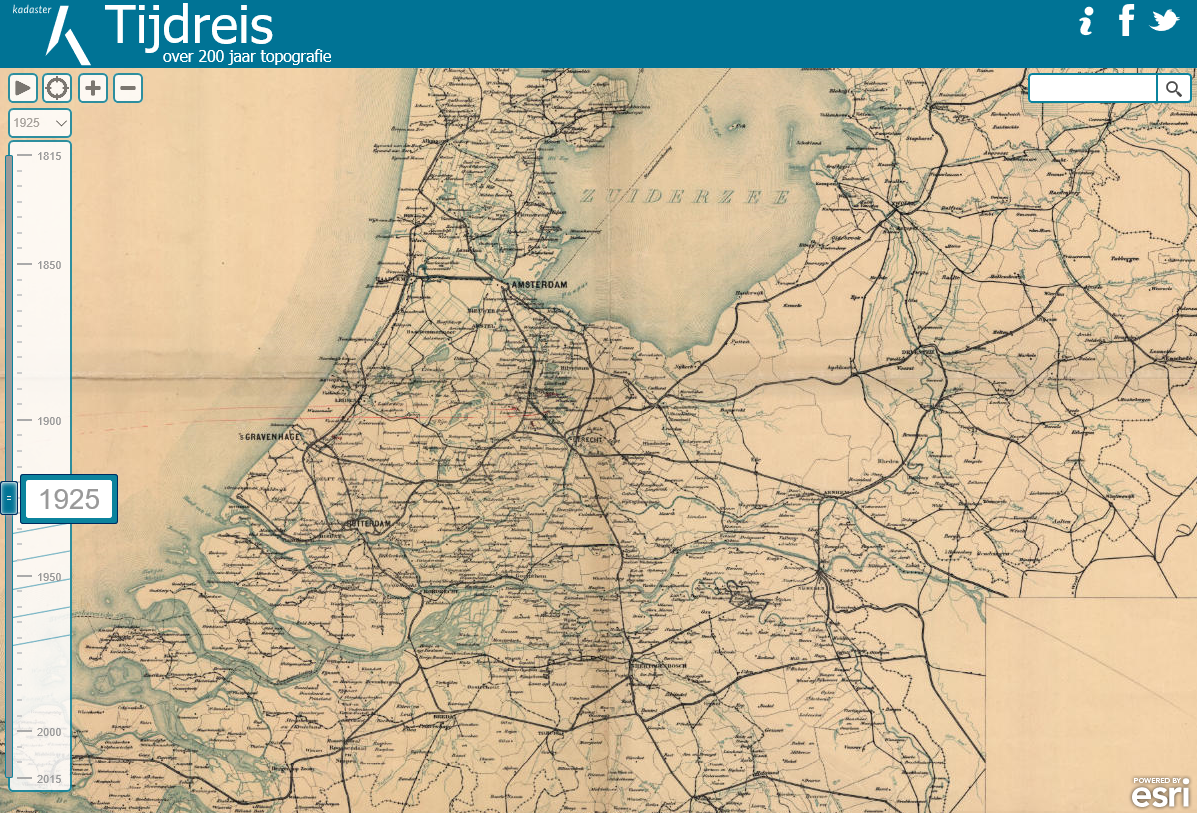 Weitere schöne Beispiele finden Sie in Kapitel 7 des ArcGIS Imagery Book: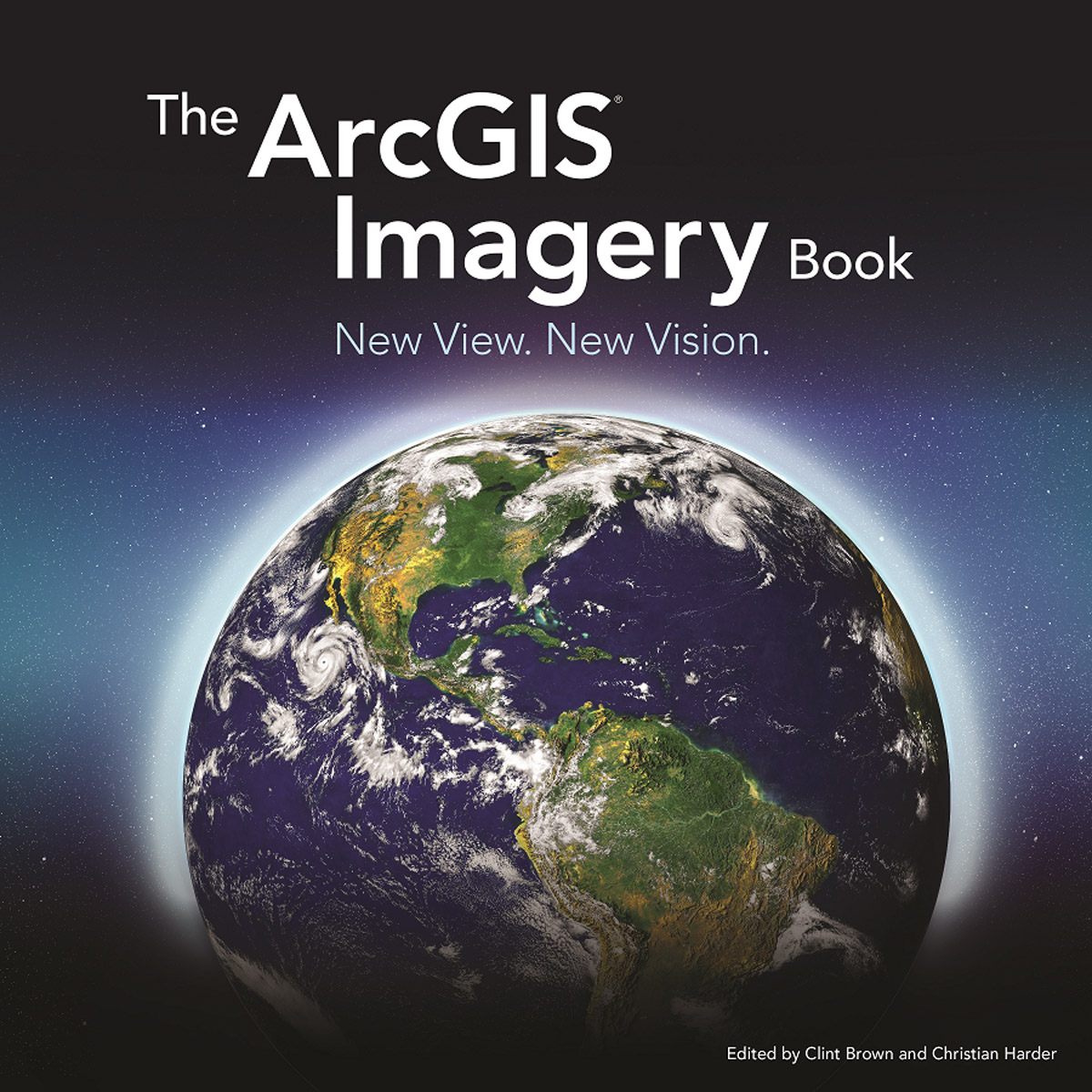 You must be a registered user to add a comment. If you've already registered, sign in. Otherwise, register and sign in.