Mark as New

Mark as Read

Bookmark

Subscribe
Last weekend I had the chance to attend HackZurich, one of the biggest hackathons in Europe. And what can I says? The event was a blast. Over 580 people from 58 countries showed to spend 3 days together at TechnoPark Zürich and work on various challenges. And that was actually only the tip of the iceberg. In fact, the organizers had to close applications already in June counting an unbelievable 4864 applications. Not bad, hm?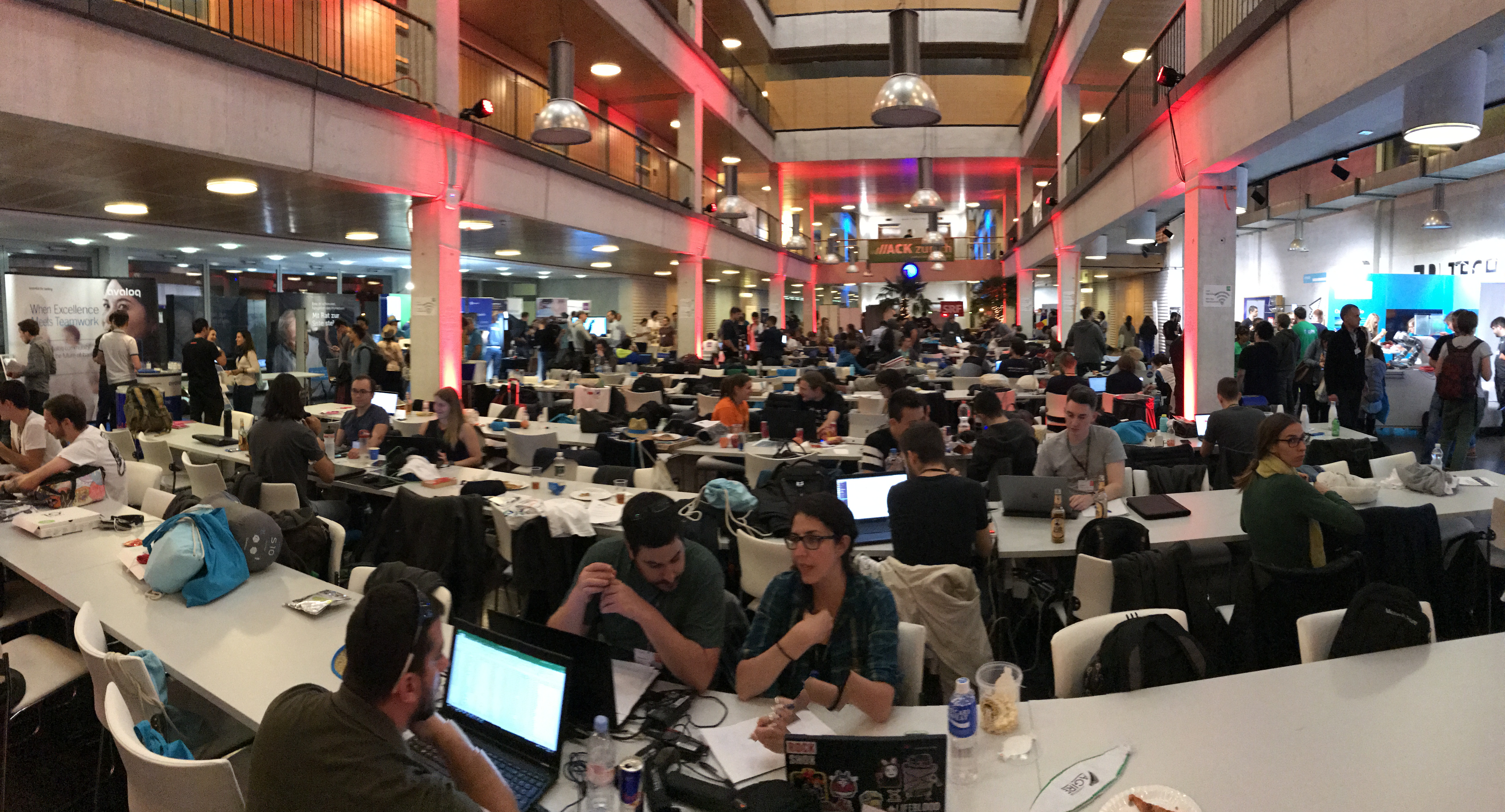 So many hackers of course attract a lot of sponsors too, be it now challenge or technology sponsors. I was really impressed by the breath of sponsors: Google, Microsoft, SNN, Thomson Reuters, Wikidata, Randstad, Rai Lab, Swiss Re, Swisscom, Zühlke and SBB were just a few of the big names.
They all had very diverse and interesting challenges. Here are 2 out of the 18(!) that really caught my attention:
Bühler Group, a manufacturer for food processing machines, asked for ideas to improve wheat production.
Reuters opened up their API to basically access their news database.
Talking about the challenges: I liked the clear instructions the organizers gave. team size between 2 and 4 and the clear goal to actually build something in the 3 days.
Esri was one of the technology sponsors and gave a tech talk on Saturday to inspire people. Additionally, Matthias Schenker‌ (Esri Switzerland), John Yaist and David Martinez‌ (both Esri Inc.) made themselves available at the Esri booth to support the various teams.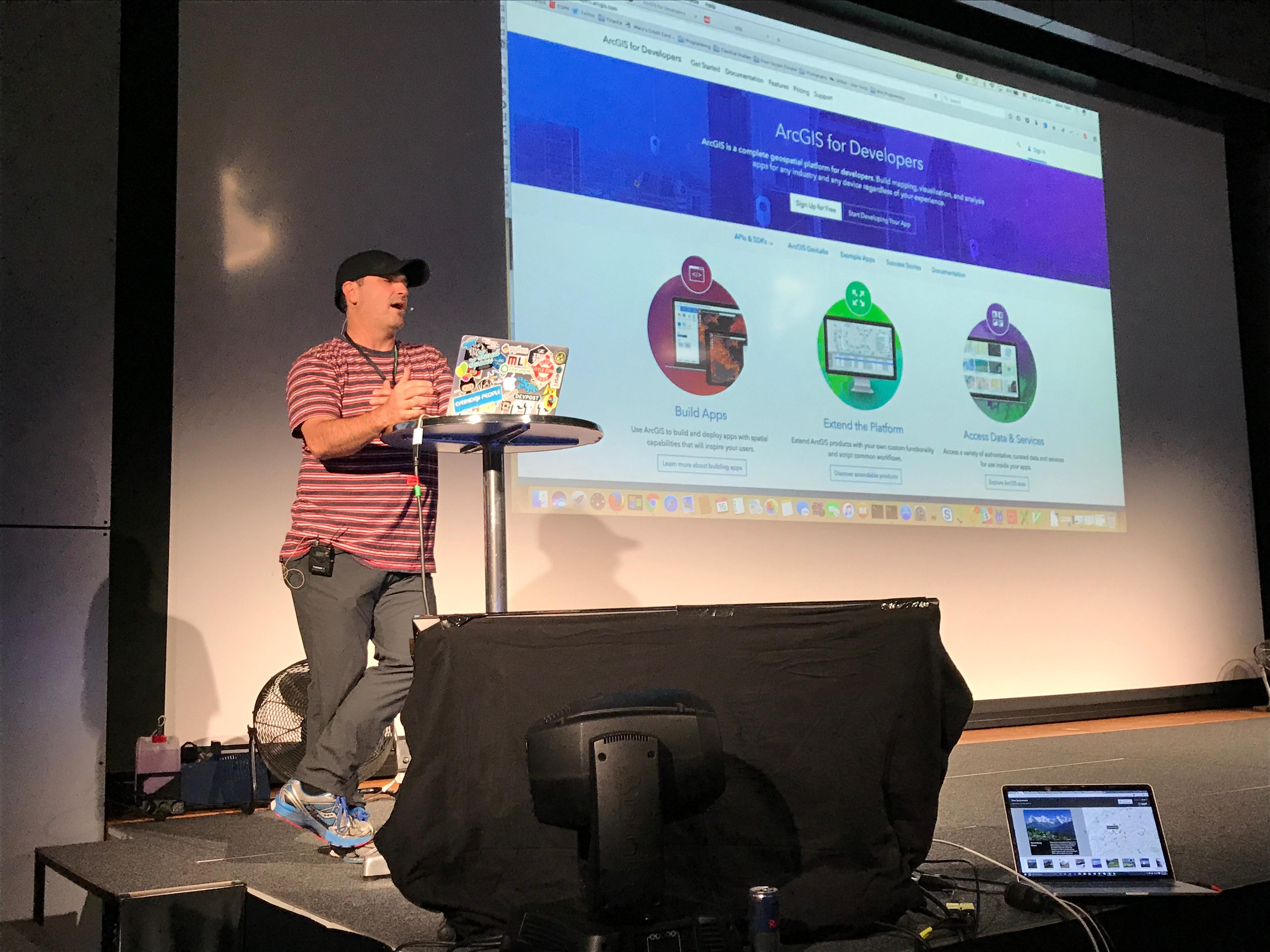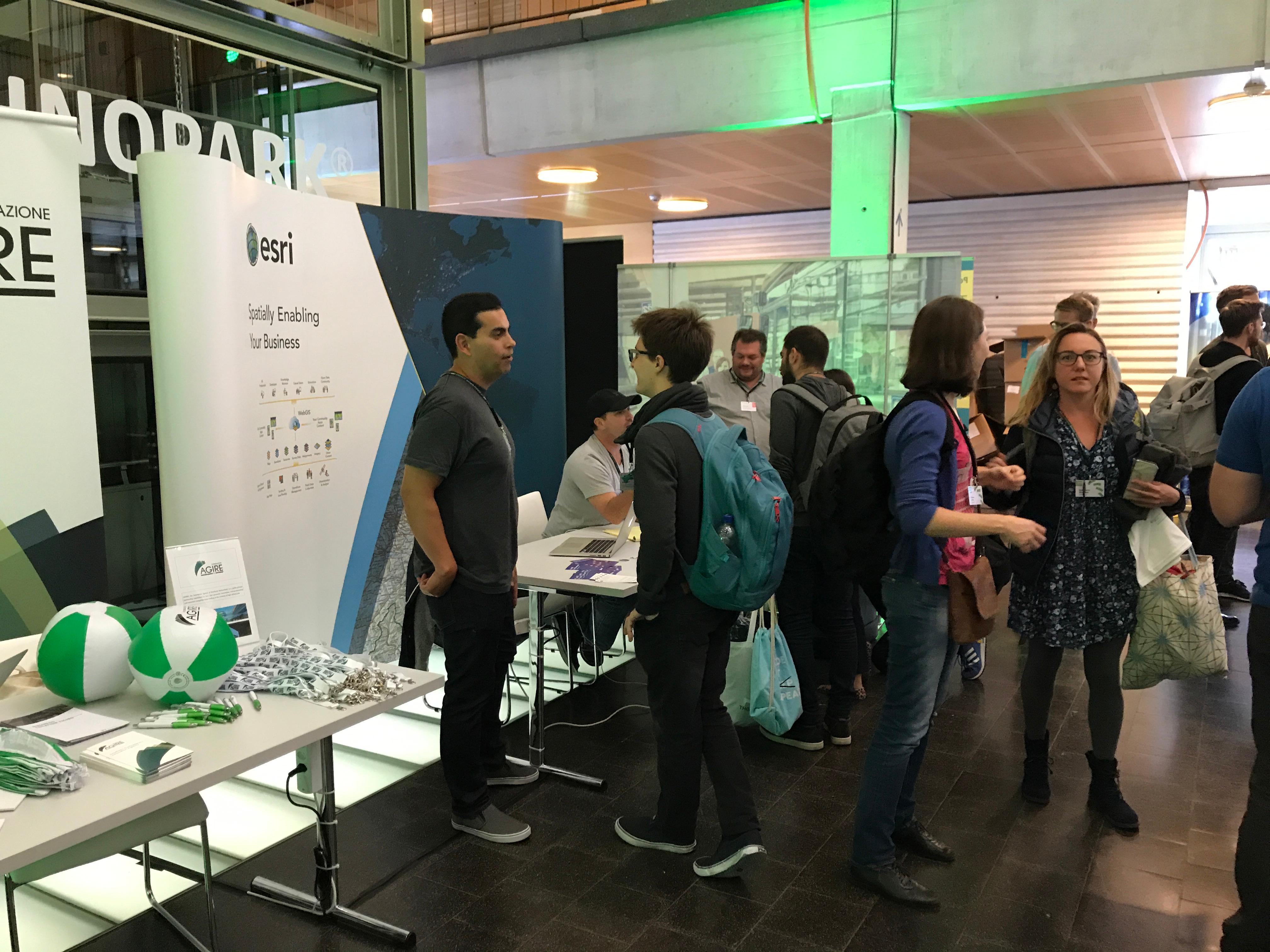 Curious about the outcome? In our next blog, we will describe a few of the teams and of course will tell you finally won the Esri price. Stay tuned 🙂 And be sure to reserve your seat early enough for next year. There won't be less hackers willing to go.
Finally, here are some more impressions: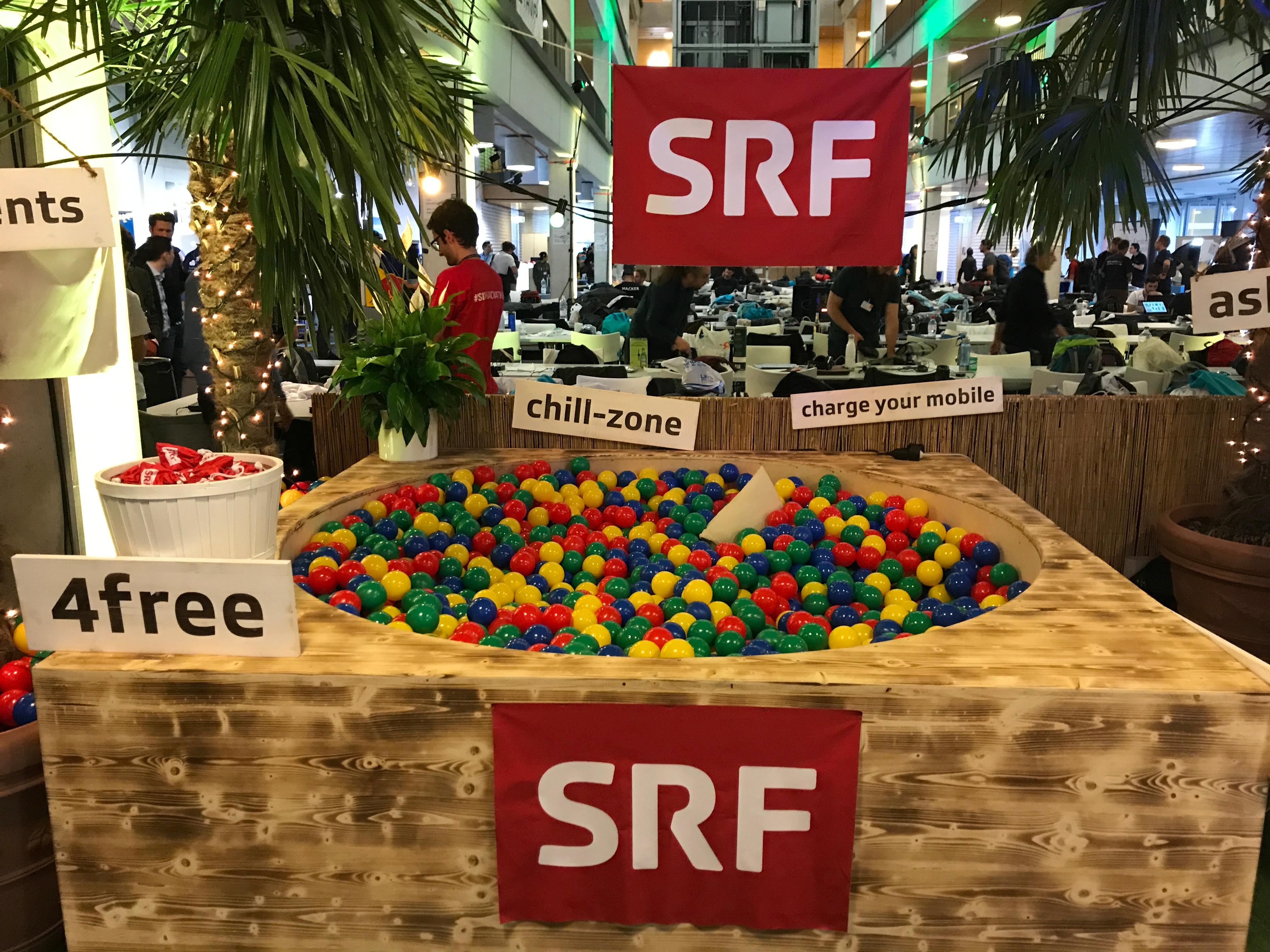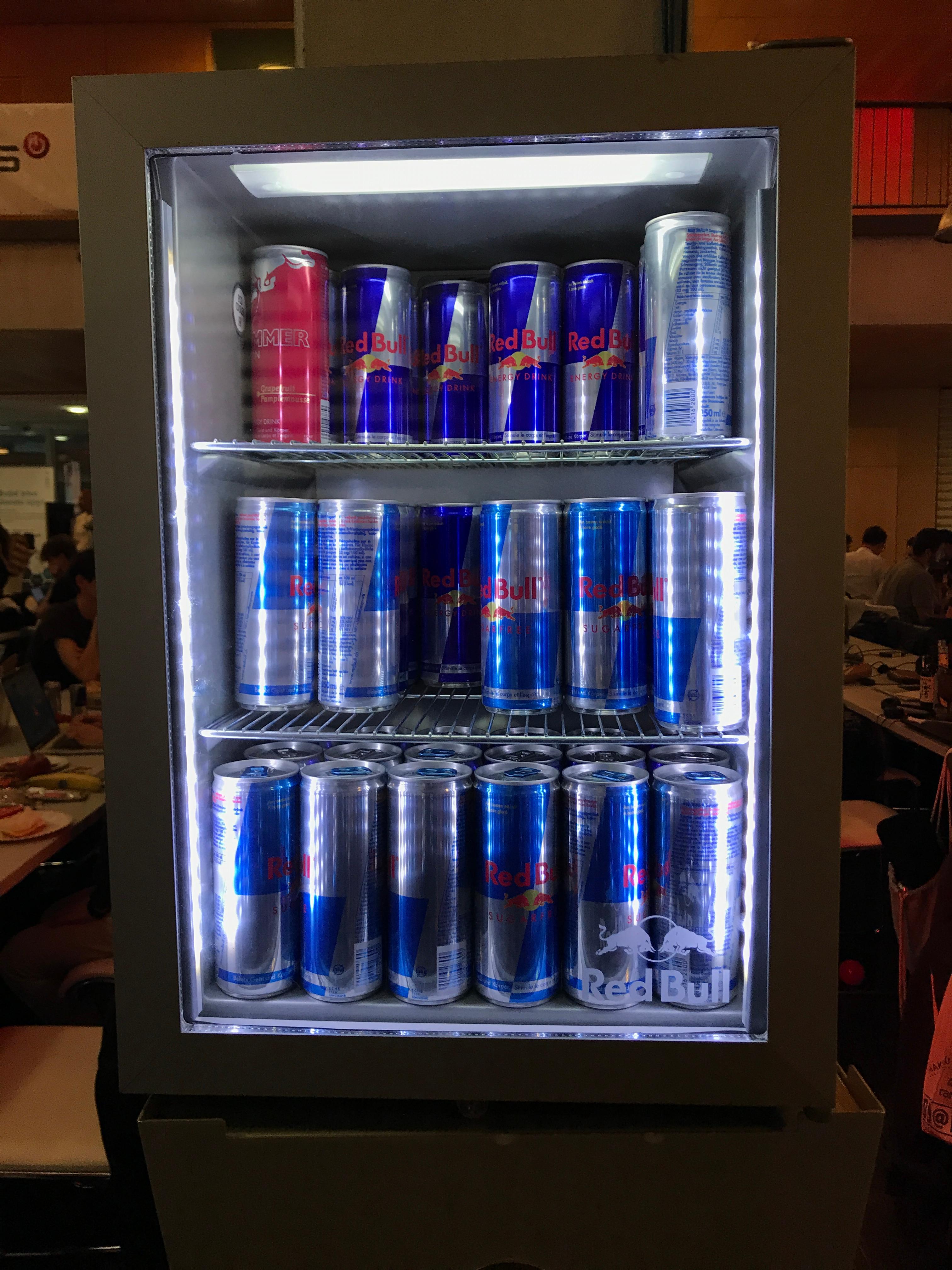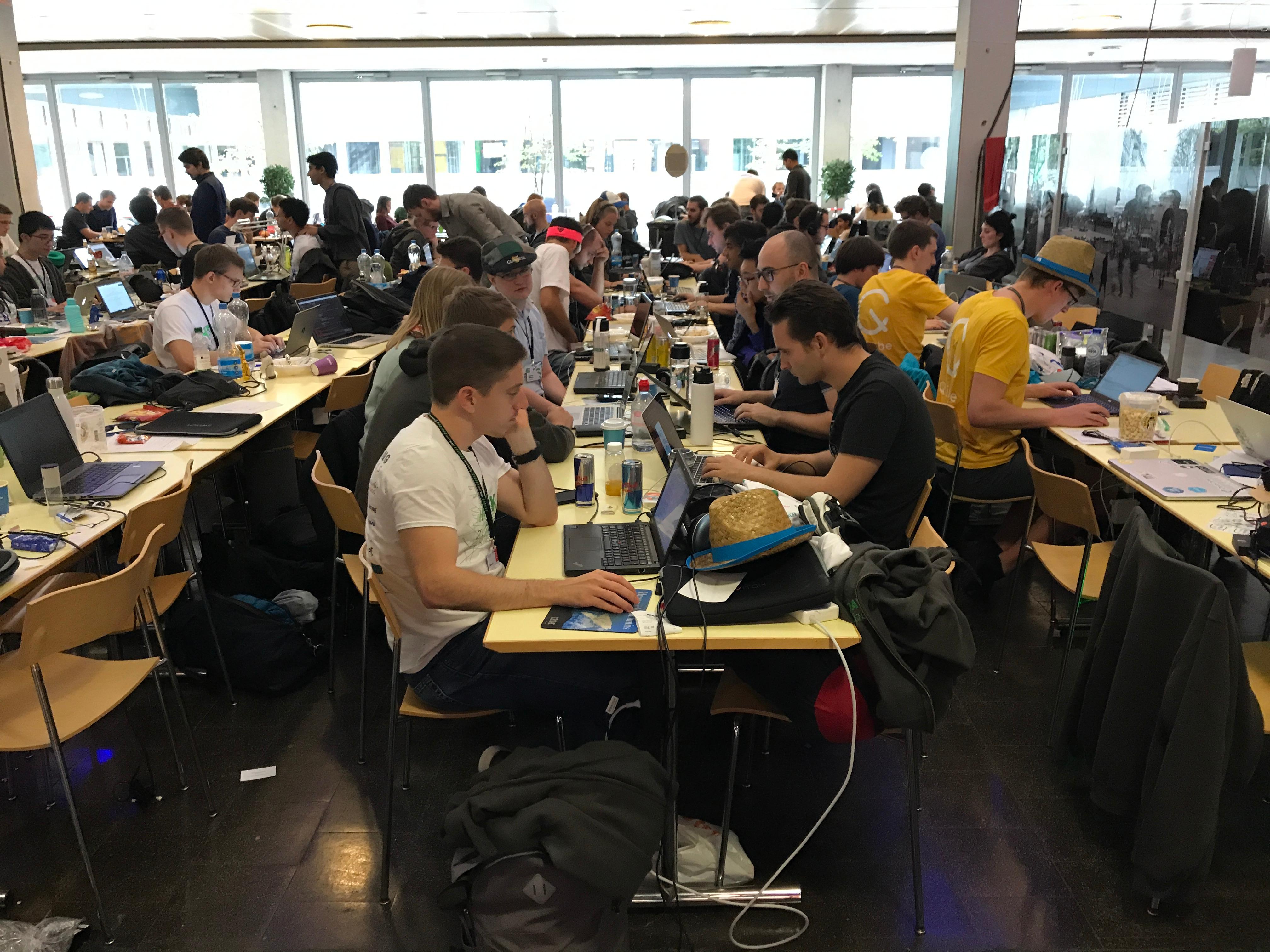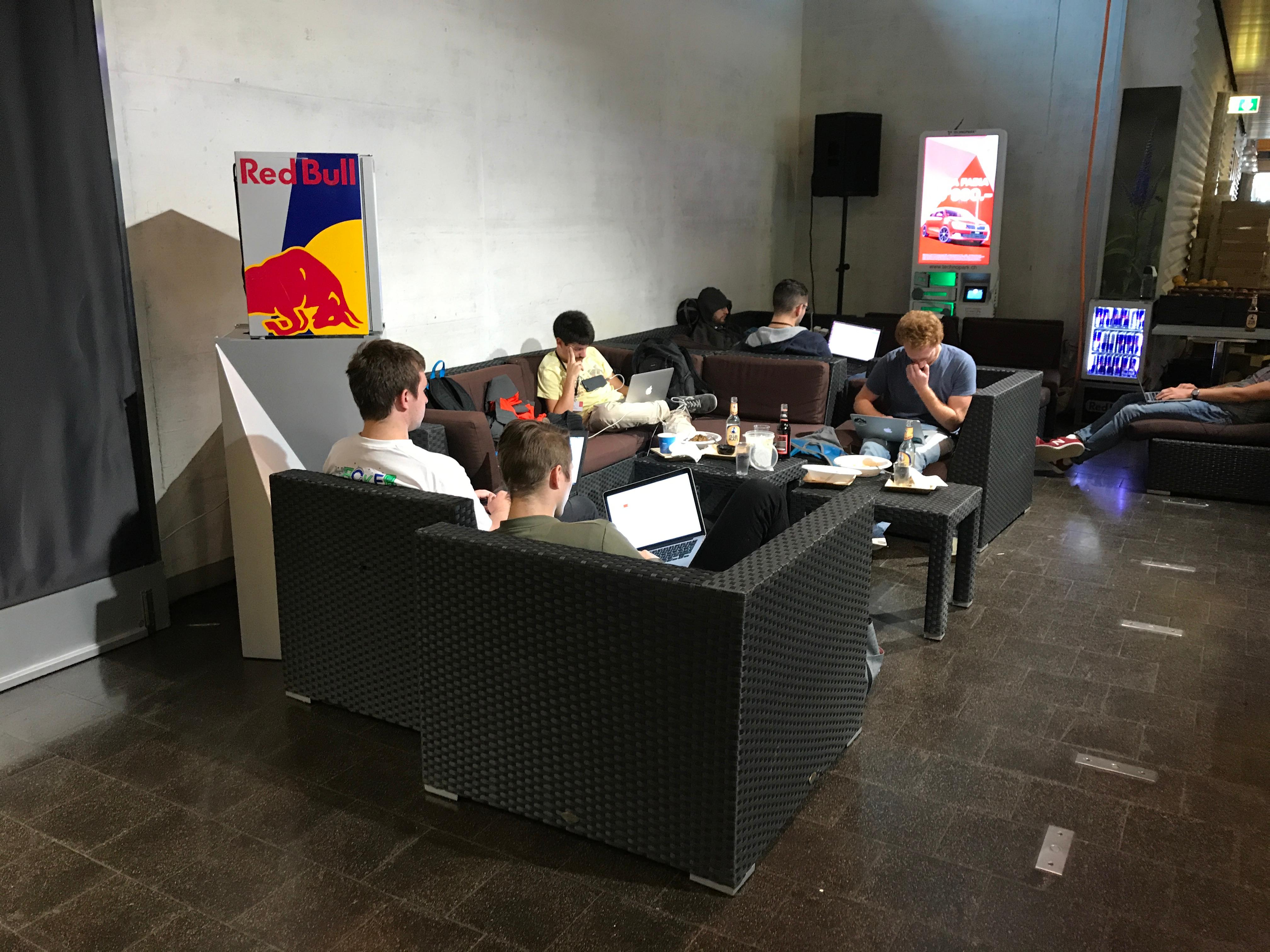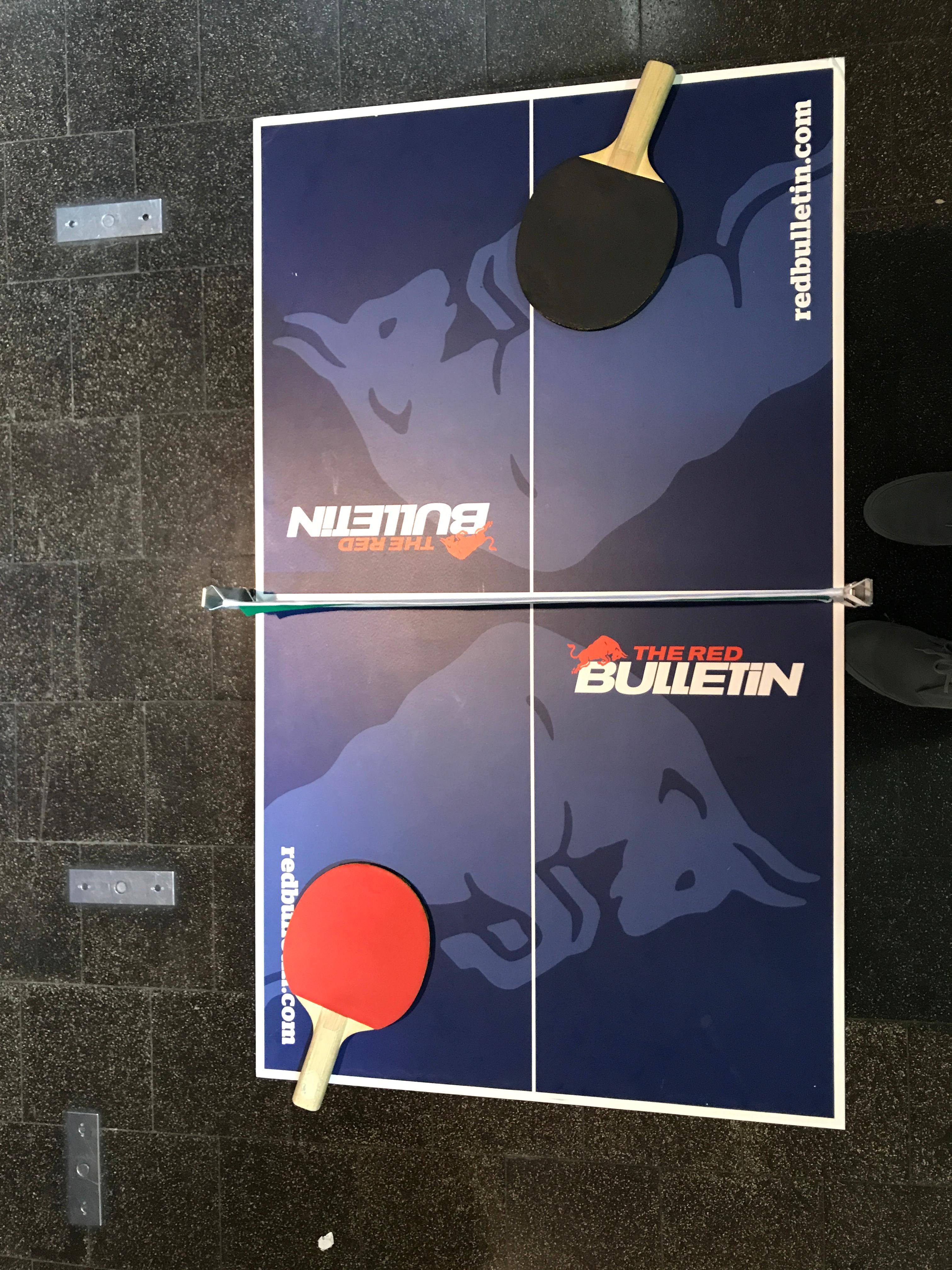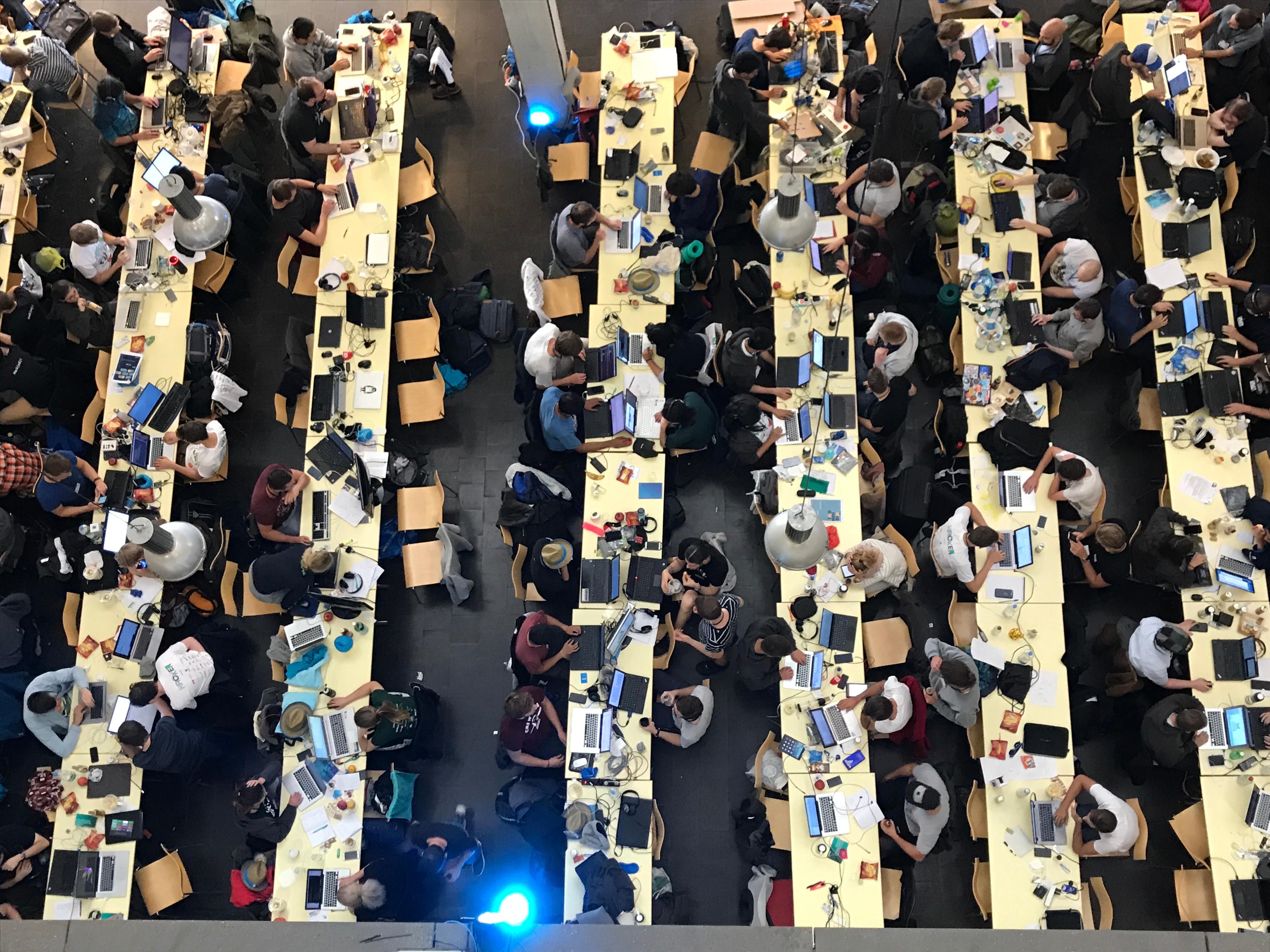 3 Comments
You must be a registered user to add a comment. If you've already registered, sign in. Otherwise, register and sign in.