Mark as New

Mark as Read

Bookmark

Subscribe

Email to a Friend
Hey fellow geo geeks.
Last week we have been hosting our last geodev meetup for this year. The topic this time was "The Power of Scripting" and it was all about automating your work, be it analysis or administrative talks. It turned out that December 6th (aka Santa Claus) was not a perfect timing, so many thanks to those of you who made it anyhow! And for those of you who couldn't make it, don't worry, we've got you covered with recordings.
Chenyu Zuo, TU München: Mining traffic information from social media data
Social media has become prevalent in the last decade. People publish various topics, for instance food, work, traveling, sports, health, on a variety of social media platforms on a daily basis, which reflect a wide range of socioeconomic phenomena and human behaviors. The rich social media data can also be used for traffic information extraction and analysing. For example, where and when do people complain about public transport services? How is traffic congestion related to traffic accidents? Which kinds of people activities are related to traffics. Ming such information is very interesting and challenging. In this talk, we hope to provide you solutions for events extraction from textual data and innovative ways of geo-data analysing.
Jan Wilkening, Esri Deutschland: R for GeoGeeks - The Interface between R and GIS
Interesting things happen at the interface of GIS and the popular scripting language R: GIS users can profit from the broad range of publicly available R scripts, while R users can profit from the power of user-friendly GIS. This talk shows GIS users what R is and how they can use it for their daily work. For those more familiar with R, the talk will also highlight how R users can enhance their R routines with GIS.
Alexander Erbe, Esri Deutschland:The ArcGIS Python API
The powerful ArcGIS API for Python lets you script and automate tasks in ArcGIS using a Pythonic library. With the Python API, you can streamline data analysis, content management and web GIS administration. This lecture will give you a brief overview of the possibilities based on some practical examples, e.g. the convert of OSM data using the OSM API to ArcGIS feature services.
Enjoy your christmas break!
Alex and Lars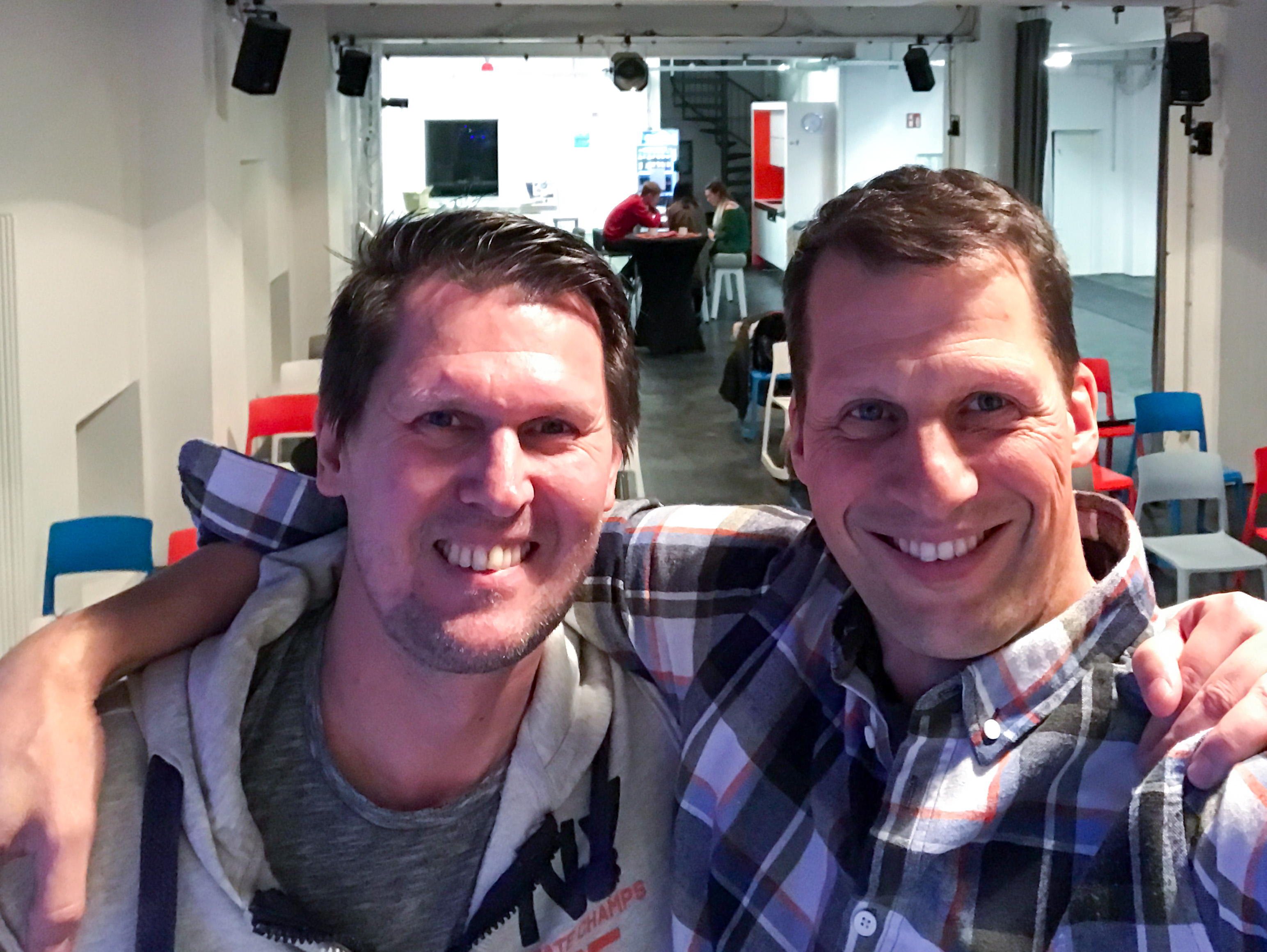 Geo Developers‌Python‌GIS Developers‌ a.erbeesri-de-esridist‌ https://community.esri.com/groups/esri-deutschland-partner-community?sr=search&searchId=4e07ff40-e3e...‌
You must be a registered user to add a comment. If you've already registered, sign in. Otherwise, register and sign in.