Regular Contributor
Mark as New

Bookmark

Subscribe

Mute
I created a query in SQL Server Management studio using a SQL Server ArcSDE multi-version view joined to another SQL table. I am joining a signs SQL table to our sign posts feature class. We have more signs than signposts so I am using a Left Join to get the SQL Geometry of the Sign Post feature class and assigning it to the joined sign.
When I run the query SQL in management studio, I see about 45,000 records returned.
When I take that same SQL statement and create a Query Layer from it, the number or records in the Query Layer's attribute table is about 29,000.
If I than export the Query Layer to a shapefile, the number of records exported matches exactly the roughly 45,000 I expected to see.
I have seen these types of discrepancies in counts before with SQL Query Layers when used in ArcMap. What is the cause of this issue? It makes it hard to trust what is shown in ArcMap when view the Query Layer directly.
Thanks,
Mele
1 Solution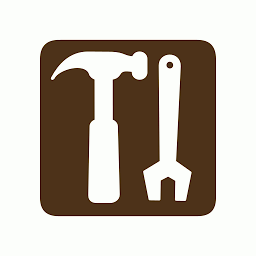 by
JoshuaBixby

MVP Esteemed Contributor
Mark as New

Bookmark

Subscribe

Mute
I assume AssetID is unique in TRF_Signposts_VW and not in SignsGISMapping, right? Since you are doing a left join back onto SignsGISMapping, the AssetID isn't really unique anymore, but you are telling the software to make it unique. It does this by selecting the first record it finds with an AssetID. If you make a multi-field unique identifier, possibly AssetID and AssetReferenceID, you should get more or all of the records.
8 Replies