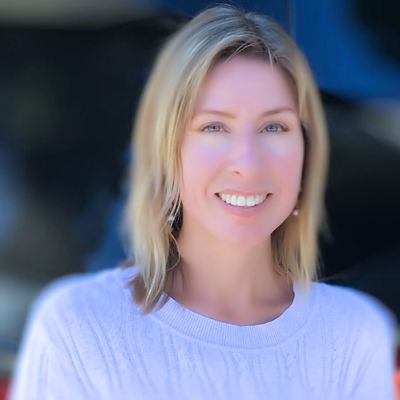 by
SuzanneBoden
Esri Regular Contributor
Mark as New

Mark as Read

Bookmark

Subscribe

Email to a Friend
By Aaron Zureick, Esri global training program manager
The Esri Technical Certification program launched in January 2011 with one primary objective—to establish a means of recognizing and validating ArcGIS expertise. The program now offers nine exams, across three domains and three levels to span the breadth of the ArcGIS platform and associated user roles. More than 6,000 certifications have been awarded to date.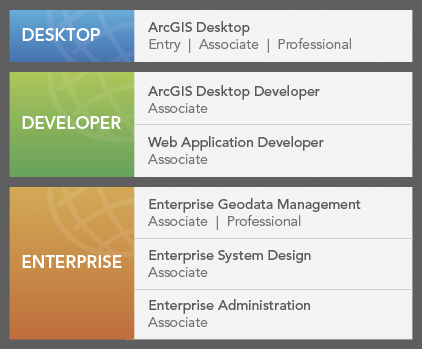 The growth of the Esri Technical Certification program mirrors the trend seen in the IT certification industry as a whole. What is responsible for the continued demand in the IT space for certified individuals?
According to ManpowerGroup's 2016-2017 Talent Shortage Survey, globally, employers have reported the highest talent shortage since 2007. The hardest talent to find include IT staff (developers, programmers, database administrators, and IT leaders and managers). Since the previous survey, IT roles have jumped seven places to become the second most difficult talent position to fill. Employers were asked why it is increasingly difficult to fill positions.
Lack of available applicants and hard skills were the top two reasons provided.
Esri Technical Certification enables individuals to validate their hard skills with Esri technologies, helps potential candidates position themselves as strong applicants, and provides employers with the ability to more easily find potential employees with the correct and proven skillset.
Not surprisingly, the upward trend in technology-related jobs is expected to continue. According to the U.S. Bureau of Labor Statistics, 50 percent of jobs today require some degree of technical skills. Experts estimate that the percentage will jump to 77 percent within the next decade. Additionally, over the next four years, it is expected that 51 percent of all IT jobs will be software-related.
This is good news for individuals who pursue a software-related career, and even better news for individuals who have validated their expertise with a certification.
In a 2016 survey by Pearson VUE (Value of IT Certification), individuals who obtained an IT certification noted several benefits, with "a positive impact on their professional image" and "moving into a career in IT" as the top two benefits cited.
Nearly 40 percent of survey respondents noted that certifications helped them perform complex tasks more confidently. These survey findings show that job candidates with a certification have a competitive advantage and, organizations that employ certified individuals receive key benefits.
The numbers are in! An Esri technical certification can play a valuable role in individuals' ability to competitively differentiate themselves in the marketplace and in the workplace. Employers can leverage Esri technical certification to select candidates with a proven ability to perform a GIS-related role within their organization.
For information on the Esri Technical Certification program, visit esri.com/certification.
You must be a registered user to add a comment. If you've already registered, sign in. Otherwise, register and sign in.