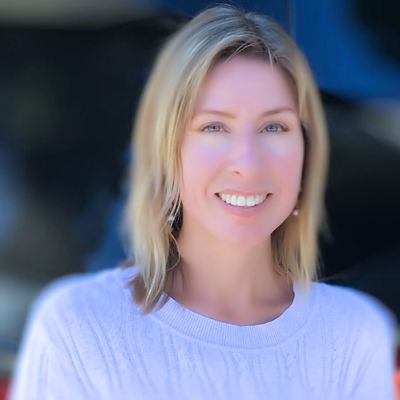 Mark as New

Mark as Read

Bookmark

Subscribe

Email to a Friend
Updated June 25, 2020
Over the last few months, many organizations and ArcGIS users have transitioned to remote work environments. Here in Esri Training, our team members are also working remotely. While individuals' geography may have changed, the need to support business operations remains the same.
In fact, the demand for GIS resources (and GIS skills) is in high demand. Likewise, the need for GIS training is in high demand.
We know this because we've been fielding questions. Individuals who registered for an instructor-led class weeks ago are wondering if their class will take place as scheduled. Managers who want their team to quickly learn specific ArcGIS workflows ask if classes are available.
We want to assure everyone that instructor-led classes are available now and going forward. Our team has all the resources needed to seamlessly support your training needs and, as always, a strong commitment to helping our customers be successful with ArcGIS.
Over the last decade, the popularity of our instructor-led online classroom has exploded. Many people like the convenience of learning from their own workspace. Many managers like that they can stretch their training budgets farther by eliminating travel costs.
Given these advantages and our responsibility to ensure safety and compliance with reopening protocols, all public instructor-led classes will be taught in the online classroom for the remainder of 2020.
If you've never attended an Esri online class, know that it is an excellent option used by thousands of GIS practitioners each year. All instructor-led courses are designed and delivered with the online classroom in mind. In addition to Esri technical certifications, all instructors achieve CompTIA CTT+ (Certified Technical Trainer) certification. They are experts in the technology they teach and have validated skills to present technical concepts in a meaningful way.
We host the Esri software needed to complete course exercises on virtual machines. The online learning environment is active and engaging. Instructors and course attendees use the phone, chat, and virtual whiteboards to talk and collaborate in real time. Group breakout sessions and interactive content reviews happen just as they would in a physical classroom. Tour the online classroom.
Of course, all Esri customers with a current maintenance subscription have unlimited, organization-wide access to e-Learning on the Training site.
Also available through the Training site, learning plans are popular and useful tools that support individual skill-building and professional development goals, as well as organizational workforce development plans. Managers (and educators) can assign learning plans and track progress through them.
However you like to learn, whatever your GIS training needs, wherever you're working from—we've got you covered.
Esri Technical Certification Testing
To ensure the safety and health of certification candidates and staff worldwide, our testing partner Pearson VUE is limiting test center availability and cancelling existing appointments as needed. If you registered to take an Esri technical certification exam at a Pearson VUE testing center and receive a cancellation notification, or you would like to proactively reschedule an exam appointment, please access your Pearson VUE account to choose another exam date.
You may also choose to take your exam using Pearson's OnVUE option (available in most regions). This exam delivery model allows you to test from home or your workplace, as long as you meet the system requirements.
If you have specific exam-related questions, please email certification@esri.com.
You must be a registered user to add a comment. If you've already registered, sign in. Otherwise, register and sign in.