Highlighted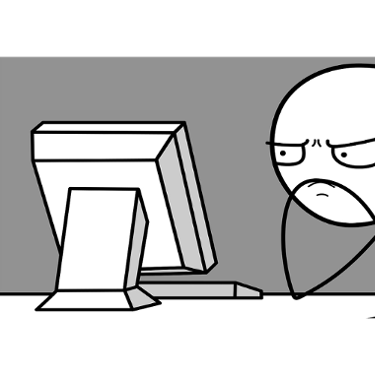 Occasional Contributor
Mark as New

Bookmark

Subscribe

Mute

Email to a Friend
From the images relating to the Utility Network - Dirty Area of point features, what unit of measure is used with the buffer distance to create the polygons?
It appears the buffer distance is always 0.5 so the diameter/perimeter distance is 1 and the unit of measure is based on the reference coordinate system of the utility network service/datasource.
In the Naperville Demo data, the reference coordinate system of the data/service is projected of feet (NAD 1983 StatePlane Illinois East FIPS 1201) and the resulting dirty area is 1ft perimeter.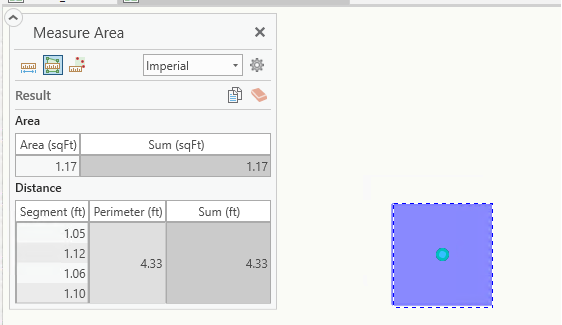 We have developed a PoC with data in Geocentric Datum Australia 2020 (GDA2020) which is geographic in decimal degrees. 1degree in distance is approx. 101-111km depending if relates to Latitude or Longitude. As you can see, the perimeter distance is approx. 100-110kms which is a consistent methodology to the 1feet example with the Naperville data.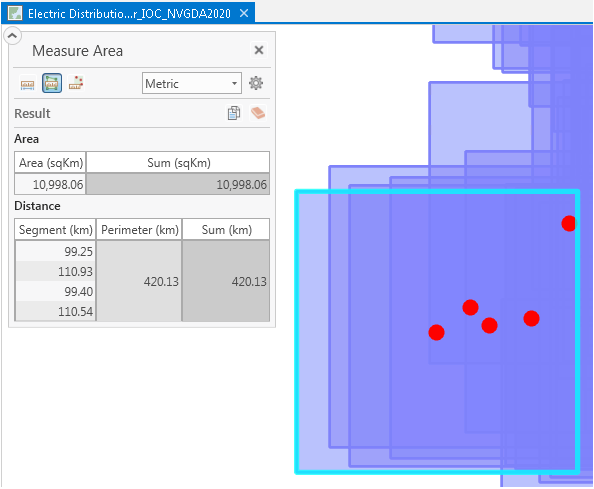 Also, can it be confirmed this resulting buffer is passed to a minimum bounding box function to produce the rectangle as the buffer on points creates circles?
Paul LeBlanc‌ is this related to the projection issue mentioned in Applying WaterDistribution_AssetPackage fails‌ or related to Apply Asset Package error - Get attribute metersPerUnit does not exist‌
1 Solution
Highlighted

by
PaulLeBlanc1
Esri Contributor
Mark as New

Bookmark

Subscribe

Mute

Email to a Friend
Those issues with the asset package were related to GCS. Regardless of how you create your UN, the default dirty area size is based on the units of the spatial reference of your feature dataset.
Roughly yes, it's buffering the point by half the defined unit of the spatial reference. There's some extra tolerance that's added, so it's bigger than the circle's MBR.
14 Replies