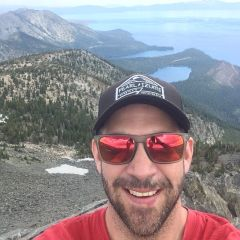 Occasional Contributor III
Mark as New

Bookmark

Subscribe

Mute
I am attempting to import a SCHEMA only XML from an existing file geodatabase to a new, empty file geodatabase that I created. I get the error 001162 : Invalid XML file.
I have freshly exported this schema-only XML from the existing FGDB using the Export XML GP tool in ArcCatalog 10.7.1. It is not zipped and is stored as BINARY (default).
When I try to Import XML to the new, empty FGDB as schema-only, I get the above error that the XML is invalid. I have tried both the GP tool and the wizard (right-click -> import).
I have also tried exporting the initial XML using the XRay add-in, but this makes no difference.
The source FGDB is from an ArcGIS Online feature service I published a few years ago and exported to a FGDB yesterday. I have already deleted the "GDB_ServiceItems" table from the exported FGDB, but this made no difference.
Inspecting the XML seems to indicate it is formatted in the ESRI XML format (sample of the header below):
<esri:Workspace xmlns:esri='http://www.esri.com/schemas/ArcGIS/10.7' xmlns:xsi='http://www.w3.org/2001/XMLSchema-instance' xmlns:xs='http://www.w3.org/2001/XMLSchema'><WorkspaceDefinition xsi:type='esri:WorkspaceDefinition'><WorkspaceType>esriLocalDatabaseWorkspace</WorkspaceType><Version></Version>...
1 Solution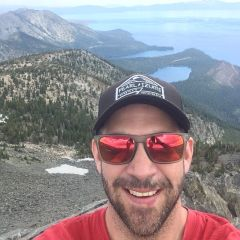 Occasional Contributor III
Mark as New

Bookmark

Subscribe

Mute
I ended up inspecting the XML further with XRay to look for anything out of the ordinary. When I validated the XML it indicated there were issues with the domains that had been created/updated in ArcGIS Online. I deleted domains that only had a single coded value, and renamed them to remove the Global ID that ArcGIS Online adds to the name. After these changes, I was able to use XRay to import the XML schema to a new file geodatabase successfully.
FYI: This does disable your attachment relationship classes, but preserves the other relationship classes. But it is fairly easy to just reenable your feature classes and tables for attachments after they are created.
Takeaway - clean up any domains that were created in ArcGIS Online when you export to a FGDB.
5 Replies