Highlighted

New Contributor
Mark as New

Bookmark

Subscribe

Mute

Email to a Friend
Hi All,
I have found there is a problem with Bing basemaps not aligning with ordanace survey maps. I have created a new map and added the bing basemap and the overlayed a geotiff of the OS 1:10,000 map. You can see from the image attached that there is an ~90 m shift of the Bing map WNW of the OS data. I have checked I am using the the same projection and geoid for both sets of data. The map is from 53.2474°N 4.5974°W.
Any help would be greatly appreciated.
Thanks
Julian
[ATTACH=CONFIG]17124[/ATTACH]
1 Reply
Highlighted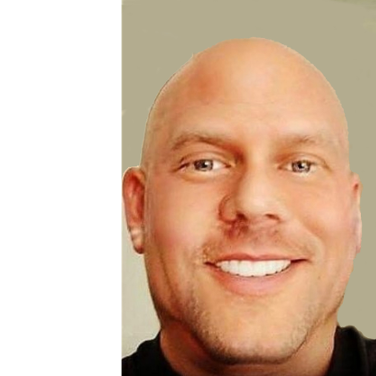 Regular Contributor III
Mark as New

Bookmark

Subscribe

Mute

Email to a Friend
Hi Julian,
What exactly do you mean they are in the same coordinate system and geoid? Any Bing service should be using WGS_1984_Web_Mercator_Auxiliary_Sphere on GCS_WGS_1984 datum. Are you saying that you projected your OS data to that coordinate system? What was it originally if you did project. The OS data I'm familiar with uses OSGB36 datum which can vary from WGS84 by as much as 120m. The shift you describe could be because the appropriate geographic transformation was not set at the time you projected the data, if you did...
Best,
Eric