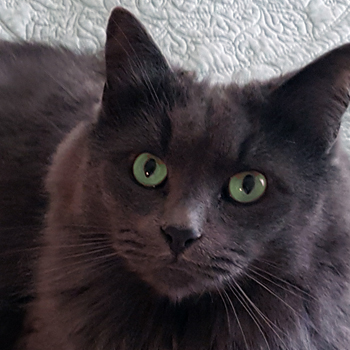 New Contributor II
Mark as New

Bookmark

Subscribe

Mute
Recently, I've noticed that every time I open ArcMap, my docked toolbars shift their position. Another user had this same problem in ArcMap 10.3:
ArcMap 10.3 Toolbar are moving when they are docked
Unfortunately, the solution referenced a post that has since been archived and is no longer accessible.
Currently using ArcMap 10.8.1 in Windows 10 Pro. I have a dual monitor setup at the office, but use only a single screen (my laptop) at home. This issue occurs regardless of how many monitors are in use (my laptop screen is set as my main screen in either case). I am currently the only person in the office using ArcMap, so I have no idea if this issue would occur for other users on our network. Since IT automates all updates, I do not know if this glitch is connected to a recent Windows update either.
The only way a toolbar stays docked properly is when it is placed directly underneath the main file pulldown menu (see attached image). Even then, only a single toolbar (the one directly underneath) will maintain its docked position.
Floating toolbars are unaffected by this glitch, so my workaround has been to keep most toolbars floating (somewhat inconvenient) or to turn on & dock required toolbars, then turn them off before closing the application (also inconvenient).
I have tried resetting my ArcGIS Desktop (ArcMap) application profile, but the issue remains. Has anyone else experienced this problem? If so, is there any solution for it?
1 Solution

MVP Esteemed Contributor
Mark as New

Bookmark

Subscribe

Mute
5 Replies