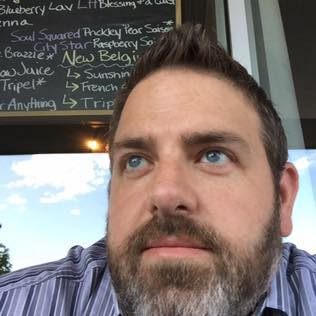 New Contributor III
Mark as New

Bookmark

Subscribe

Mute
I am trying to setup a production system using ArcSDE and Workflow Manager. We want to use the AOI editing restriction to keep people from editing data outside of their assigned AOIs. In order for people to modify and create feature geometry though I have to give them CREATE, DELETE, INSERT, and UPDATE privileges from the dbo user. When I do this, the AOI restrictions are no longer having any affect. How can I remedy this? It seems like it shouldn't be working this way.
Technical stuff
WinXP
ArcGIS 10 SP3
WMX 10 SP3
ArcSDE 10 SP3
SQL Server 2008 R2
2 Replies

New Contributor
Mark as New

Bookmark

Subscribe

Mute
I think Im having same problem with u.
I m running workflow system and sde version.
I have created version (JTX step) by administrator and given privileges to the editor (EDITOR, GRANT, GRANT - feature class & EDITOR, GRANT, ASIS - attribute classes).
However, when editor use that version, he still can edit both spatial and non-spatial data.
I worked separately with arcmap and sde. the granting versions work well.
Maybe sde and privileges for version through WMX has some limitation or I miss some set up??? EMERGENCY HELP?

Occasional Contributor III
Mark as New

Bookmark

Subscribe

Mute
Hi,
The AOI edit extension should restrict selection/editing of the features that falls within the job's Area of Interest. You are still required to give your users the appropriate permissions to edit the data in the map.
Here are some common reasons why this does not work:
Do you have a workflow manager job created?
Do you have an Area of Interest defined for the job?
Do you have the system setting enabled to control edits in the AOI?
This is a
link to the help
for configuring the AOI rules on your workflow system.
Thanks,
Tope