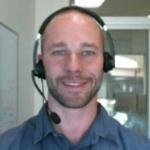 Occasional Contributor III
Mark as New

Bookmark

Subscribe

Mute
Anyone else with this problem? See ArcGIS Idea page and vote: https://shar.es/14FuhD
Why won't the point just stay where I put it????
A member of my organization pointed out a shortcoming in the Edit widget that could probably be easily fixed.
Here is an excerpt from the tutorial I built that explains the workflow. It seems step 3 is not intuitive at all. Shouldn't there be a "done" button or some way to make the point "stick" to the second location without the tricky nuance of having to click somewhere else on the map?
We can also move the location of a mission using the Edit Missions application. If you have exited the Edit widget - open it again by clicking on the Editor icon as shown in the step above.
1. Once the Edit widget is open, click on the mission / point that you would like to move. The pop-up box should open and when you hover over the point, a little hand icon should appear. You may need to zoom out in order to move the location a far geographic distance from the original point.
2. Move the point using the little hand to your desired location.
3. IMPORTANT - once you have moved your point - click anywhere else on your map to confirm the location. If you zoom out, pan, or close the editing widget the point will return to the original position.​
- See more at: https://c.na9.visual.force.com/apex/ideaView?id=087E0000000kBhD&returnUrl=%2Fapex%2FideaList%3Fc%3D0...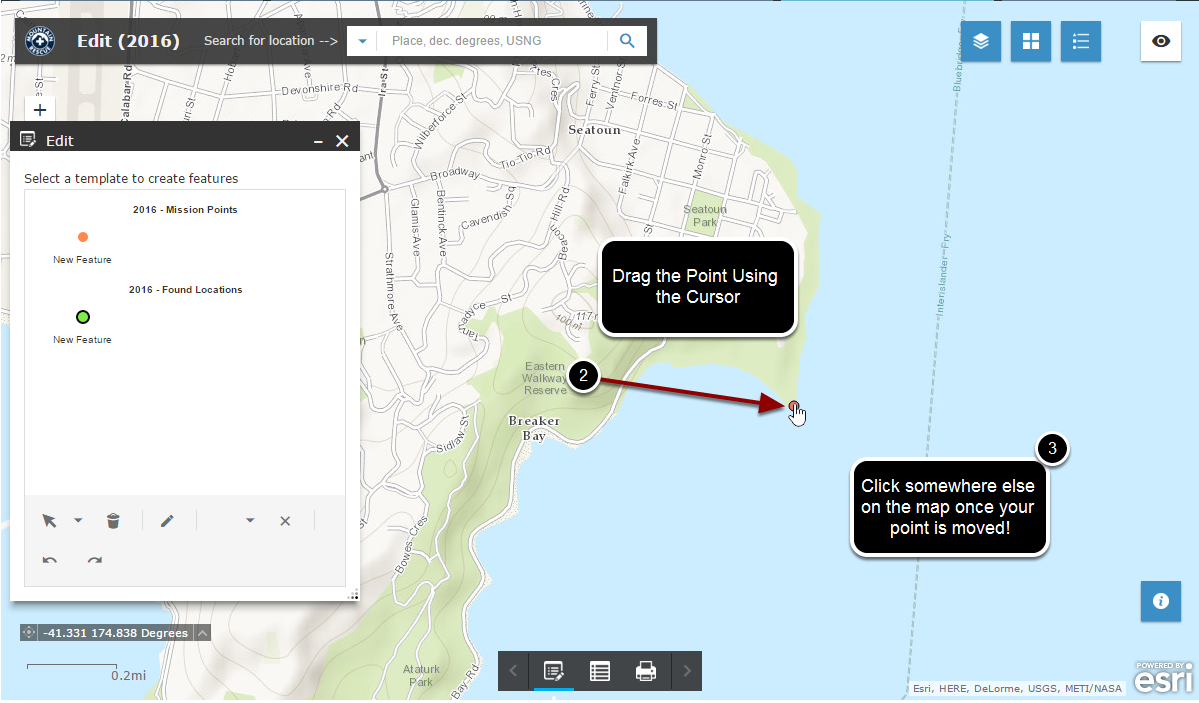 4 Replies