New Contributor III
Mark as New

Bookmark

Subscribe

Mute

Email to a Friend
Hi everyone,
i need an advice about how to build an web app for urban projects.
The question is :
If someone needs to build or project something in our urban asset, its necessary to look for and study our municipality law about urban changes.
I'd like to give for our public a web app that its possible to interrogate which law article interest those parts of territory.
For example, i'm engineer, i want to change/transform an old chymycal construction in a new space. So, i'll look for in the web map and click in the address, in this way will see all laws about this space.
There is a group of article thats very important( about how you must build), and others that are useful just to analisy what is arround your building (how many tree, how neighborhood stores, how its hot during the summer).this group its important to contribute get down the surrounding impact.
I tried to draw an hypotetical web app - photo below
HOW CAN I DO THAT IN THE SAME WEBAPP AND GENERATE TWO DIFFERENT REPORT?
All advices are welcome
thanks so much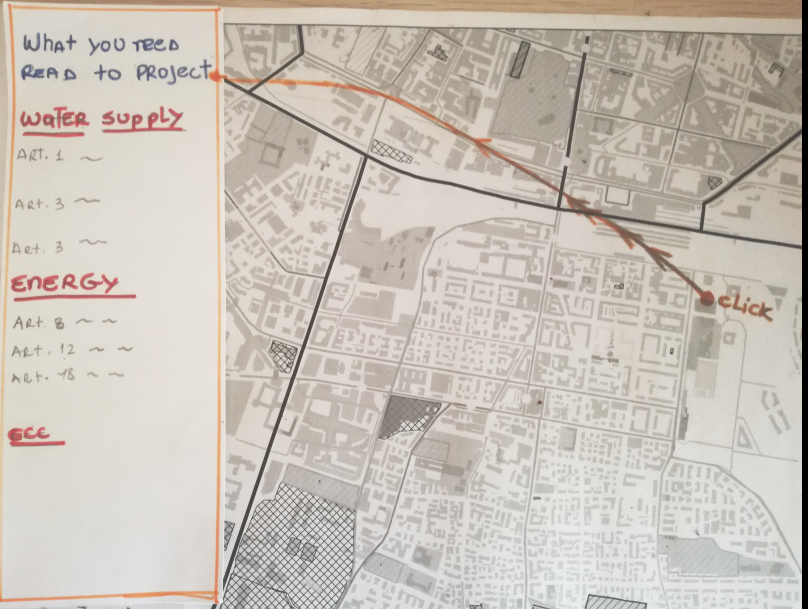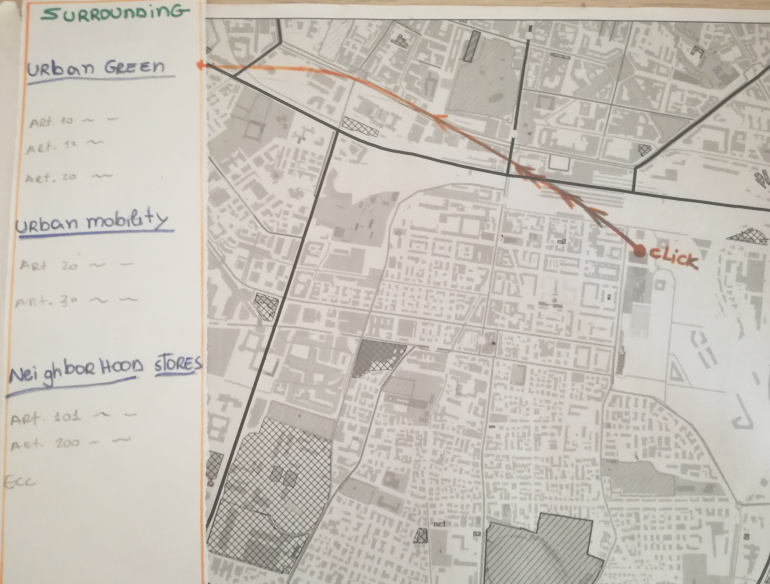 2 Replies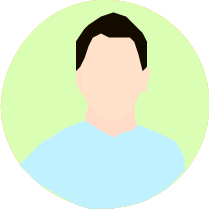 Esri Contributor
Mark as New

Bookmark

Subscribe

Mute

Email to a Friend
Hi thaina mota,
Thanks for your question.
It sounds like you are working on a very interesting project.
With ArcGIS Urban you can search for planned, ongoing as well as for built redevelopment projects within your city. You can create new Plans and Projects, analyze the area within your plan's boundary, and see the zoning regulations that apply there. Additionally, you can set up custom indicators that allow you to display additional contextual information that might be relevant for the planning efforts. I recommend having a quick look at the ArcGIS Urban Channel on YouTube to learn more about the different capabilities of ArcGIS Urban.
If you are looking for an Esri product that allows you to build a rather generic web application, it might also be worth to take a look at the ArcGIS Experience Builder. There exists also an Experience Builder community on GeoNet, where you can find a lot of useful resources too.
Let us know if you are having further questions.
Thanks,
Dominik

New Contributor III
Mark as New

Bookmark

Subscribe

Mute

Email to a Friend
Hi Dominik, thanks a lot for your reply... I'll explore the resources that you advice me...i'm so sorry for my delay!