New Contributor II
Mark as New

Bookmark

Subscribe

Mute
Hi,
We're planning to use Survey123 webhooks to sync data between systems but I cannot find much information on the reliability of this method. What is the Survey123 retry policy - how many times will it attempt to submit the webhook, does it retry after a delay, and what happens if it fails permanently. Is there a dead letter queue or way to resubmit failed webhooks? What options are available to monitor webhook failed/successful submissions and get notified of any failures? Thanks
2 Replies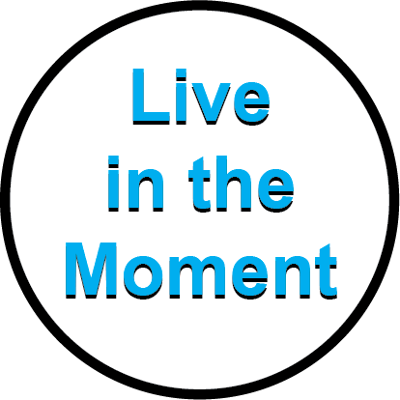 by
Jing_Sun

Esri Contributor
Mark as New

Bookmark

Subscribe

Mute
I think the Retry Policy depends on the third-party workflow services themselves. For example, Power Automate does have the Retry Policy while Integromat currently does not offer Retry but there are workarounds: https://www.integromat.com/en/help/retry
My own way for monitoring is to configure an extra step to write the status code of each run to an Excel Spreadsheet.

New Contributor II
Mark as New

Bookmark

Subscribe

Mute
Hi, the retry policy I'm referring to is the behaviour of Survey123 webhooks if it can't reach the desired endpoint to begin with - will it try again, how often and does it have a back-off policy where it'll wait for a period before another attempt. Especially a concern if there's no logging that'll tell you when it might have failed.