New Contributor III
Mark as New

Bookmark

Subscribe

Mute
Hi,
I created a survey and feature service using Connect 3.9.120. It's a geoshape.
I "create" the project boundary shapes for each feature by appending existing project shapes using ArcGIS Pro. I then send the survey url to others. It is set to open in a browser, and I pass the globalID with the url and have it set to edit mode.
This all works, except when the polygon is a multipart. In those cases, the map in the webform only shows one polygon part. Even if I zoom out in the map, the other polygon parts are not displayed.
As an example, below is a single feature shown in the Data tab map of survey123.arcgis.com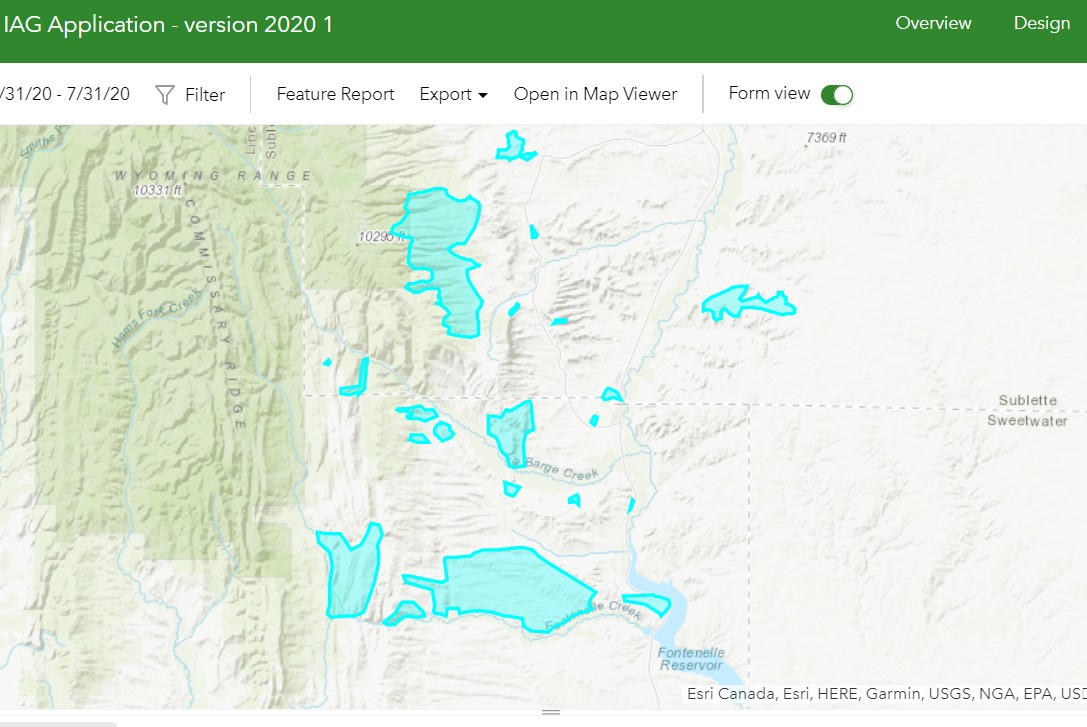 Below is the map showing the multipart polygon in a report generated via survey123.arcgis.com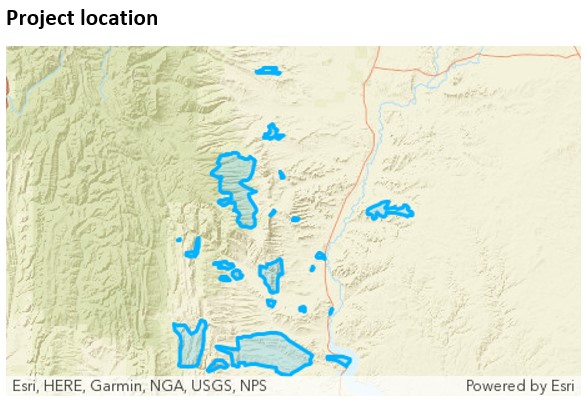 Below is the same feature shown in the webform map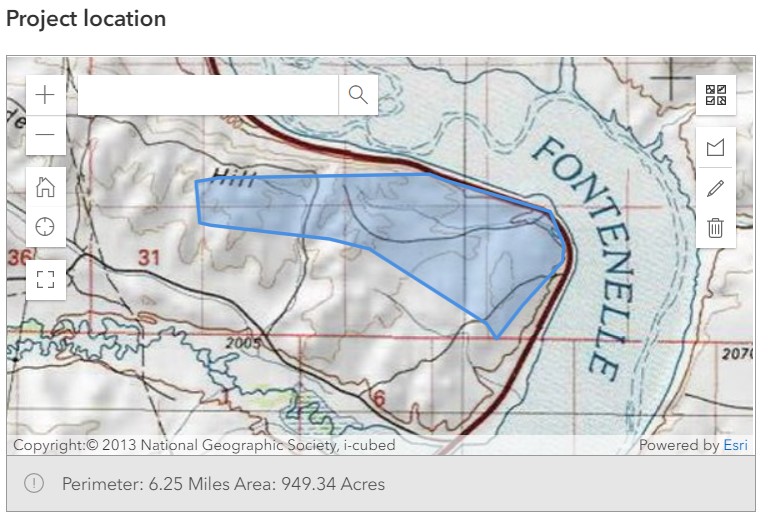 And the same webform map zoomed out, showing that the other parts of the feature are not displayed.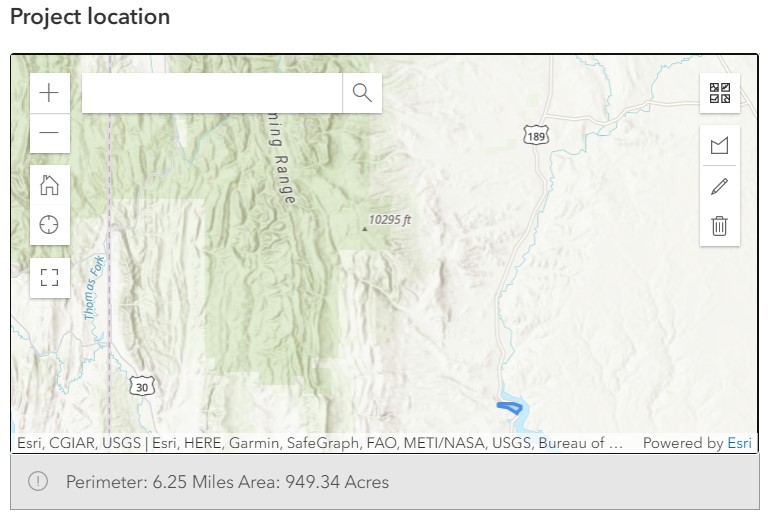 Is this what I should expect? Or does anyone know what I'm doing wrong?
Thanks for any ideas
1 Solution

Occasional Contributor II
Mark as New

Bookmark

Subscribe

Mute
I logged a job with ESRI (Australia) about this issue, and they have referred me to the known bug for this issue at: https://my.esri.com/#/support/bugs/BUG-000141310
The bug is marked as "Closed" which I think indicates that they are not planning to fix it. 😞
7 Replies