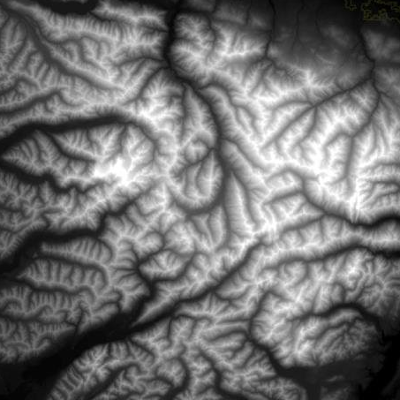 New Contributor III
Mark as New

Bookmark

Subscribe

Mute
Hi, writing in to report a pernicious problem that is cropping up in certain situations.
The general pattern is that an existing record in a Hosted Feature Layer with properly populated fields is being retrieved somehow into S123 (via Inbox or via URL scheme in a Dashboard) and, under certain ideosyncratic conditions, some populated values show up in the retrieved record as blank. If the record is re-submitted, these blank values will overwrite the existing correct values in the data layer.
One example are text fields with input masks retrieved in the web browser version of S123. They are being linked to from a Dashboard. The input masked fields come in blank, but when the mask is removed they come in properly (this is the workaround in our case).
Another example is 'time' control fields in a repeat (retrieved into the field app via Inbox). In this case the values on all sub-records (except the very first, which does show up) are treated as blank until the reviewer manually scrolls through all repeat records. If the reviewer does not do that and resubmits the survey, then blank values will be written to the source data. As you know these 'time' values are stored as text, so changing the field type to 'text' solves this problem; however in our case this breaks some other necessary functionality (for an unknown reason-- embedded javascript is involved).
Both of these examples occur in QA/QC workflows where reviewers are retrieving records submitted by other users on other devices. So we just want to bring it to your attention, since the end result if unaddressed is that a normal review will actually corrupt existing data.
Thanks!
8 Replies