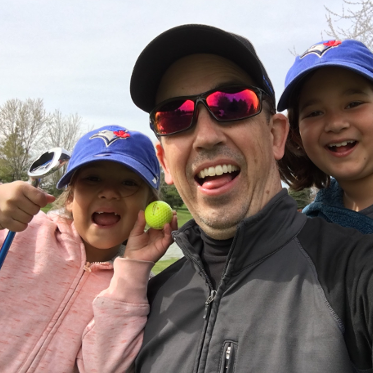 Occasional Contributor III
Mark as New

Bookmark

Subscribe

Mute
Hi,
The 'pane' that shows subtypes does not seem to be scrolling properly. See the images below. For this particular feature class, there are about 10 subtypes, but I can only view 4 in the pane.
Here is the pane when scrolled to the left: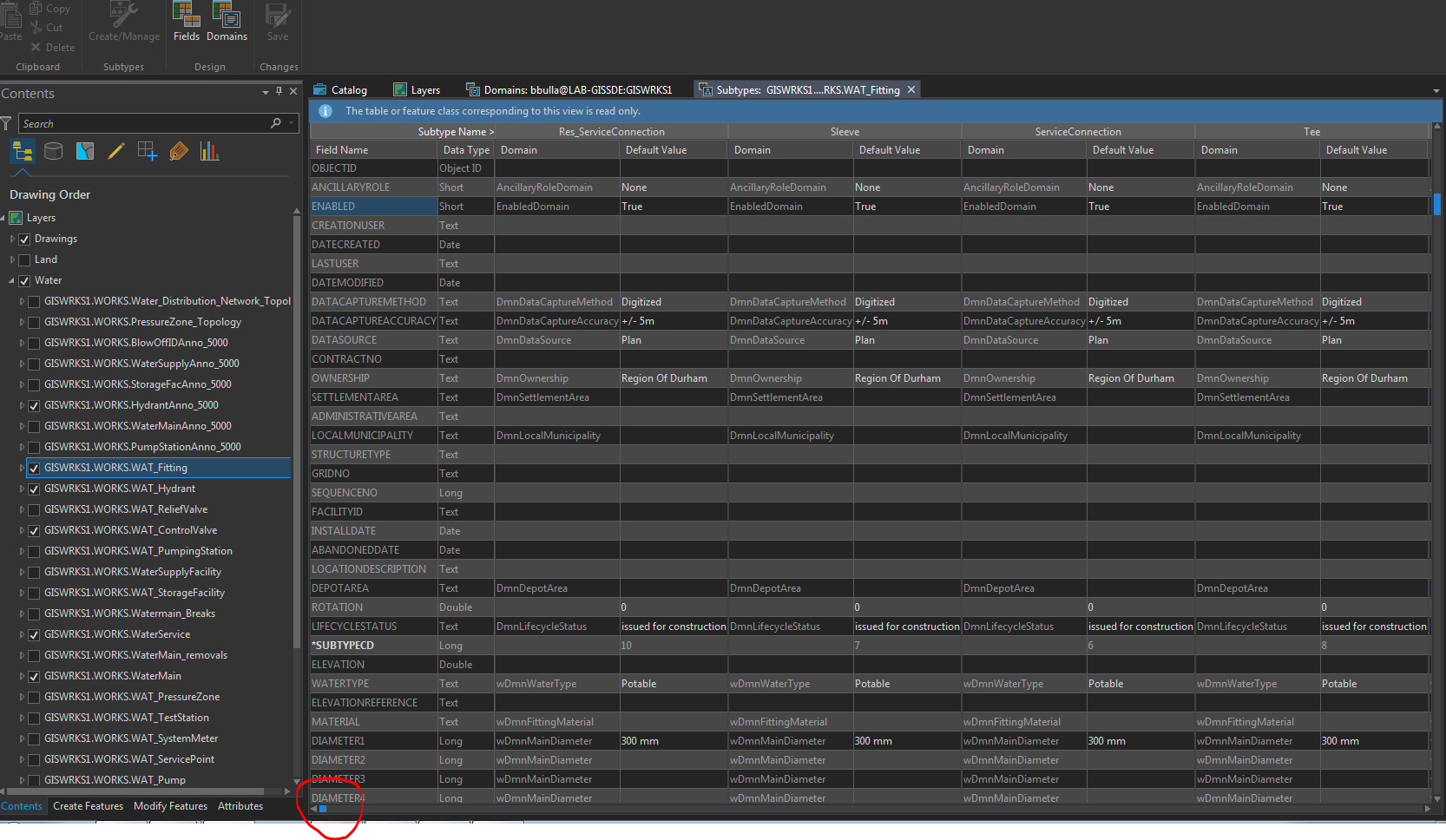 Here is the panewhen scrolled to the right; the data in the pane is not panning with the scrollbar.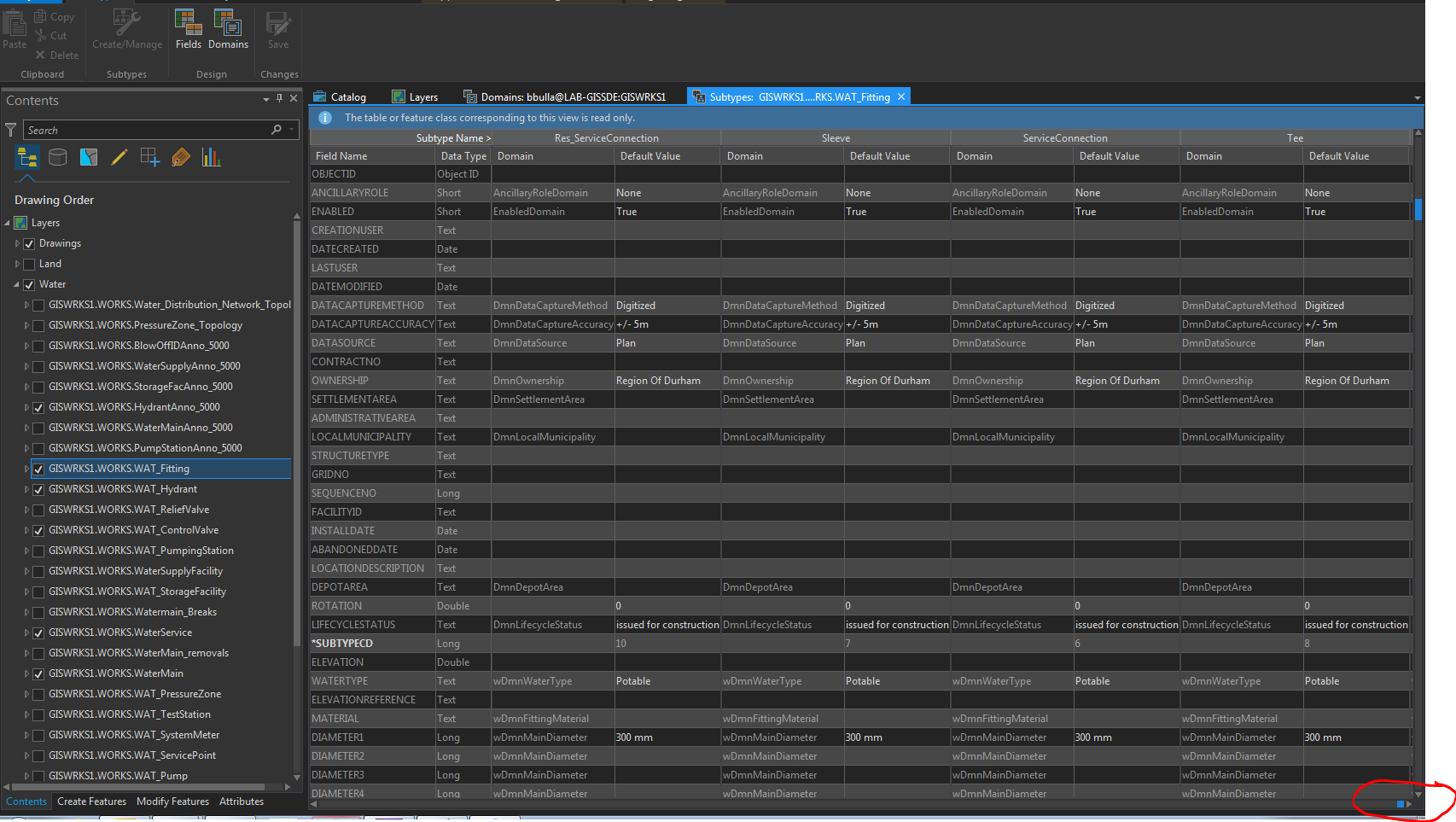 Or am I doing something wrong??
Also when scrolling up/down the Field Names at the left side do not scroll with the subtypes on the right. It's hard to explain, but it seems like all the columns scroll in pairs, independent of all the other columns.
1 Solution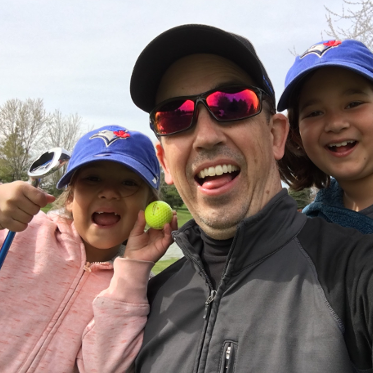 Occasional Contributor III
Mark as New

Bookmark

Subscribe

Mute
Hmmmm.....after closing the project and opening it up again, now all is fine. Scrolling left/right or up/down is working as expected.
Strange. The scroll bar is now a 'normal' size too. Must be something going on, but I have no idea what would have happened.
If it does happen again, I will post again.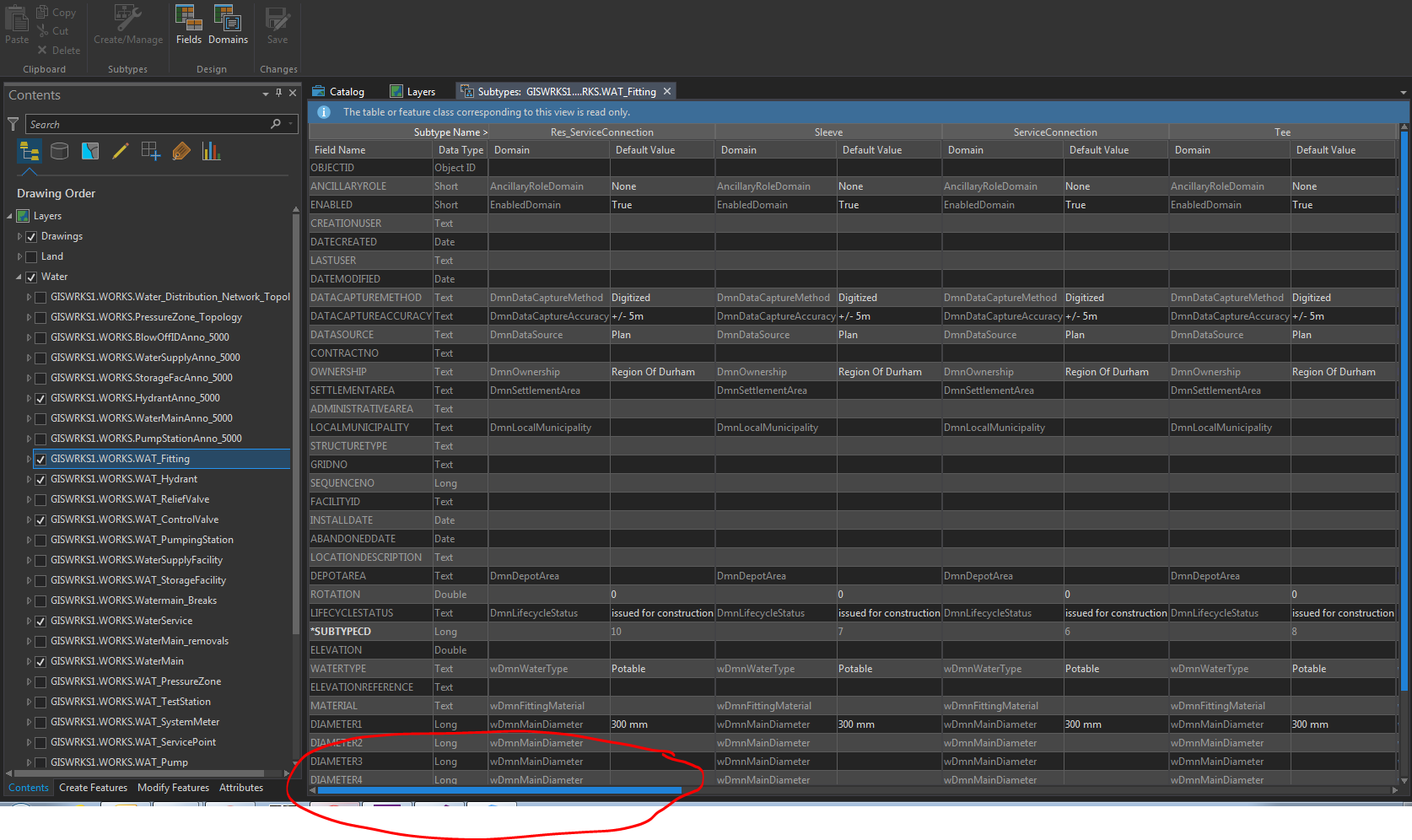 5 Replies