New Contributor II
Mark as New

Bookmark

Subscribe

Mute

Email to a Friend
Hi all,
I am currently working on my thesis and after trying for a few days I decided to ask this questions since I guess I'm stuck. I'm working on ArcGIS PRO 2.7.0 with datasets obtained via Esri (online) the Netherlands.
Basically, I have data from a lot of buildings all depicted by polygons which is one data layer (I have clipped it to the municipality of Amsterdam and hence it contains around 120000 rows). In addition I have outlined a few parks in Amsterdam I wanted to research and I have made buffers of 10~50m around them. What I want to research is the functions of buildings in close adjacency to parks.
I have tried to intersect the buffer layer with the buildings layer which has given me outcomes as expected. However, I want to research only the FIRST ROW of buildings close to parks. Is there a way to do this (non-manually). I have attached a screenshot of the outcome of the buffer (40m) and buildings layer in which you can clearly see multiple rows of "buildings" are selected. To clarify, I am trying to obtain an output in which only the first row of buildings (i.e. the buildings that are adjacent to the parks) are selected; the buildings that are surrounding the park on each site.
I am thinking that an option could be to change the polygon layer of the parks (indicated in black in the picture below) to a line. I read somewhere that this could help but I am not sure.
Thanks in advance for answering!
1 Solution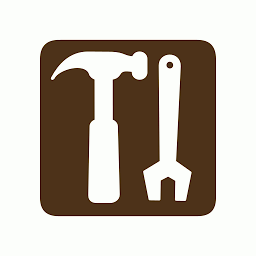 by
JoshuaBixby

MVP Esteemed Contributor
Mark as New

Bookmark

Subscribe

Mute

Email to a Friend
Given the park boundary is fairly regular, in the sense it doesn't look like gerrymandered political districts, I would use Densify, Feature Vertices to Points, Near, and then identify unique results from Near analysis. Given the situation David raises, i.e., a gap between blocks where the nearest perpendicular building may be blocks away, this approach may not be 100% but it should be much closer than a straight buffer.
5 Replies